CONNECTS MULTIPLE PROCESSES INTO ONE STREAMLINED & FLEXIBLE MANAGEMENT INFRASTRUCTURE
Get a financial accounting system to bring greater control over your financials, inventory, and operations. With Microsoft Dynamics GP, you can manage finances, supply chain, and human resources. It leverages Microsoft's Windows and numerous configurable and flexible applications for business intelligence, manufacturing planning, field service, collaboration, compliance, and IT management.
Schedule Demo
---
Why GP?
Microsoft Dynamics GP Connects multiple processes into one streamlined, flexible management infrastructure.
Business Need
Powerful collaboration tools.
Ability to monitor current activity and compare with historical performance.
Cost-effective management of field service and HR functions.
Solutions that meet industry-specific needs.
Highlighted Features
Facilitates wide-ranging automation of business processes.
Easily integrates data from virtually any database or desktop application.
Extensive collaboration and reporting capabilities for deeper business intelligence.
Same feel and functionality as other Microsoft products already familiar to employees.
Vertical applications meet specialized needs of: healthcare providers, construction, government, retail, high-tech manufacturing, education, professional services, not-for-profits.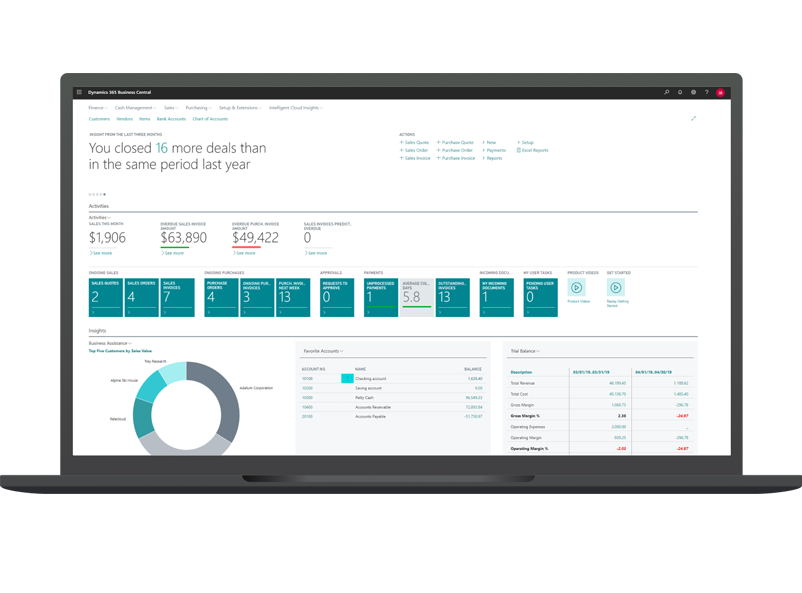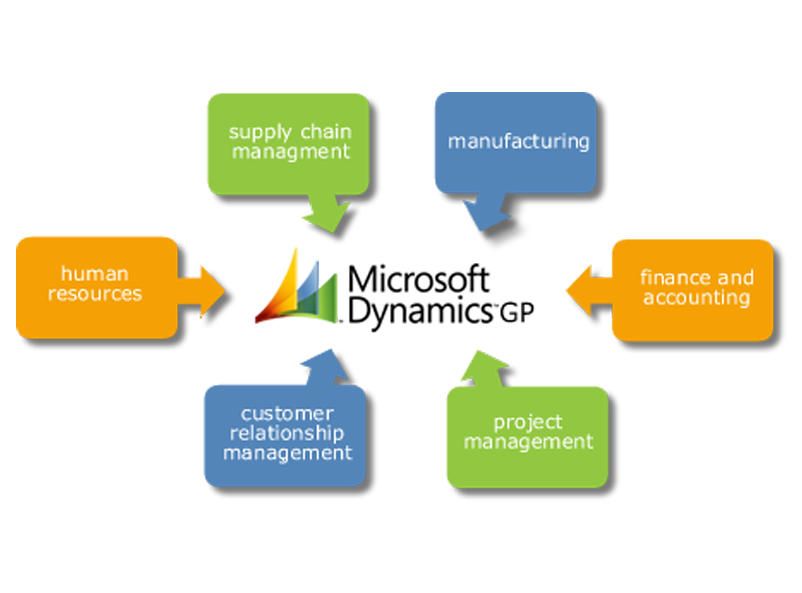 Key Benefits
Facilitates informed decision-making.
Streamlines operations for lower overhead.
Enhances relationships with trading partners and customers.
The Intellitec Difference
We customize solutions to fit your organization, systems, budget and business.
Our methodology has been tested and proven effective, by 20+ years of experience
We have the depth and breadth of resources to deliver when you need it most.
GP Implementation & Customization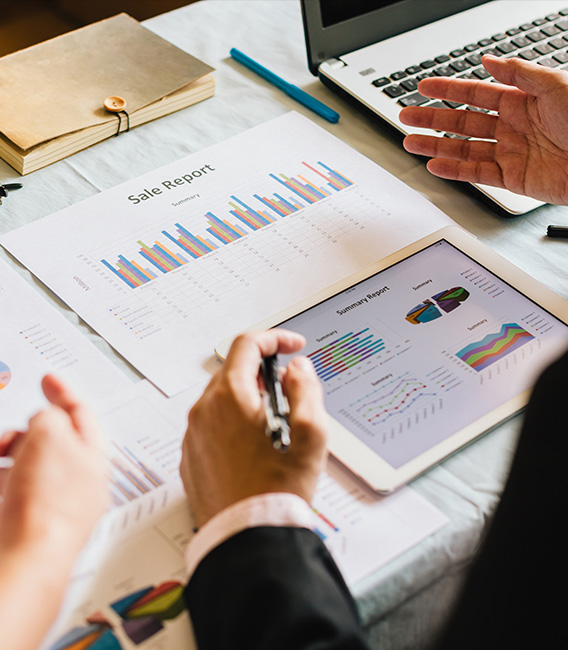 Implementation
In order for any new system implementation to work there are a number of ground rules to follow. Detailed scope studies are an essential part of the implementation process. Over the years ERBrains experience has shown that full understanding the needs of clients and implementing their system to suit, will produce the most productive and successful system.
Clear project plans.
Microsoft Sure Step Methodology.
Detailed specifications.
Testing.
It is important to factor in change from an old system, understanding true business process, applying the needs of users and giving considered assistance in preparing you for your changeover. This can also include being on site when a system has gone live just to offer that additional "safety net".
Dynamics GP Upgrades
Most organisations want to leverage the latest technology, to be more efficient and benefit from the return in their investment. Keeping up to date with the latest Dynamics GP version is seen as one way to ensure that access is available to the latest enhancements and tools.
Tried and tested approach.
Clear specifications and project plans.
No downtime.
Testing.
User Training.
Go Live support.
We has gained substantial experience in delivering Dynamics GP Upgrade's, our tried and tested methodology to is aimed to provide seamless delivery. Consideration is given to any customisations, integration to other systems or modified reports. We also recognise the importance of proper User Acceptance Testing (UAT) and User Training is integral part of the delivery. Our Upgrade methodology ensures that proper steps are followed and system downtime eliminated.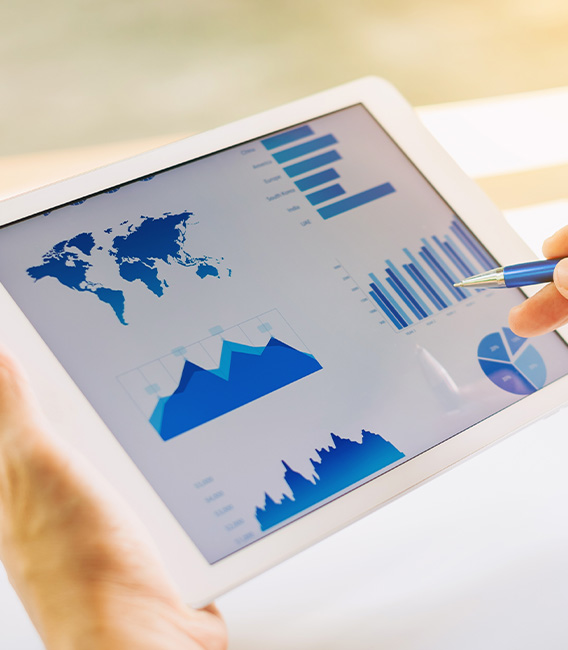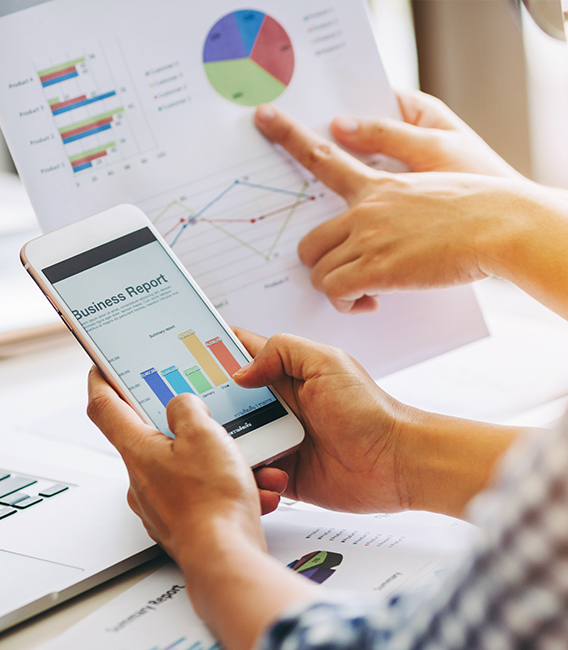 Dynamics GP Support
Our aim is always to deliver efficient, expert and high quality support services. It is also our aim to work in partnership with our customers and develop better and more efficient services.
When it comes to Dynamics GP Software Support, we recognise the traditional model of charging a fixed percentage of the original cost, often results in being over-charged for support that may never be required or support not covering aspects such as data-fixing; SQL Server, report modifications, minor customisation – which then may require separate purchase orders.
We Offer
Flexible Support Options Dedicated Dynamics Support Line Onsite and Remote Support available
Custom Development
ERBrains software development team have years of experience in enhancing Dynamics GP. Everyday this team extends the product's capabilities to meet with exact needs based on specific business or industry requirements with customers coming from a wide range of verticals including; distribution, finance & pharmaceutical.
Our software development team is highly experienced and expert in the key skills required to develop Dynamics GP including ASP.NET, C#, Dexterity (Dynamics GP) and Visual Studio. Therefore, whether you require software development expertise on a new or existing system, for example to create a new module, ISC have the knowledge to fine tune your system to meet your exact needs.
GP Services & Support
Our process provides the roadmap to get you through any rough patches, and on to a business that runs smoothly. It includes.
Needs Analysis
Define current and future requirements.
Define critical success factors and ROI.
Review organizational structure, business processes and concerns.
Define cost parameters and schedules.
Implementation Design
Match needs with software solutions and map design of software modules.
Develop testing, implementation and training plans.
Align project plan with timelines and budget.
Execution and Project Management
Identify project team in key departments.
Assign resources.
Monitor quality control and issue status reports.
Data Migration, Integration, Custom Development
Convert legacy data, providing automated or manual integration of key systems.
Develop and maintain custom applications.
Complete end-user documentation.
Training and Mentoring
Provide on-site support during early stages of live processing.
Structure production support and monitoring, project review and completion.
On-going Support
Determine help-desk support levels.
Provide training for new staff members.
Educate users on all tech support options.
Ready to Schedule a
demonstration?