xRM (eXtended Relationship Management)
Microsoft Dynamics CRM provides users and organizations with powerful capabilities. Its unique features bridge the all too common business challenges and technology pitfalls that hinder user adoption and organizational acceptance of a CRM solution.
The sales force automation, customer service and marketing modules align and empower your people to focus on what's most important. And its flexible architecture allows for easy customization so you can mold the application to your specific needs.
These reasons are why ERBrains feels Microsoft Dynamics CRM is the best choice and foundation for any organization looking to implement a CRM strategy and drive business success.
Microsoft Dynamics CRM's Key Ingredients
Comfortable, intuitive look and feel your people are already familiar with.
Streamlines the way your people communicate with customers and collaborate with each other.
Flexible platform allows you to define the relationships between the people, money, services and "things" important to your organization; and manage the information and interactions between these relationships.
The Power of the Platform works the way you do
Turns Microsoft Outlook into the one place where you manage Customer information, Email messaging, and Calendar scheduling.
Familiar, intuitive user interface – accessed from within Outlook or any internet connection.
Tight integration with Microsoft Office, including Microsoft Excel and Microsoft Word.
Works the Way Your Business Does
Out of the box, feature rich modules for Sales, Marketing and Service management.
Point and click customizations so you can tailor the application for your organization.
Workflow automation that streamlines business processes and eliminates time-consuming tasks.
Works the Way Technology Should
Scalable industry-standard Microsoft platform that leverages your existing technology investments.
Rapid deployment and low cost support.
Simple and fast connectivity to legacy systems and external data sources.
Microsoft Dynamics CRM Sales, Take Control of Your Sales Process
Dashboards and Business Analytics
Real-time view of the business against your company's key performance indicators.
Report packages that govern business reviews and ensure a consistent operating rhythm.
Measure real-time metrics against historical performance growth and results.
Pipeline Management and Revenue Forecasting
Establish consistent sales processes for accurate pipeline and business reviews.
Track revenue goals vs. sales performance for improved financial planning and accountability.
Identify key trends and remove barriers to sales productivity.
Sales Rep Automation
Access information quickly and easily through Microsoft Outlook or any internet connection.
Instant visibility into the touchpoints across the organization for each customer or prospect.
Gain visibility through easy filtering and searching for information.
Promote Outlook Contacts to Microsoft Dynamics CRM with one mouse click.
Automated Lead Flow Process
Use workflow to route leads to the right rep or sales team.
Ensure leads are followed up on in a timely and consistent manner.
Enforce a lead qualification process and rating system.
Convert leads to a sales opportunity with a click of a button.
Microsoft Dynamics CRM Marketing (Optimize Marketing Impact and Success)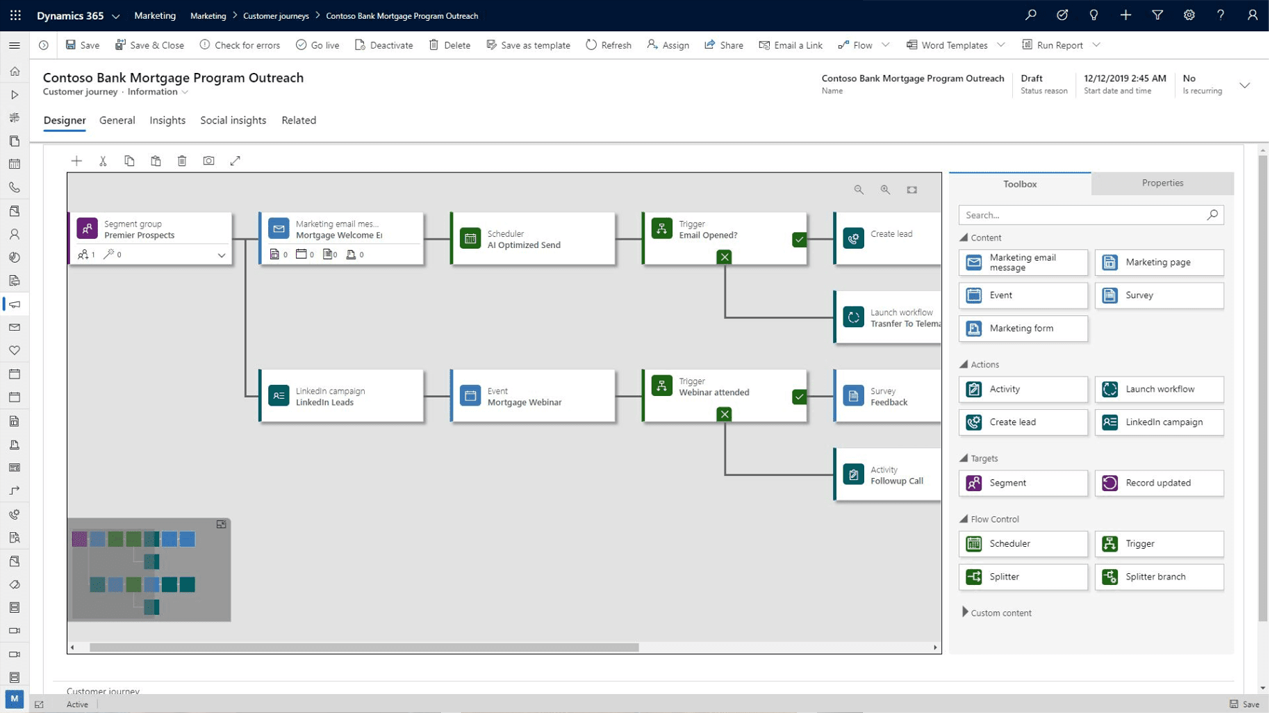 Quantify Marketing Initiatives with Return on Investment (ROI)
Track qualified leads based on originating lead source or campaign code.
Measure impact of qualified leads with influence over sales pipeline.
Track the effectiveness of different marketing channels.
Market Segmentation to Define your Target Market
Easy to use queries to instantly segment targeted customers and prospects.
Create highly targeted marketing lists and associate them with marketing campaigns.
Quickly import suspects or leads from purchased lists or other offline data sources.
Closed loop marketing visibility
Illustrate the flow from suspect, to lead, to sales opportunity, to booked revenue.
Easily track campaign responses by converting e-mail responses to leads or opportunities with a click of a button.
Create Campaigns quickly and consistently using pre-defined campaign templates.
Microsoft Dynamics CRM Customer Service (Deliver Superior Customer Service)
Automated Support Workflows
Track qualified leads based on originating lead source or campaign code.
Measure impact of qualified leads with influence over sales pipeline.
Track the effectiveness of different marketing channels.
Case Management
Categorize service issues using a logical hierarchy of subjects you define.
Create customer support queues by enabling case submissions directly from your company website.
Deliver appropriate service based on a customer's history and current service contract.
Knowledge Base
Resolve common issues fast using built-in Knowledge Base as a solutions repository.
Share staff expertise with self service knowledge base article submissions.
Distribute knowledge base articles through the web or automated e-mail responses.
Simplify Contract Management
Track support incidents against a service contract for specific products and services.
Gain insight to determine upcoming contract renewals and up-sell / cross-sell opportunities.
Quickly the current status and service eligibility for each customer.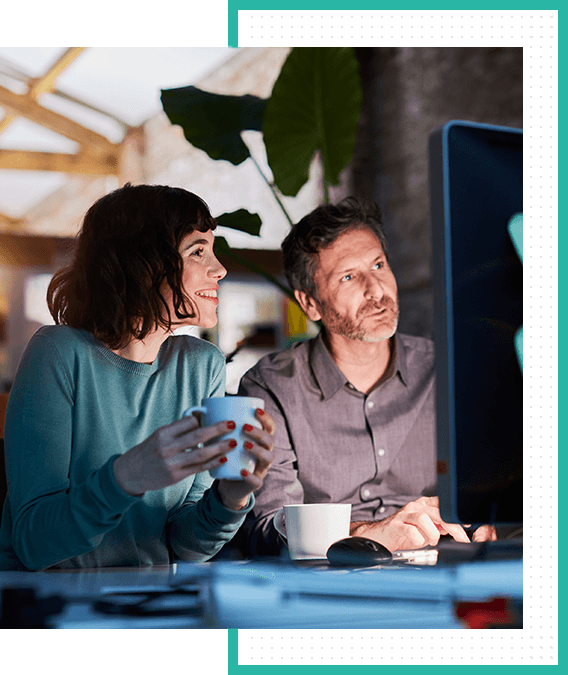 If you are in the market for a new ERP system but aren't sure which system is right for you or you have already decided on Microsoft Dynamics, we are the right implementation partner for you.
There are a lot of people that want to sell you software! Why should you choose us? The answer is really quite simple:
We sell, implement, and support the best accounting/ERP and CRM applications on the market, Microsoft Dynamics.
Trained, certified and experienced consultants and developers. Our team averages over 10 years of experience!
Deep talent pool. We combine technical, functional and business skills to give you a system that meets your business needs as well as your technical needs.
Breadth of experience. We have clients from coast to coast, in a wide variety of industries from non-profits and wholesale distribution to manufacturing and professional services, and of all sizes from small 5 person businesses to Fortune 50 giants.
Our implementation costs average 20-40% less than our competitors. We don't cut corners, we just cut the bull and operate our business more efficiently.
We provide the complete range of implementation services:
Digitally transform your supply chain with advanced warehouse and inventory management to optimize visibility and fulfillment, product insights, material sourcing, and integrated logistics.
Needs Analysis and Discovery
Project Management
Software installation and configuration
Customization and development
Data Conversion
Integration to other applications
Training
Conference Room Pilots
Custom Reporting
Go-Live Assistance
On-Going Support
We are dedicated to help our clients become more successful through employing the highest caliber business analysts, project managers, product and technology specialists possible and continuously investing in training and development. But it is not just who is delivering the service that is so important; it is how those services are delivered. Proven Project Management A standard method of implementation ensures that the maximum business advantage is achieved
Project Management is the essential ingredient of a successful implementation.
Our project managers will work with you to establish the Project Management approach that will give you the outcome you want by:
Defining project objectives
Developing a project plan
Establishing project controls and deliverables
Performing risk analysis and establishing contingency plans
Managing valuable resources and monitoring project progress with regular project status meetings
Providing a vehicle for effective change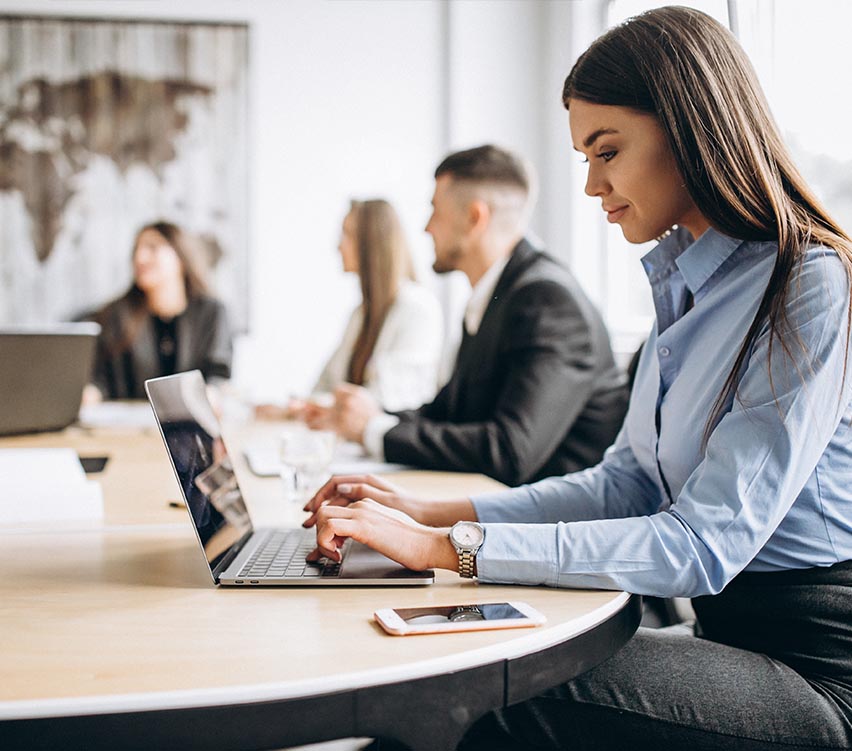 Dynamics CRM Development Services and Expertise
ERBrains Solutions provides wide range of services in Microsoft Dynamics CRM Development with our qualified and certified Dynamics CRM developers team and years of experience in serving clients in multiple domains. Few of our Dynamics CRM Development services are as below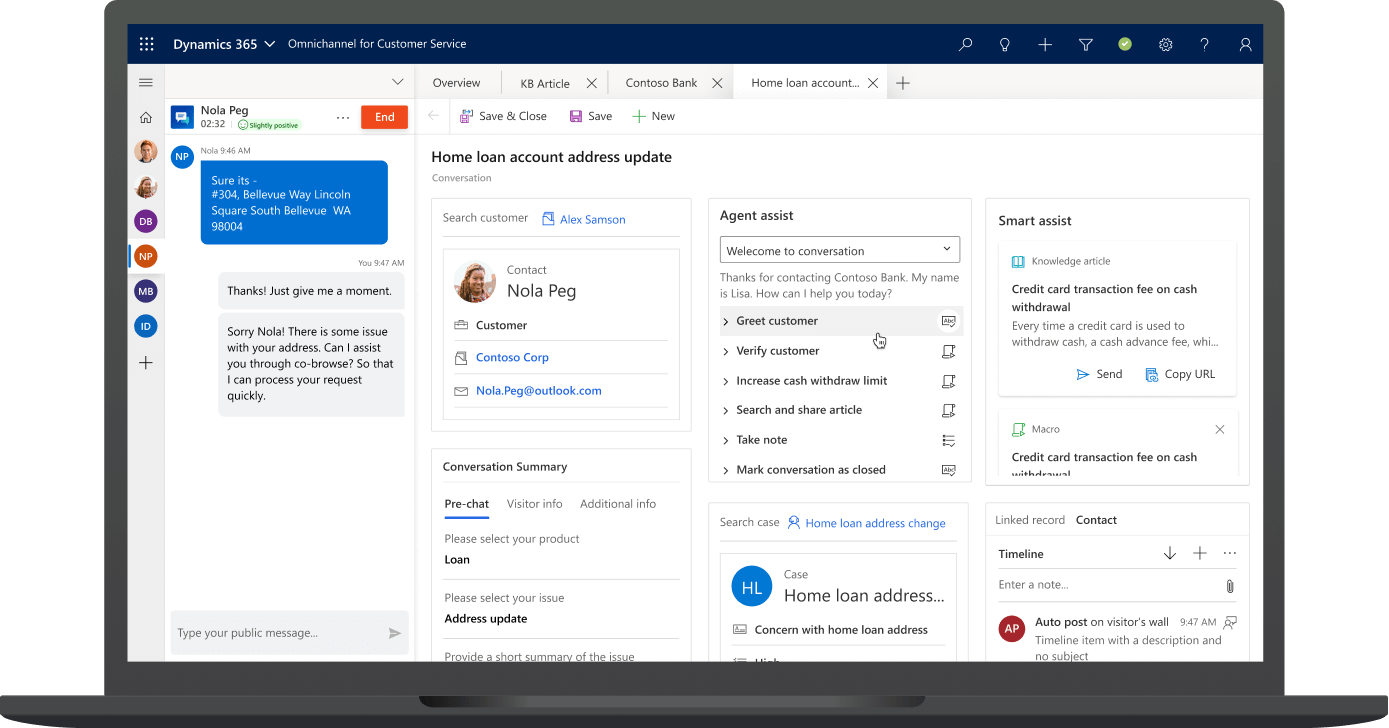 Microsoft Dynamics CRM Implementation
Microsoft Dynamics CRM Customization
Microsoft Dynamics CRM Custom workflow
Microsoft Dynamics CRM Plug-in development
Development of Microsoft Dynamics CRM Utilities
Third-Party Plug-in integration in Microsoft Dynamics CRM
Microsoft Dynamics CRM Offshore Remote Support
Extending Microsoft Dynamics CRM using Webresources (silverlight, HTML)
xRM development for business solution applications
Enhancing Dashboards and Role centers
Microsoft CRM Data migration from other systems
Integration of Microsoft Dynamics CRM with various ERPs
Report Development in Microsoft CRM
Dynamics CRM Maintenance and Testing
Administrative Service
Microsoft Dynamics CRM Implementation, Configuration and upgrades
Microsoft Dynamics CRM maintenance
Microsoft Dynamics CRM Consulting
Microsoft CRM Installation and Role-based security definitions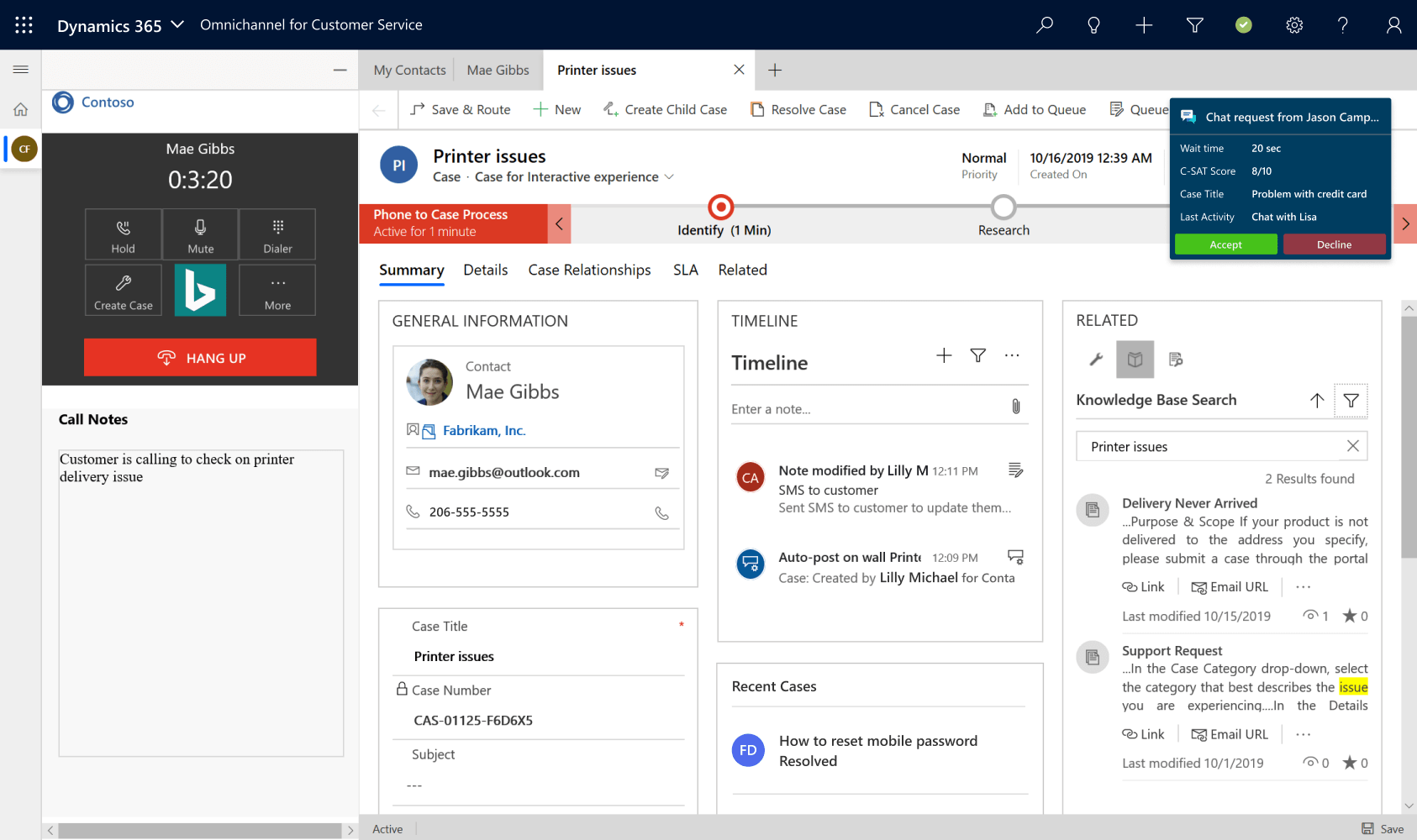 Ready to Schedule a demonstration?