Evolution of CRM
CRM software has become a necessity for many organizations, enabling them to more effectively manage their customer relationships. As CRM matured, companies came to realize that an effective CRM solution must:
Be highly flexible to meet the needs of the business.
Allow them to manage a wide range of entities, not just customers, leads, prospects, contacts, and support cases; but any "thing" important for a business to capture and manage information around.
Allow them to define the "things" (people, products, services, money) important to their business and manage the interactions between these relationships.
Automate business processes across these relationships to create a true line-of-business (LOB) platform that streamlines operations across the organization.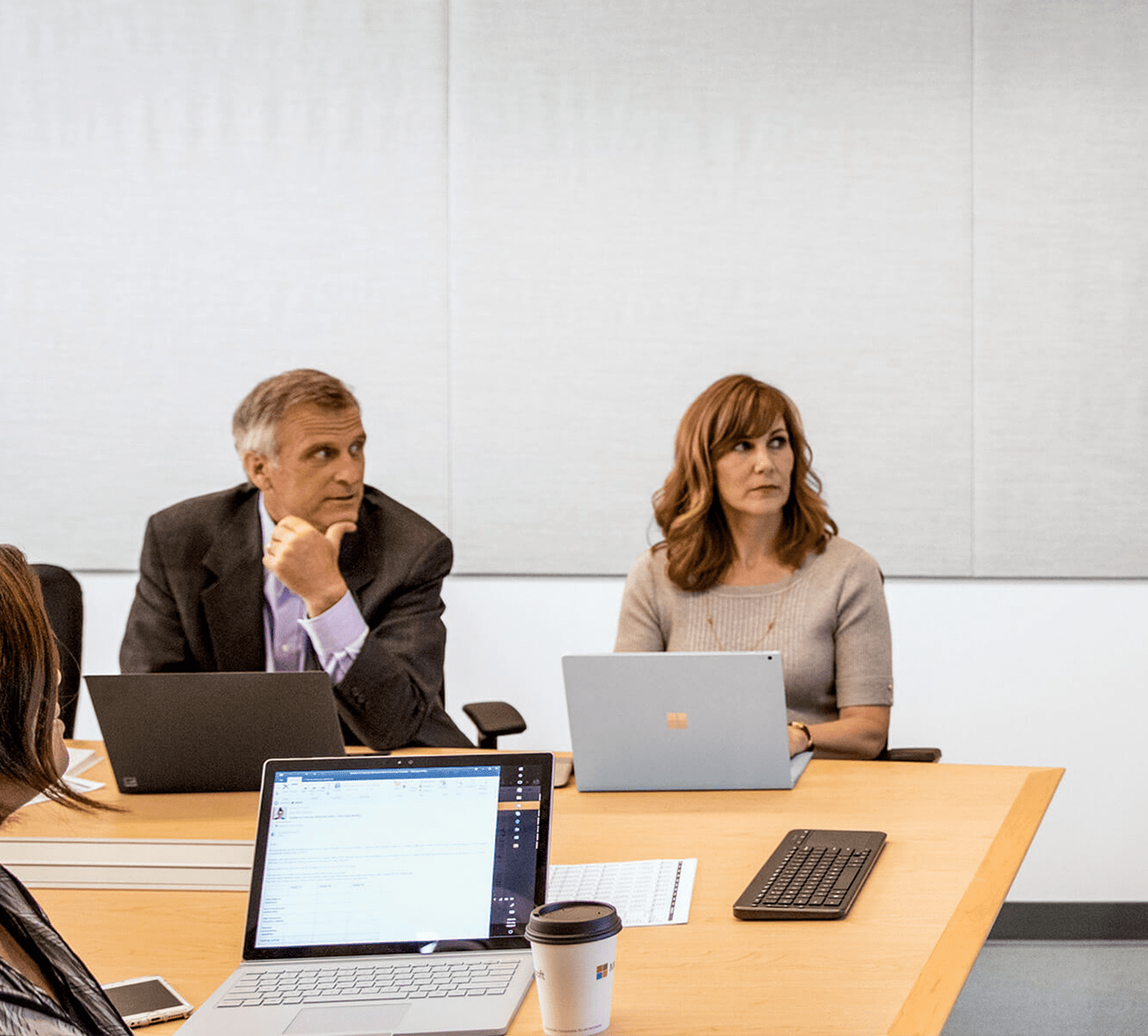 Accelerate the development of powerful line-of-business applications by leveraging Microsoft Dynamics CRM
Simplify your enterprise application environment and solve your core business needs faster, at a reduced cost. xtended CRM, or xRM, is an application platform framework that accelerates the development of relational, line-of-business (LOB) applications. Based on Microsoft Dynamics CRM, xRM is capable of instantly leveraging the .NET platform, a vast array of Microsoft applications and is easily integrated with other third-party systems. Building upon a single prebuilt platform, you are able to gain the flexibility required to develop the functionality you need while achieving improved time to market, reduced team costs and maintenance, and provide more advanced user capabilities.
The proven framework of building upon a single, prebuilt platform provides faster delivery of sophisticated relationship-tracking and workflow-driven applications, giving organizations the ability to leverage their existing Microsoft technology (decreasing licensing costs) and deliver mission-critical functionality while reducing overall development time and costs.
What is XRM?
Where CRM (C = Customer) is focused on managing relationships with customers, XRM (X = Anything) is the platform where you define and manage the relationships between anything important for your organization to manage information around.
XRM is the development platform the Microsoft Dynamics CRM application was built on. In addition to Microsoft Dynamics CRM's rich "out of the box" CRM functionality, XRM is the platform that gives you the foundation to mold Microsoft Dynamics CRM into line-of-business (LOB) solutions – a true application platform where you define the "things" and relationships unique for your end-to-end business operations.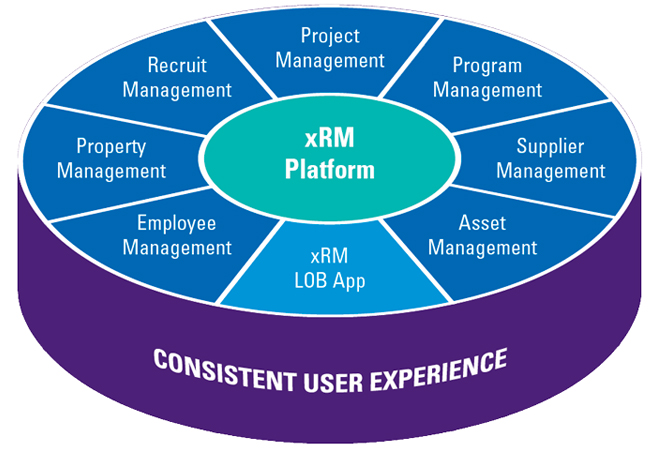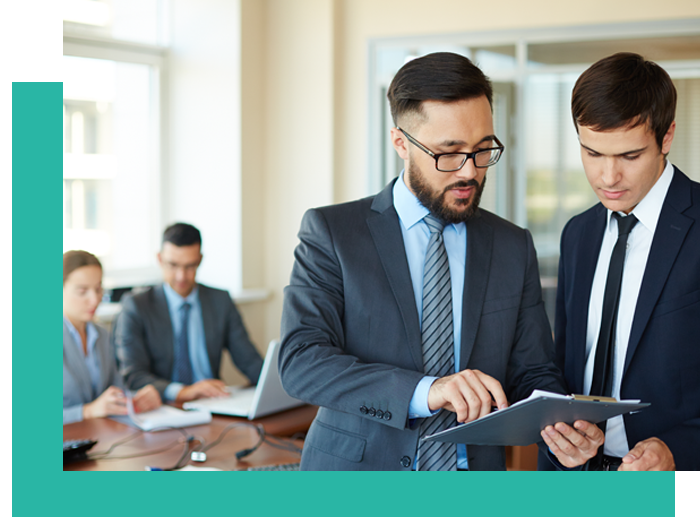 The ERBrains Advantage
ERBrains Systems offers leading-edge xRM development services. Our consultants provide the expertise to plan, design, build, test, and implement xRM applications built upon Microsoft CRM that will fully integrate into your organization's existing business processes and system environment.
Using a proven methodology to create highly effective user-centered applications for exceptional end user experiences and high application adoption, ERBrains provides rapid functionality and delivery, and reduced cycle times to minimize project risk and cost while maintaining high-quality results.
Simplify your world. Build your desired applications faster, on a single, sophisticated platform, easing team maintenance and reducing and your overall licensing costs.
Sample XRM Solutions
Companies can mold Microsoft Dynamics CRM to manage "anything" they define within the XRM platform. Visibility into the relationships and interactions between these "things" streamline operations across the organization – any organization
| Any Organization | Any Industry Anything (XRM) |
| --- | --- |
| Commercial Real Estate | Buildings, Tenants, Leases, Commissions |
| Christmas tree Brokers | Farms, Trees, Retail Locations, Permits |
| Wealth Management | Legal Instruments, Portfolio Accounts, Families |
| Cattle company | Animals, Lifecycle, Pairings, Retirement |
| Insurance Agency | Policies, Carriers, Rates, Commissions |
| Technology Service Provide | RFP, Projects, Tasks, Milestones, Equipment |
| Entertainment Broadcasting | Scripts, Production Schedules, Distributors, Ads |
| Education Services | Classes, Class Topics, Teachers, Students |
| Healthcare | Patients, Medications, Insurance Coverage, Medical History |
| Food Manufacturer | Samples, Distributors, Recipes, Ingredients Inventory |
Ready to Schedule a
demonstration?