MICROSOFT PROJECT SERVER
A HIGHLY SCALABLE AND FLEXIBLE ON-PREMISES SOLUTION.
A project management server solution made by Microsoft, Microsoft Project Server is a flexible on-premises solution for project portfolio management. It offers scalable solutions to prioritize initiatives and resources for everyday project management that can be virtually accessed everywhere.
Schedule Demo
---
What is New and Who Would Benefit from the Change?
Microsoft Project Server 2019 is the latest version of the proven server-based tool for project and portfolio management. As with Project Server 2016, the latest version is a feature of Microsoft SharePoint. You will install SharePoint 2019 and activate Project Server 2019 after purchasing the licenses.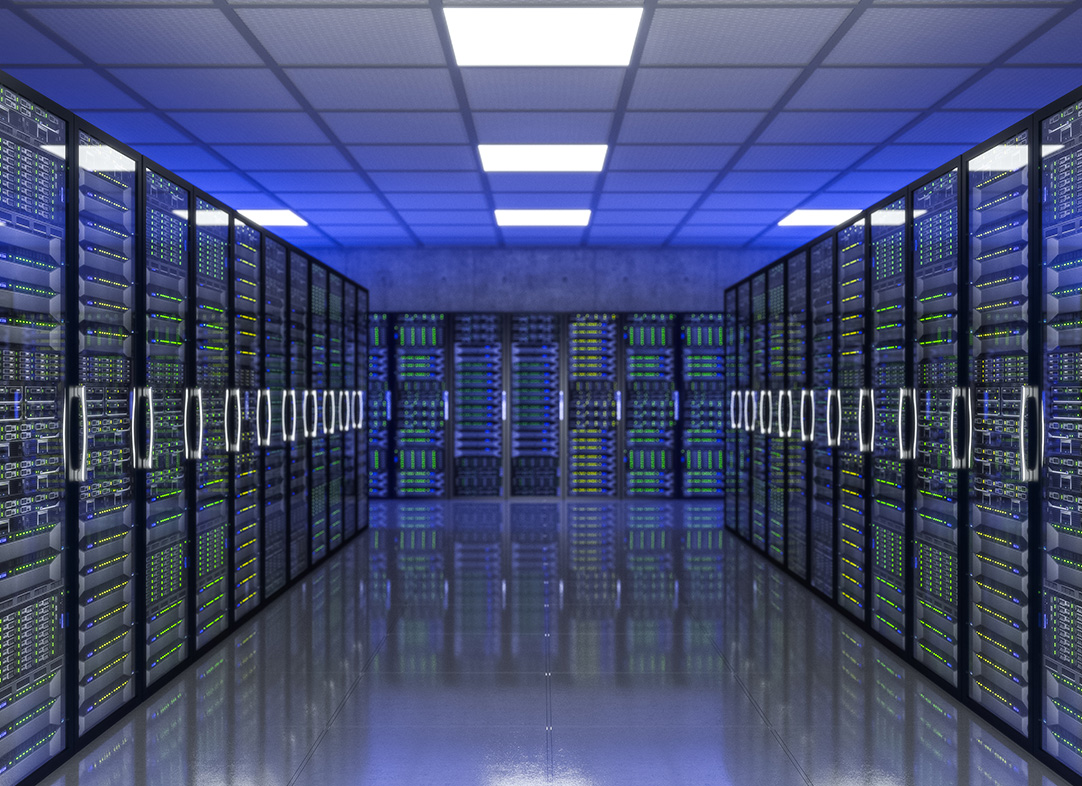 New Functions of Microsoft Project Server 2019
Project Server 2019 is a copy of Project Online as of May 2018. The new features in Project Server 2019 are:
Team Tasks can be accepted by several resources
Configurable granularity (days, weeks, months, fiscal periods) of the Timephased Data in the reporting database
More settings for email notifications
Unique project IDs when creating projects
450 custom fields and lookup tables
Resource Engagement API available
Evaluation of Microsoft Project Server 2019:
Compared to Version 2016, the more interesting features are those for team resources and the granularity of the Timephased Data in the reporting database, which were mentioned first. Microsoft also made some significant improvements in the background concerning the technology and performance.
If you are still working with Project Server Version 2013 or older, we definitely recommend the migration to Project Server 2019 or to Project Online.
However, the range of functions in Microsoft Project 2019 Client is smaller than in the Project Online Desktop Client, which can be streamed from the cloud and used offline. We therefore recommend using the Project Online Desktop Client, as it can be used with Project Server 2019 and its predecessors.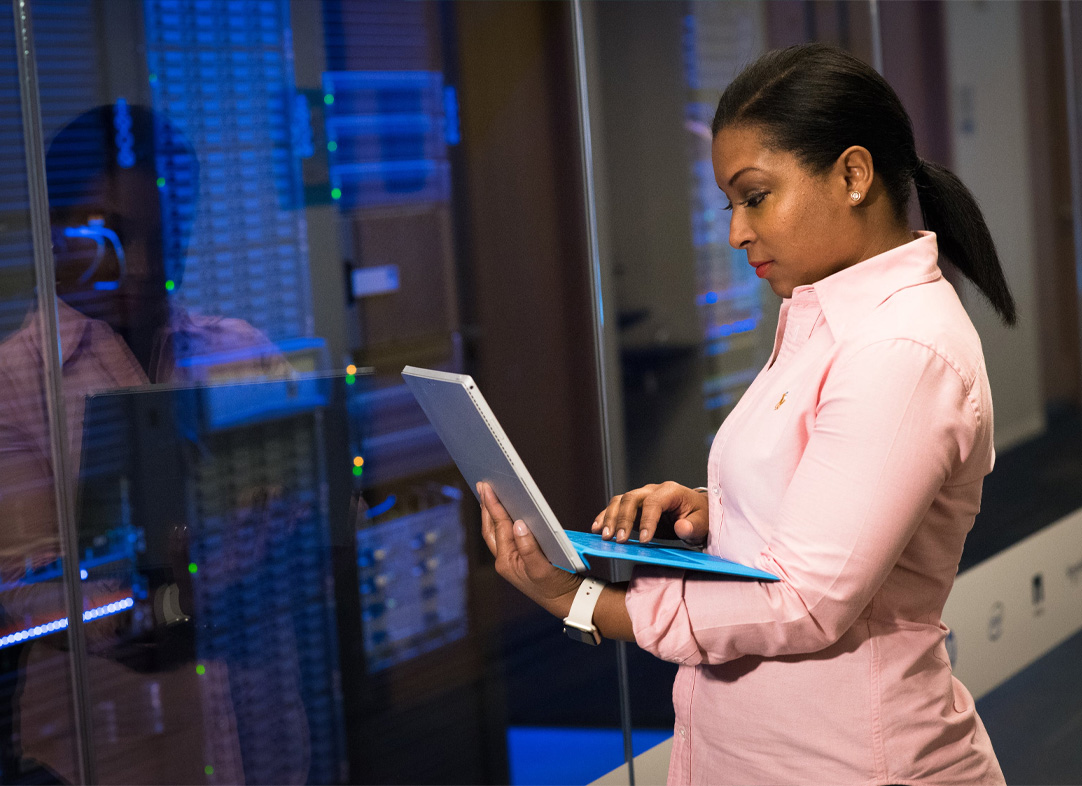 Why Consider Changing to Project Server 2019?
If you are still working with an earlier version of Project Server, you should know the end dates for mainstream support and the chargeable extended support of your versions. The deadlines are:
Project Server 2010: expired since October 2015 (Extended Support until October 2020)
Project Server 2013: expired since April 2018 (Extended Support until April 2023)
Project Server 2016: July 2021 (Extended Support until July 2026)
Ready to Schedule a demonstration?