Microsoft Dynamics 365 ERP for Healthcare Industry
From hospitals and clinics, to homes for the retired and handicapped, healthcare institutions need to continuously improve the quality of their care while closely monitoring costing and profitability. This can be quite the challenge, so it is important to streamline your business processes to raise productivity and cut costs. ERBrains has a solid track record of providing results-driven consulting services to the health care industry. We serve a diverse range of healthcare organizations including long term care facilities, physician groups and other health care providers. We offer ERP and CRM solutions through Microsoft Dynamics, which gives you the data you need to manage your facility effectively.
Core Financials
From General Ledger to Financial Reporting, Advanced Analytics, Budgeting and Forecasting, Accounts Payable and Fixed Assets, ERBrains implements comprehensive solutions addressing all of the financial and business needs of integrated healthcare systems.
Payroll and human resources management
Healthcare providers have extremely complex requirements when it comes to payroll and human resources management. ERBrains offers solutions to manage sensitive payroll and employee information with the features, control and security you need.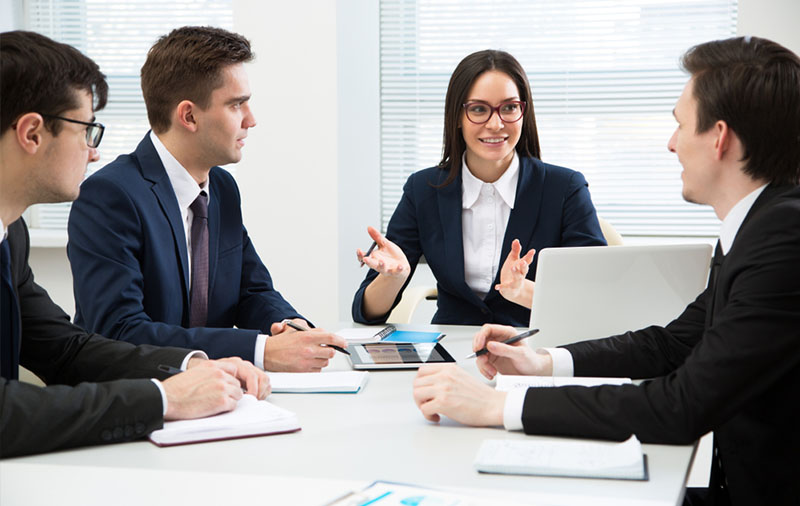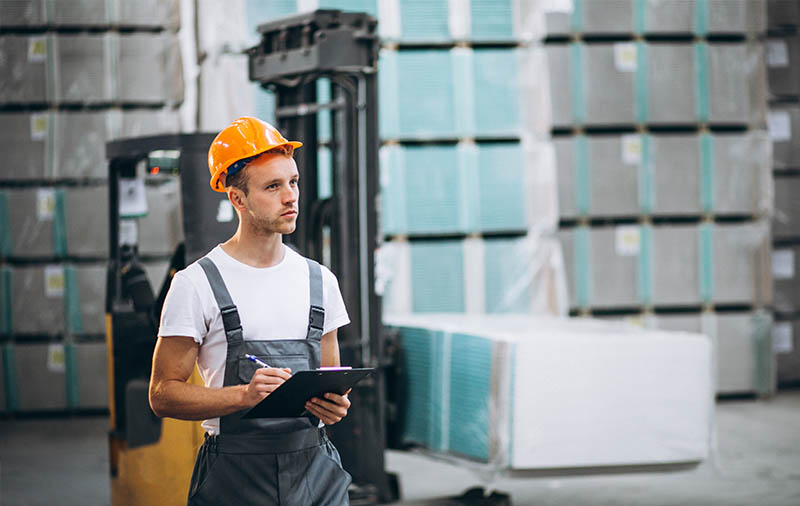 Materials management
Access to the right supplies when and where they are needed is essential to high-quality healthcare. ERBrains delivers you the visibility into material requirements in order to achieve more effective resource planning, reduce stock outages and drive down inventory costs.
Regulatory compliance
Healthcare organizations face a heavy burden in their efforts to achieve compliance with a growing number of regulatory mandates and standards. ERBrains provides the tools and ERP framework which help healthcare organizations connect systems and implement practices and procedures which are the foundation for achieving and maintaining regulatory compliance, FMLA compliance, certifications, licenses, and health and wellness.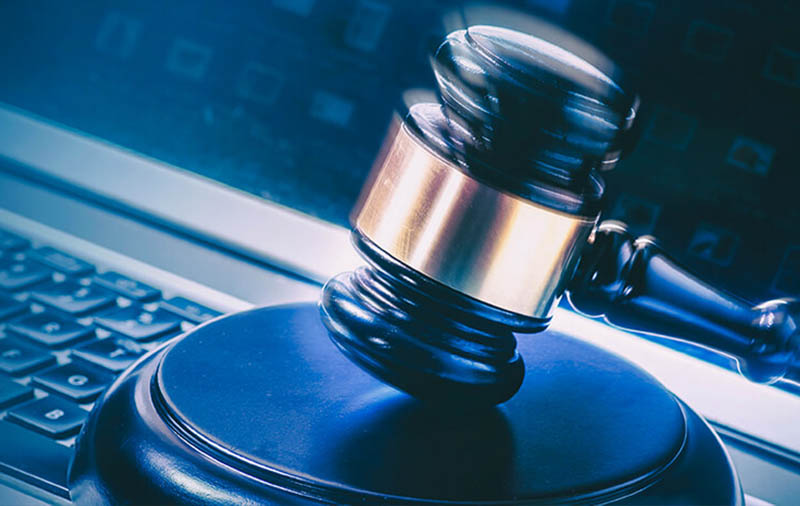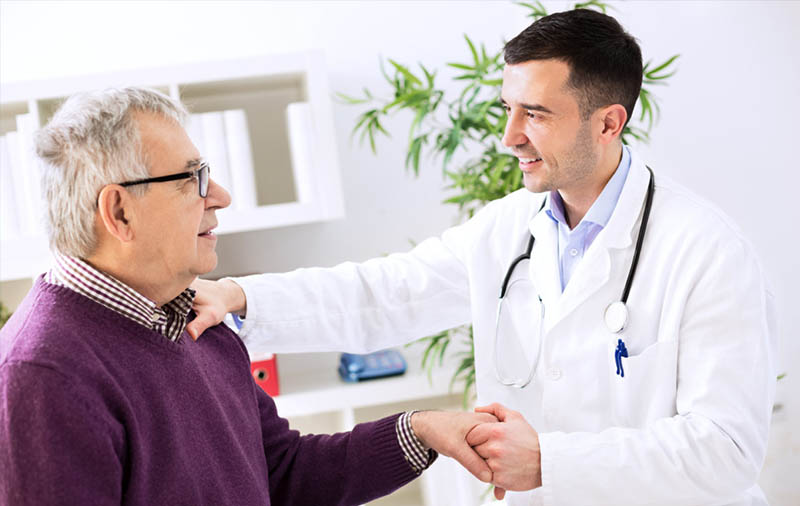 Patient Relationship Management
Healthcare providers need solutions to streamline the coordination of care and case management activities, and help them to target specific communities with tailored outreach and education programs.
Business Intelligence
Turn data into information. Dashboard reporting, key performance indicators (KPIs) and other reporting extend the functionality of your business systems. The Business Intelligence is now offered in both out of the Box Microsoft Dynamics package and through Power BI for some advanced analytics.