Microsoft Dynamics BC and Dynamics 365 for Manufacturing Industry
Supporting Manufacturers with powerful Industry 4.0 tools
Microsoft Dynamics 365 for Manufacturers is a best-in-class software for manufacturers that combines CRM and ERP systems with powerful business applications and industry-specific add-ons. As more companies simplify their process-heavy operations through digitization, today's best manufacturing software must also nurture outstanding customer satisfaction processes. The impact of digitization on manufacturing has been astounding. Across the supply chain, technology has revolutionized daily production and commercial performance, delivering drastically improved operational efficiency and stronger bottom lines. Its time to take manufacturing businesses to take the next step. Microsoft Dynamics 365 for Manufacturers is the ideal software for customer engagement, manufacturing business analytics, and general oversight of daily operations and financials.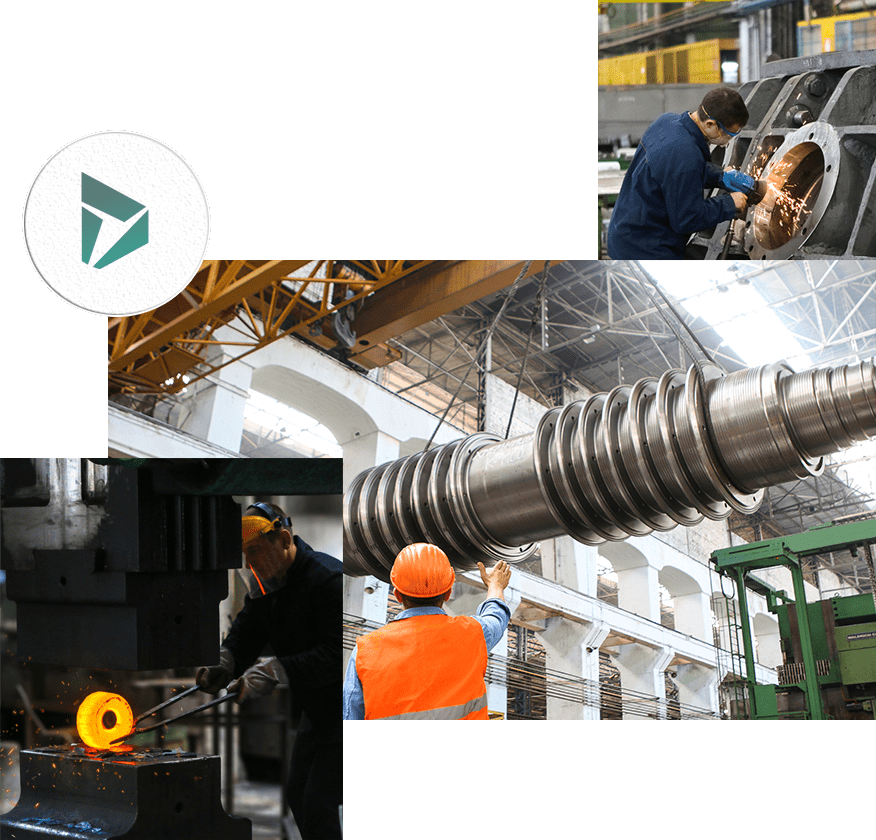 Meet changing demands with insight and efficiency
In today's demanding marketplace, manufacturers are faced with a myriad of day-to-day issues. Whether constantly improving or even reinventing your products to controlling the cost of materials and labor, from balancing transportation and inventory carrying costs to dealing with government safety and trade regulations, Microsoft Dynamics solutions meet these challenges and solve them with ease.
---
Streamline processes and adaptability to changing demands
With a Microsoft Dynamics solution, you can boost operational efficiency and effectively manage production, including orders, bills of material, supply planning and capacity requirements planning. Flexible processes with multiple planning options, tracking and interactive action messages equip you to handle rush orders, make exceptions and respond quickly to last-minute requests and changes. You can even allow trading partners and vendors to manage catalogs, enter drop shipment orders and maintain delivery date anytime from their desktop or mobile devise.
---
Improve performance from the shop floor to your bottom line
At ERBrains we work with you to custom tailor Microsoft Dynamics applications and automate manufacturing processes to gain greater visibility into all aspects of your operations. You will be able to provide customers with information they can count on and respond quickly to customer queries about order status and delivery.
Fit the Out of Box Key Manufacturing Processes to meet your Business Requirements
---
You'll find all the features you need in Microsoft Dynamics to better manage your manufacturing business, including:
Formula
Formula, recipe or BOM (Bills of Material) management
Sales order processing
Sales order processing, including
order promising
Shop Floor scheduling
Shop Floor scheduling and
control
Supply chain planning
Supply chain planning and
management (SCM)
Capacity requirements planning
Capacity requirements
planning (CRP)
Material Requirements Planning
Material Requirements Planning (MRP)