Microsoft Dynamics 365 for

Wholesales and Distribution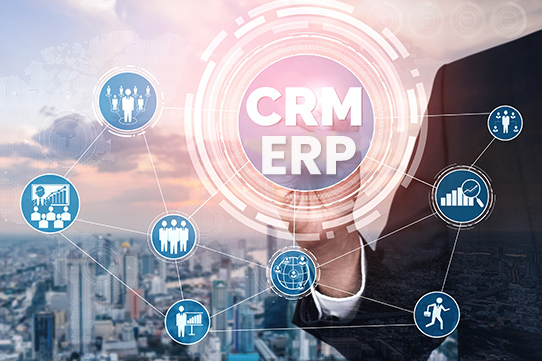 Distribution

ERP, CRM, BI and Automation

in the Cloud

Wholesale distribution is the business of buying in bulk and selling to retailers, to industries, commercial, institutions or even to other wholesalers, has been growing rapidly. The distribution industry has evolved from being catalog driven to call centre and completely online which demands wholesale distributors, to run operations from one or more warehouses where inventory goods are received and shipped to customers and track real time delivery of goods. Our experts say the demands of customers are increasingly testing the operational capabilities of today's wholesale and distribution companies.
Some
key challenges

companies face:

Lack of visibility into supply chain

Complexities in inventory controls

Controlling operational costs

Maintaining labour and operations agility

Managing vendor relationships

Planning & automation of customer orders efficiently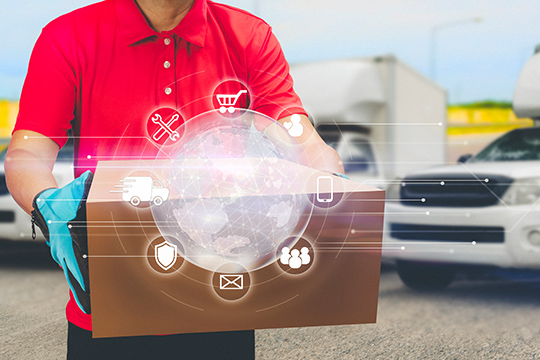 Our Solution is focused on optimising the supply chain for wholesale distribution companies. Microsoft Dynamics 365 for distribution provides the industry an enhanced user experience to manage your wholesale distribution business addressing challenges with warehouse management, inventory levels and real time visibility for improved fulfilment outcomes. It helps you tighten the weakest links in your supply chain and improve planning, storing, and moving inventory from procurement, tracking and to delivery. Adding to the most important benefit of this platform is the Customer Insights for customer engagement and Intelligent Order Management playing a significant role in meeting customer demand on time and improve operational efficiency. Microsoft Dynamics 365 cloud platform offers cost savings, speed, and accuracies gained from a single intelligent and integrated solution for ERP + SCM + WMS + CRM + BI + Automation. Our Solution is powered on both Microsoft Dynamics 365 for Operations and Microsoft Dynamics Business Central.
Key Aspects

of your operations
1. Gain Control and Visibility over the entire Supply Chain
2. Support various procurement models including drop shipment
3. Superior Forecasting and Planning Engine
4. Manage Stock with greater insights into Customer engagement
5. Automate key process like, P2P, P2C and Warehouse replenishment.
6. Microsoft Dynamics 365 for Wholesale and Distribution connects purchases, inventory and production for cost-cutting and smarter decision-making at all levels of the supply chain.