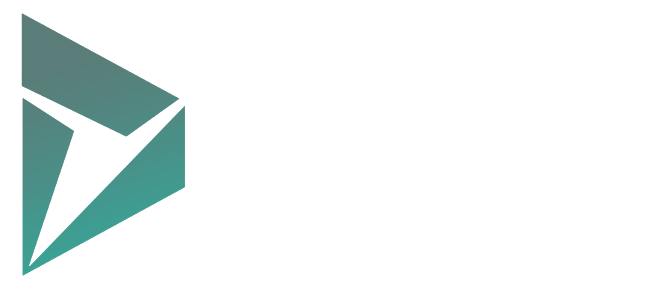 Microsoft Dynamics 365
Sales
Delivers enterprise CRM capabilities within a single, cloud-based business application. Also popularly known as Microsoft Dynamics CRM, like any other CRM apart from the Lead to Invoice Management capabilities the application is loaded with surprises that are actually helping customers today to structure better, managing on time follow ups with automation capabilities, Increase in sales, funnel management made easier, ability to gain more insights into the accounts with LinkedIn Integration. You gain the visibility and digital intelligence your organization needs to optimize operational efficiency, deliver outstanding customer experiences and accelerate growth.
View Pricing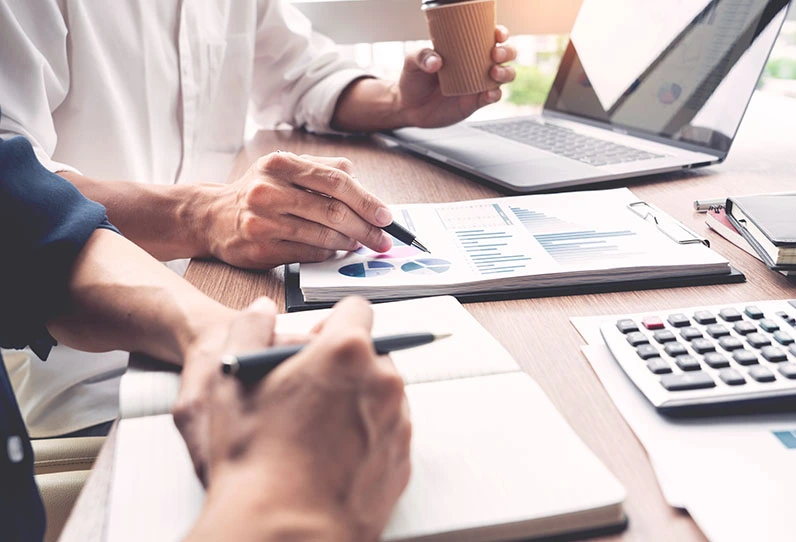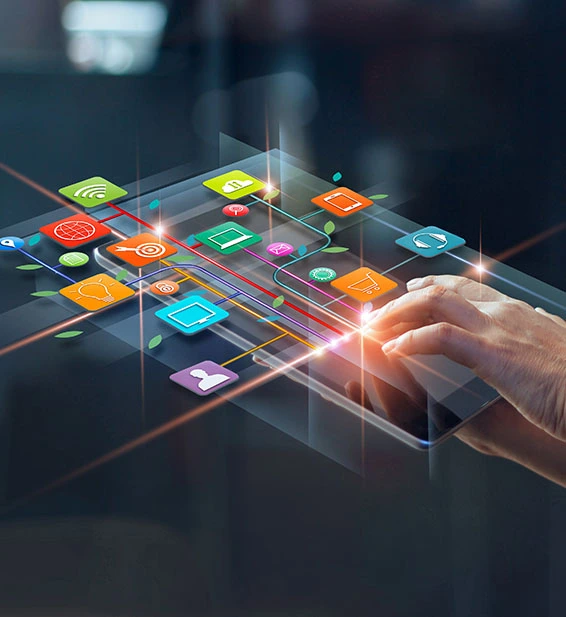 Digital Intelligence
Microsoft Dynamics 365 for Sales uses digital intelligence and automated business processes to empower sales people to take the lead on working through the sales cycle. Predictive analytics and automated lead scoring provide the data necessary to grow your business and increase pipeline growth. By integrating both the sales app and Office 365, your team is equipped with all the tools they need for each step in the sales cycle. The latest release of Dynamics 365 Sales Insights includes Sales Accelerator, Opportunity management, Conversation Intelligence for transcription, Advanced Forecasting and Pipeline Intelligence and relationship Intelligence.
Personal Engagement
Say goodbye to time-consuming searches to find information. With Microsoft Dynamics 365 for Sales the experience of your team is available within shared meeting notes, events, and any other documents. These documents are available in real-time, allowing team members to co-author documents based on their knowledge and experience the Office 365 Integration with Dynamics 365 sales enterprise edition, Dynamics 365 sales business edition and D365 Sales Professional has opened the trend of One Workspace One Login. Having everything within a single window has helped the Sales Professionals to perform better.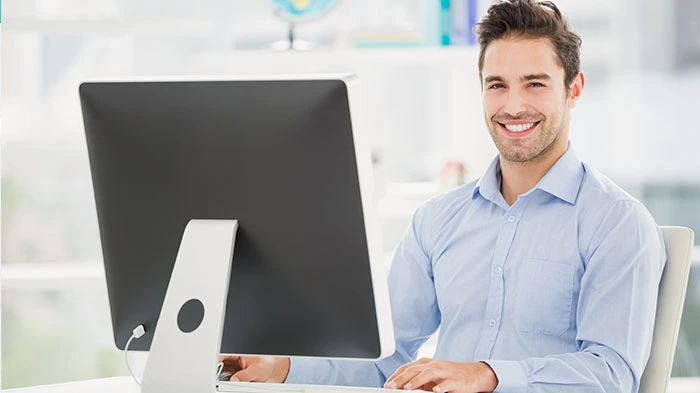 Complete Customer Profile
Microsoft Dynamics 365 Sales gives your team a 360 degree view of the account, social insights, up-to-date company information, and help your sales professionals target and focus on the right leads, contacts, and opportunities in their pipeline. This targeted information and rich customer profiling helps sales professionals to engage in meaningful conversations. Contextual insights help to close more deals, faster. Customer Engagement
Customer Engagement
Staying connected with customers is the key to building trust and long-term relationships. Give sales staff access to complete, customer information, making sure everyone has a single source of truth. Equipped with this insight, sales team members are able to leverage a complete view of the customer to deliver personalized experiences. For example, employees can easily access a customer's buying history and preferences, or information about family members or birthdays.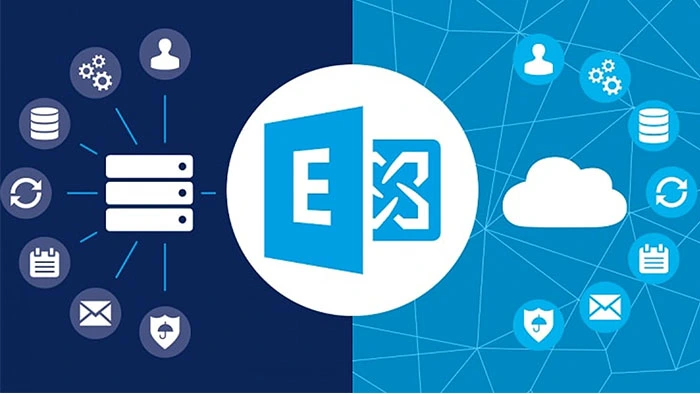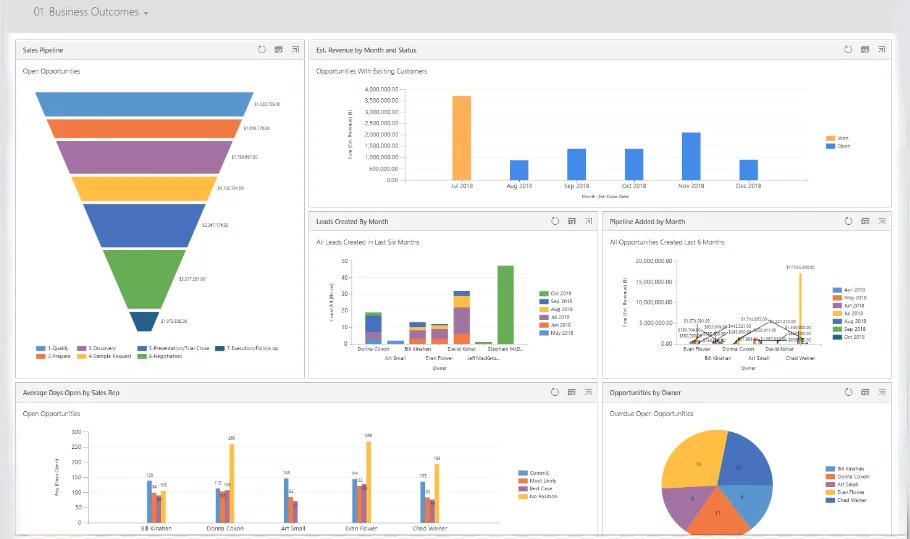 Sales Performance
Meet objectives and achieve your goals by motivating and energizing your entire team. Provide your sales team with real-time insight and analytics, as well as predictive and proactive information. Interactive Dashboards, contextual charts, and Power BI provide the perfect mix of information and collaboration within Microsoft Dynamics 365 for Sales. With the rights set of tools in hand the Sales professionals will be able to prioritize the top goals and opportunities to maximize your sales team's performance, Goals Monitoring, and hold everyone accountable every step of the way.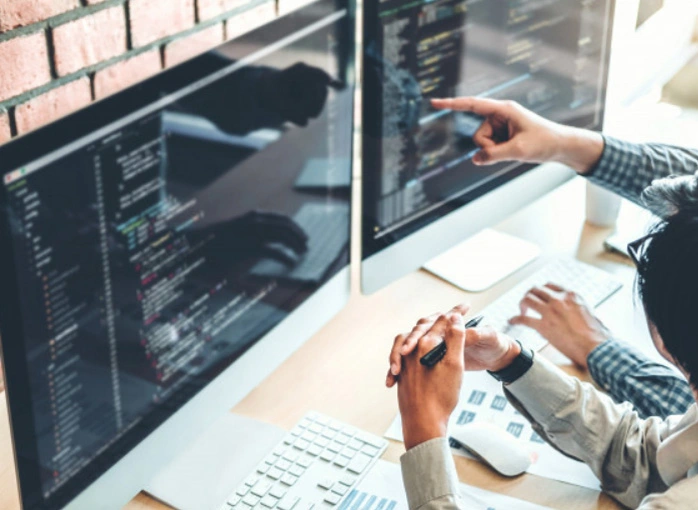 Add prebuilt, customizable,
applications
Do even more with Dynamics 365 for Sales using AppSource
Enhance your sales CRM systems and processes by integrating add-on applications from Microsoft and our partners.
Do more with your Dynamics 365 data. Easily create custom applications that connect with Dynamics 365 to solve your exact business needs—with little to no additional code development.
Microsoft Dynamics CRM
Implementation Partner
We are a Microsoft Dynamics CRM Gold Certified Partner implementing, and upgrading Microsoft Dynamics CRM for over a decade now. We help customers drive value from their CRM investment providing a solution that fits need of your business. The Best-In-Industry Microsoft Dynamics CRM Consultants with rich 15 years of experience implementing across different industry verticals travelling alongside the industry revolution meeting technology need on demand. We deploy Microsoft Dynamics CRM also now called as Microsoft Dynamics 365 for Sales solutions that are flexible enough to help you keep pace with changing business scenarios from Mid and Small sized companies to Large Enterprises with complex environments.
Our deliver models include:
On Site
Off Shore
Hybrid (Combination of On Site and Off Shore)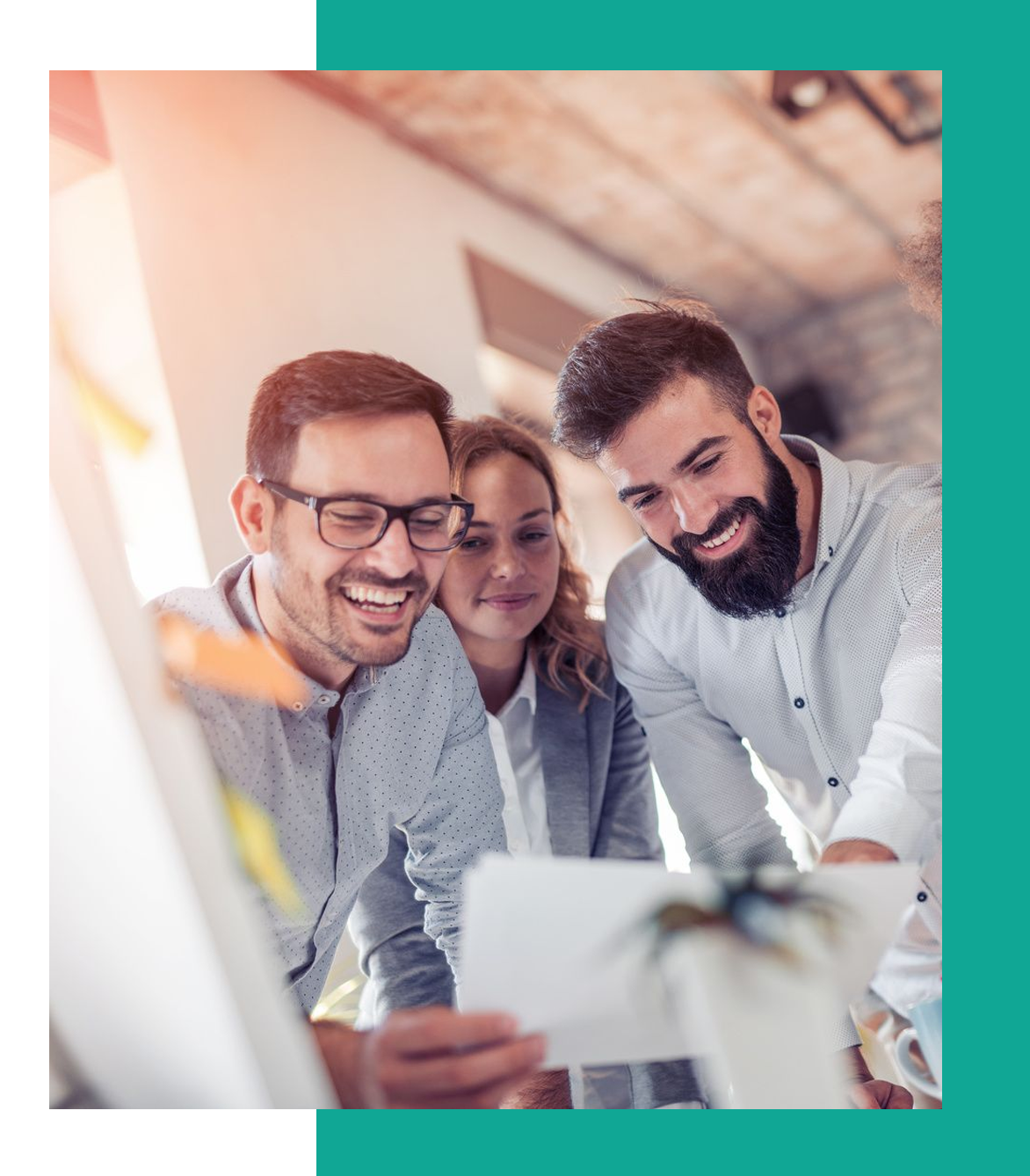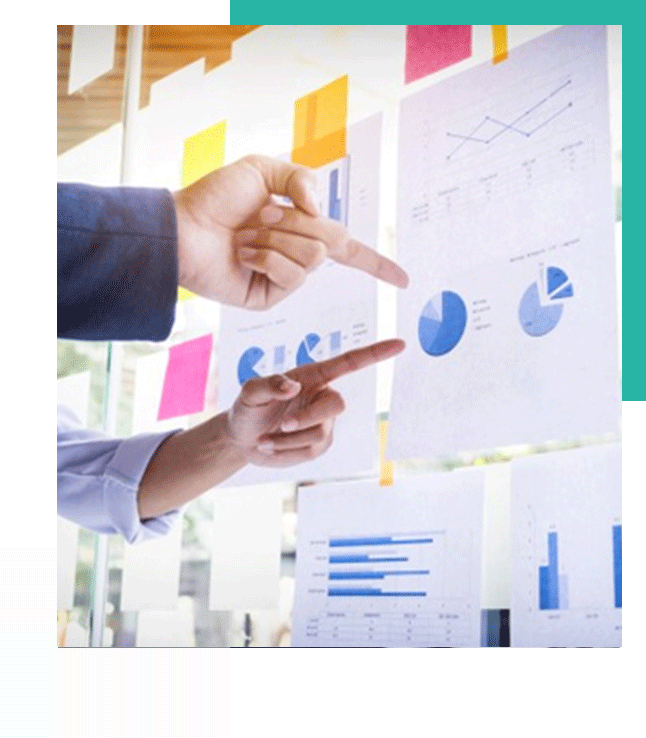 Microsoft Dynamics 365 for Sales:
Implementation, Managed Support Services & More
We provide comprehensive Microsoft Dynamics CRM managed support services to make sure your organization's investment is fully maximized. Our Global Support team with a 24*7 operating models has helped our global customers operating from different locations operate smoothly.
Our Managed Support Services Include:
System upgrade
Custom enhancements
Issue resolution
System maintenance
Add On Implementation
Ready to Schedule a demonstration?