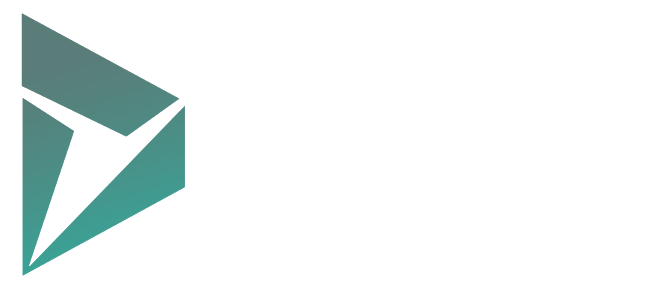 Microsoft Dynamics 365
Sales
Delivers enterprise ERP capabilities within a single, cloud-based business application. Supply chain, financials, sales and purchase orders, inventory, production, and distribution processes are seamlessly connected all in one app. You gain the visibility and digital intelligence your organization needs to optimize operational efficiency, deliver outstanding customer experiences and accelerate growth.
View Pricing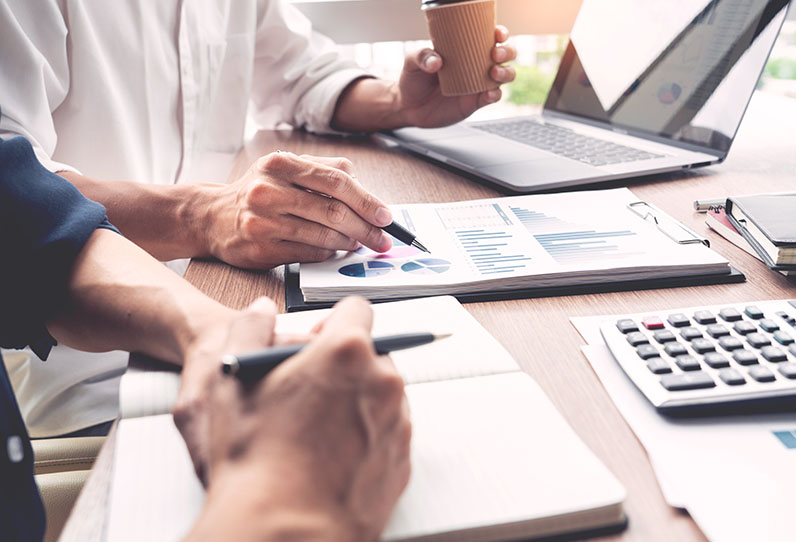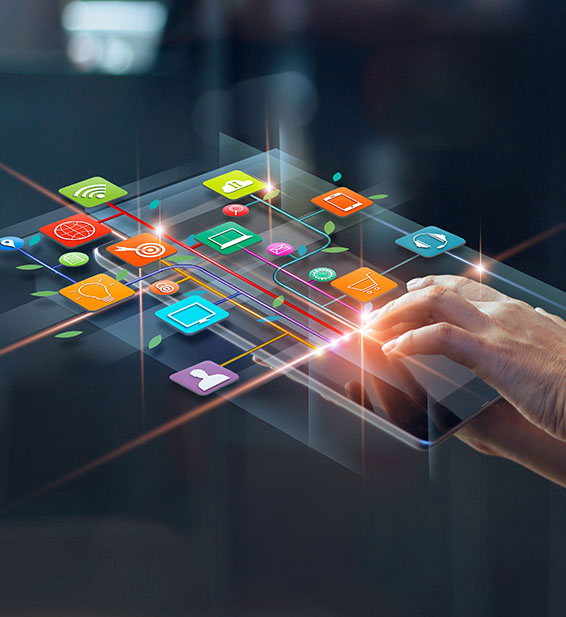 Digital Intelligence
Dynamics 365 for Sales uses digital intelligence and automated business processes to empower sales people to take the lead on working through the sales cycle. Predictive analytics and automated lead scoring provide the data necessary to grow your business and increase pipeline growth. By integrating both the sales app and Office 365, your team is equipped with all the tools they need for each step in the sales cycle.
Personal Engagement
Say goodbye to time-consuming searches to find information. The wisdom and experience of your team is available within shared meeting notes, events, and custom sales documents. These living documents are available in real-time, allowing team members to coauthor documents based on their knowledge and experience. OneNote can be used to take notes and share your work.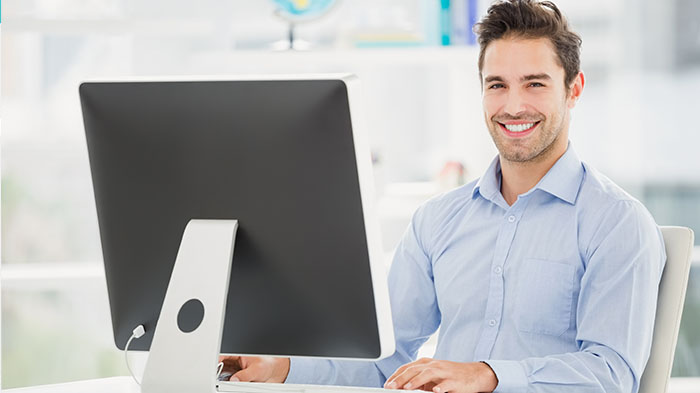 Complete Customer Profile
Dynamics 365 for Sales gives your team social insights, up-to-date company information, and an embedded sales process help your salespeople target the right leads, contacts, and opportunities in their pipeline. This targeted information and rich customer profiling enables salespeople to engage in meaningful conversations. Contextual insights help to close more deals, faster.
Customer Engagement
Staying connected with customers is the key to building trust and long-term relationships. Give sales staff access to complete, consistent customer information, making sure everyone has a single source of truth. Equipped with this insight, sales team members are able to leverage a complete view of the customer to deliver personalized experiences. For example, employees can easily access a customer's buying history and preferences, or information about family members or birthdays.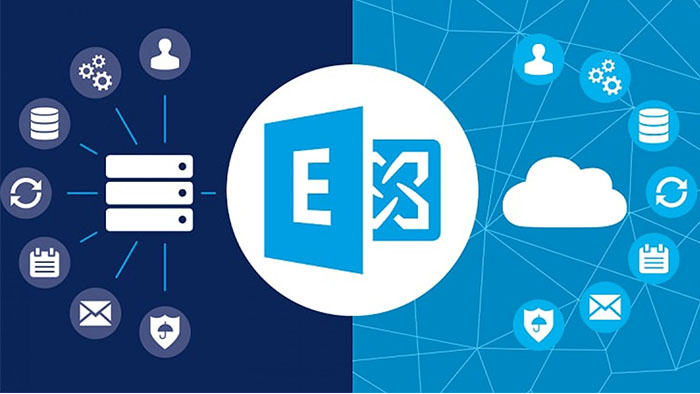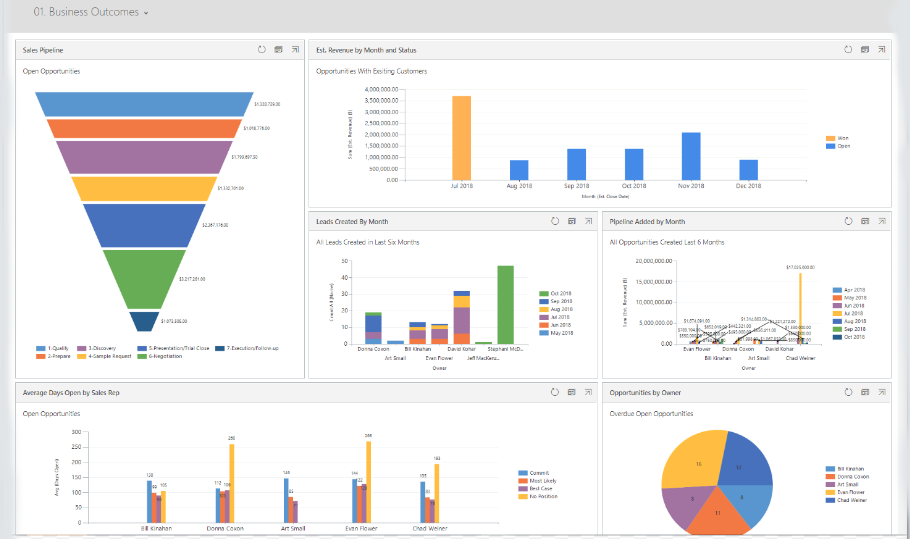 Sales Performance
Meet objectives and achieve your goals by motivating and energizing your entire team. Provide your sales team with real-time insight and analytics, as well as predictive and proactive information. Dashboards, contextual charts, and Power BI Q&A provide the perfect mix of information and collaboration within Dynamics 365 for Sales. Reduce distractions and prioritize the top goals and opportunities to maximize your sales team's performance, monitor results, and hold everyone accountable every step of the way.
Sales Productivity
Empower your sales team to do their best work from virtually anywhere on any device. Allow your sales team to organize and share customer information in real-time – to easily track leads, view customer info, and open support cases – using Office apps seamlessly integrated into Dynamics 365. Seamless integration with familiar productivity tools such as Outlook and Skype for Business enable salespeople to perform routine activities, like planning their day, reviewing customer information, scheduling meetings and holding online meetings, in a few clicks.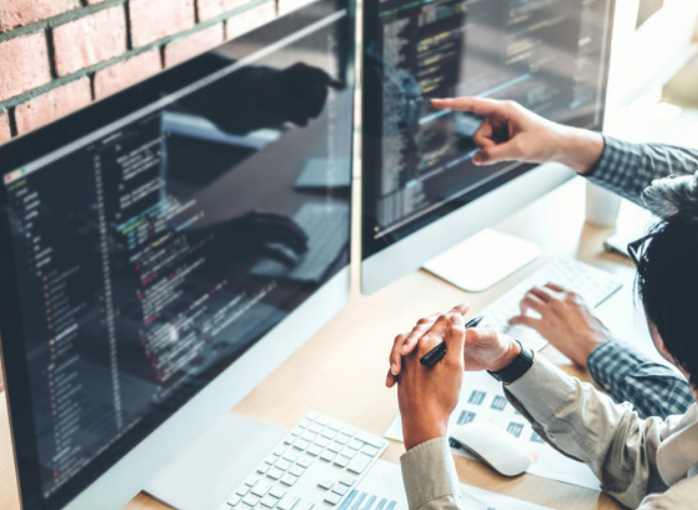 Add prebuilt, customizable,
applications
Do even more with Dynamics 365 for Sales using AppSource
Enhance your sales CRM systems and processes by integrating add-on applications from Microsoft and our partners.
Do more with your Dynamics 365 data. Easily create custom applications that connect with Dynamics 365 to solve your exact business needs—with little to no additional code development.
Ready to Schedule a demonstration?