Microsoft Dynamics 365 Finance and Operation
Automate and modernise your financials and operations to drive growth and make real-time, data-driven decisions at global scale with this intelligent modern enterprise business application.
Drive strategic financial decisions with AI.
Unify and automate your financial processes
Reduce operational expenses
Decrease global financial complexity and risk
Read More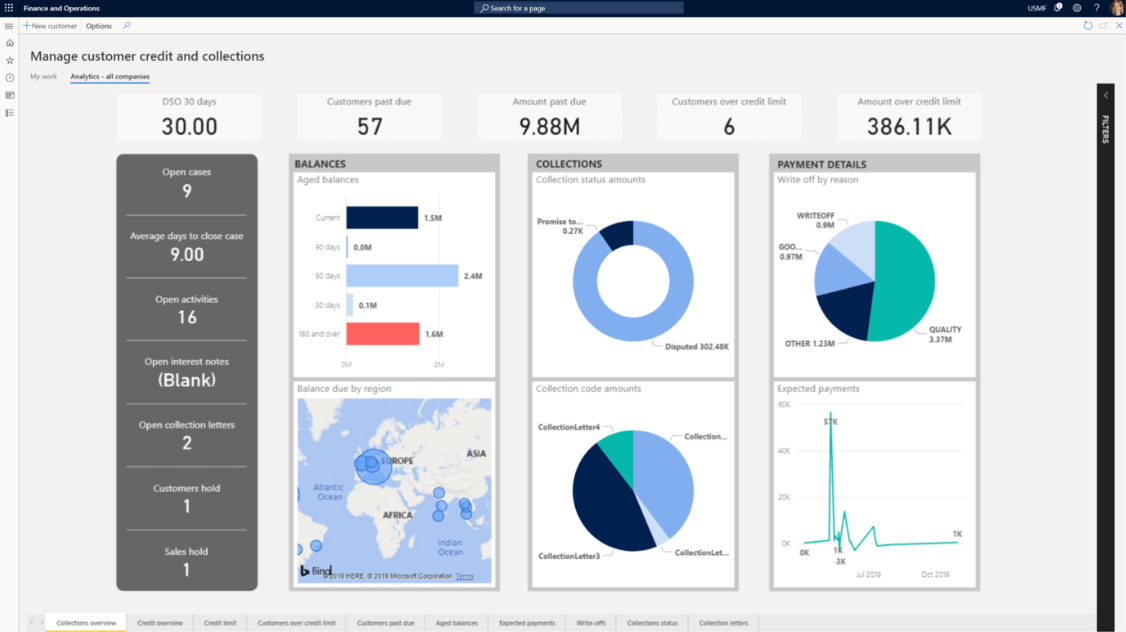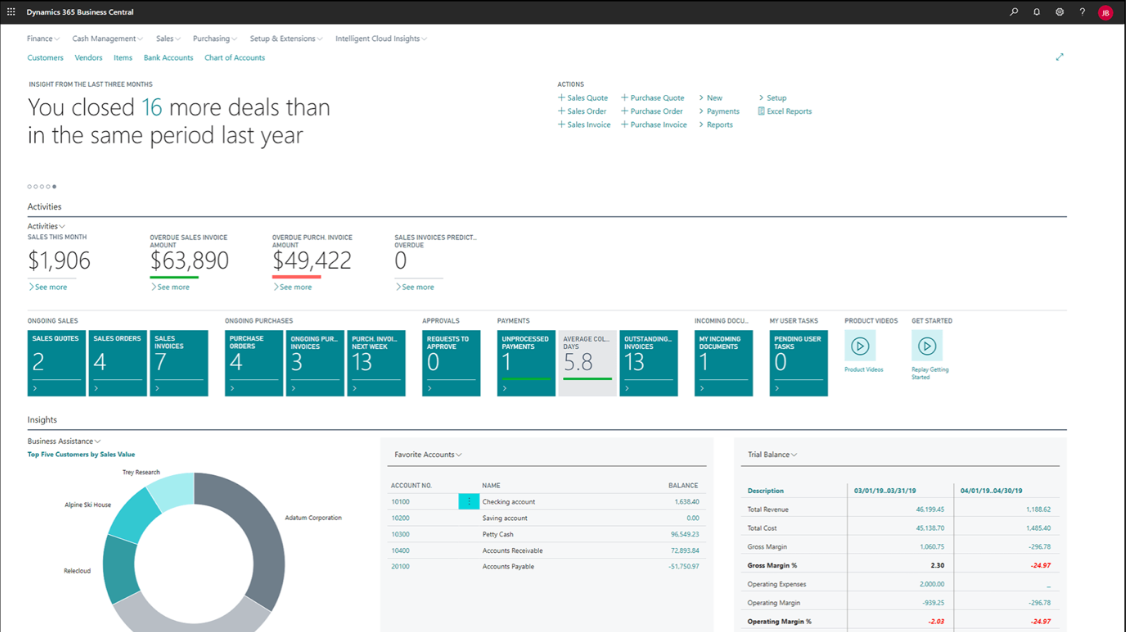 Microsoft Dynamics Business Central
Track and manage your finances and inventory with Microsoft Dynamics 365 Business Central — a comprehensive business management solution designed for small to medium-sized businesses as a service (SaaS) accounting and Enterprise Resource Planning (ERP) system.
Streamline your processes - make smarter decisions and accelerate growth.
Increase financial visibility
Optimize your supply chain
Boost sales and improve service
Deliver projects on time and within the budget
Read More
Microsoft Dynamics 365 Sales
Today's buyers are changing the rules of the game. They want experiences and that includes frictionless transactions. But that isn't enough. Go beyond transactions and interactions to give your buyers unique experiences that build trust. Track manage and transform the sales experience with Dynamics 365 Sales Hub - A Microsoft's award-winning customer relationship management software.
Enable smarter selling with contextual AI.
Empower sellers to build relationships
Boost sales productivity with seamless tools
Integrate with LinkedIn, reach Prospects Faster
Increase sales profitably with advanced insights
Innovate with sales solutions built to evolve
Microsoft Dynamics 365 Sales Insights - enables proactive decision making for any aspect of the sales process.
Read More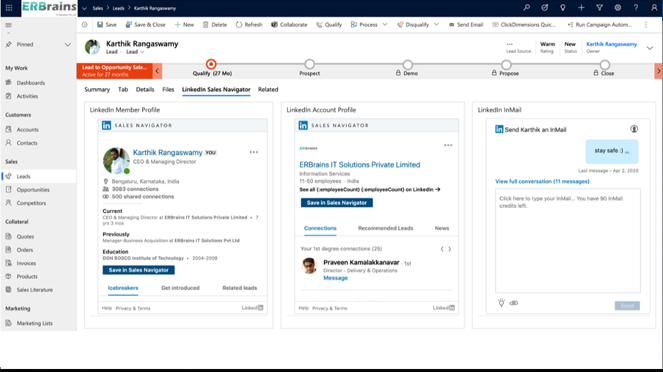 Microsoft Dynamics 365 Customer Service
Build brand affinity and customer loyalty with Dynamics 365 Customer Service and empower agents with a single, unified experience that delivers end-to-end customer services across every channel.
Microsoft dynamics 365 AI solution for Customer Service Insights uses artificial intelligence to automatically group your cases into topics using natural language understanding.
Earn customers for life
Personalise service with 360-degree customer views
Empower agents to be more productive
Resolve cases faster with cross-company collaboration
Intelligently route cases by topic or channel.
Intelligently route cases by topic or channel.
Unify technology
Read More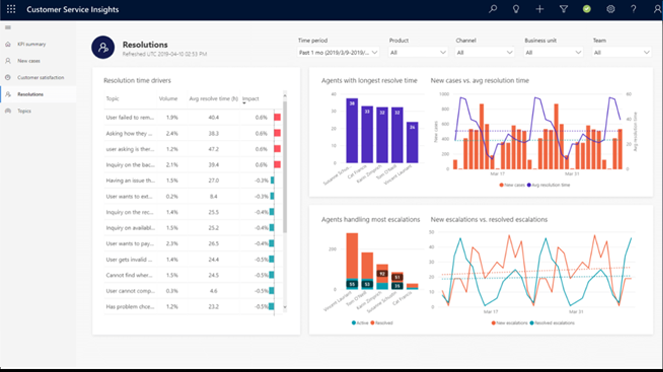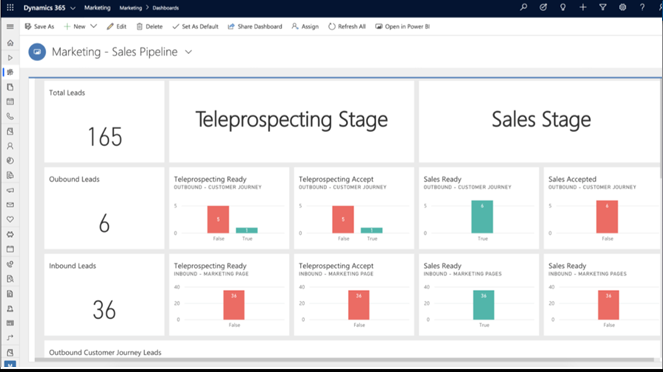 Microsoft Dynamics Marketing
Build more rewarding business relationships when you create seamless experiences that increase lead generation, improve marketing ROI with embedded intelligence and analytics that track marketing performance, strengthen your marketing capabilities and expand your sales opportunities with Dynamics 365 Marketing Automation, email marketing integration with Office 365.
Align sales and marketing
Make informed decisions
Grow with an adaptable platform
Read More
Microsoft Dynamics 365 for Project Operations
Dynamics 365 Project Operations empowers you to deliver profitable projects on time and within budget while increasing employee productivity. Run and automate your project-based business more productively with this enterprise-grade project management application.
Manage projects with confidence
Optimize your resources
Forecast project profitability
Increase productivity
Innovate with a modern and adaptable platform
Read More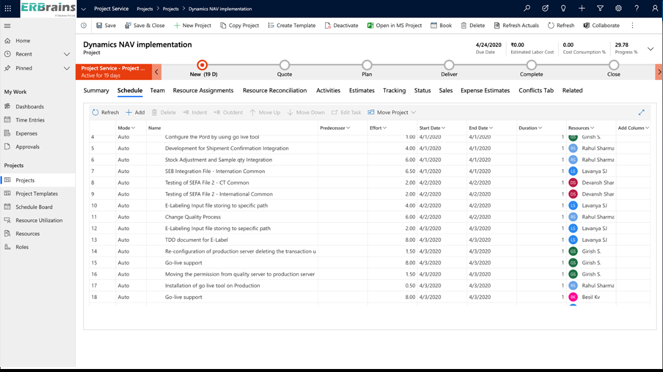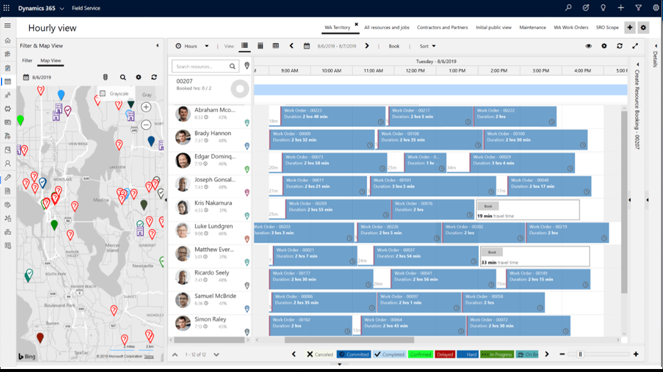 Microsoft Dynamics 365 for Field Service
Increase customer satisfaction with intelligent scheduling, native mobile support and remote asset monitoring to help dispatch the right resource at the right time to the right place.
Deliver service proactively
Schedule resources intelligently
Ensure a first-time fix
Read More
Microsoft Dynamics 365 for HR (Human Resources)
Drive success by providing exceptional experiences, from attracting the right people with native LinkedIn tools to employee onboarding, engagement, growth and HR Module
Transform employee experiences
Optimise your HR programmes
Increase organisational agility
Discover workforce insights
Read More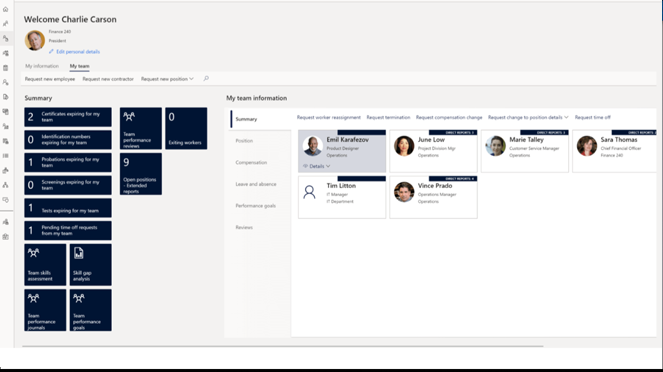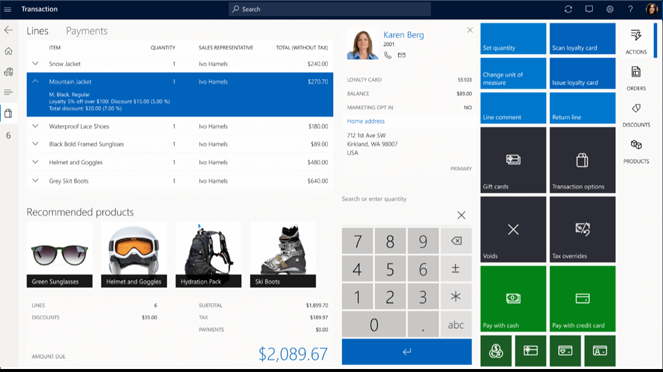 Microsoft Dynamics 365 Commerce
Elevate your brand with Dynamics 365 Commerce. Deliver personalised, seamless shopping experiences across physical and digital channels. Microsoft Dynamics 365 for Commerce platform delivers a comprehensive omnichannel solution.
Engage customers across channels
Build loyalty and exceed expectations
Get everything to build and run digital commerce
Streamline and optimise your retail operations
Get the flexibility and security you need
Read More
Click Dimensions for Marketing
Marketing Automation Solution for Microsoft Dynamics 365 is a 100% native solution for multichannel marketing automation to improve marketing ROI with embedded intelligence and analytics that track marketing performance.
ClickDimensions marketing automation platform helps Microsoft Dynamics users to achieve their marketing goals. The marketing automation solution includes tools like email marketing, campaign automation, web intelligence, surveys, web forms and landing pages, social marketing and more to help our clientele generate more leads, close more sales and more effectively engage customers. Explore our full feature set below and contact us for pricing and subscription management.
One Solution within your Dynamics 365
Data Driven analytics to measure
Enterprise Grade marketing Intelligence
Read More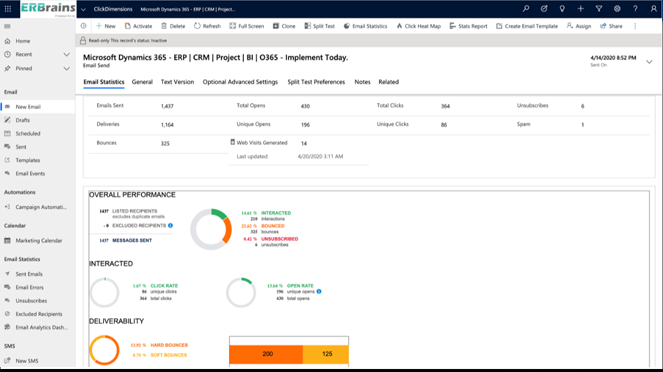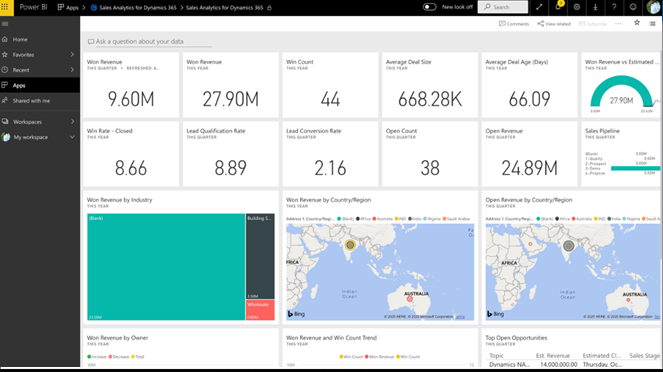 Power BI
Create a data-driven culture with business intelligence for all
Get self-service analytics at enterprise scale
Use smart tools for strong results
Help protect your analytics data
Read More
You can schedule a call with our sales team to have your questions answered.