ERP Implementation
Implementation requires a comprehensive knowledge of software and Business that is being waived into. We at ERBrains research the way inside this process with our expertise to ensure smooth and effective implementation.
Technology Centric
The real success of ERP Planning is in smooth and comprehensive Implementation. The team at ERBrains ensures that the plan is executed in the way it was charted out, aimed at the maximum benefit to the company. As Technology is the strength of ERBrains, as ERP Consultants, the team would use the ideal technology for implementation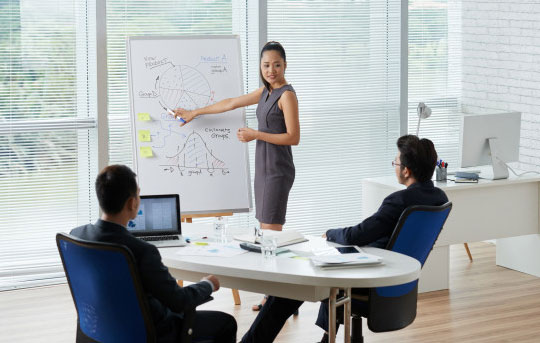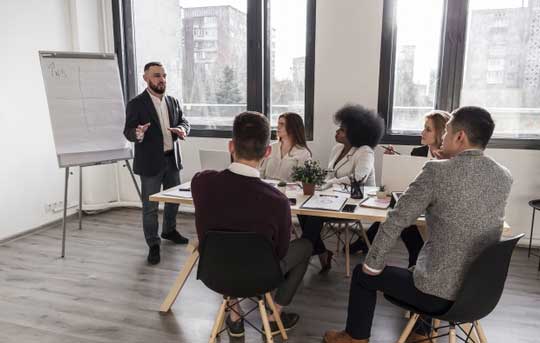 Multi-disciplinary
Implementation starts with planning and architecture and is completed with managing the project. Different teams will be assigned at different levels based on the industry expertise of the team members. This ensures that expertise is brought at every stage of ERP system implementation.
3 Pillar Approach
Every organization has the strength of people and processes, which is complemented by technology. This is exactly the approach of ERBrains which aims at solving people and process-centric issues with the help of efficient methodologies.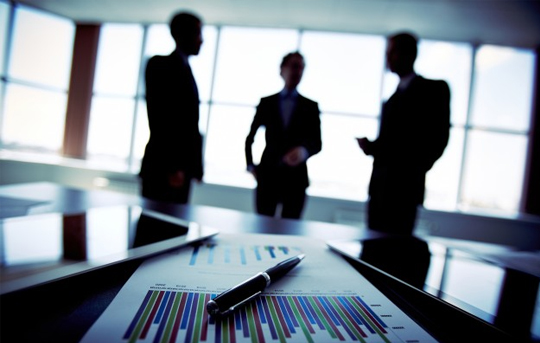 Our Step by Step guide to ERP Selection Process
8 must ask questions for ERP Selection
Reduce Your Project Risk
Our ERP consultants will ensure that
your project focuses appropriately on people, processes and technology.
Contact Us
Enterprise Software Consulting
Schedule a Free Consultation With our Business Transformation Expert!