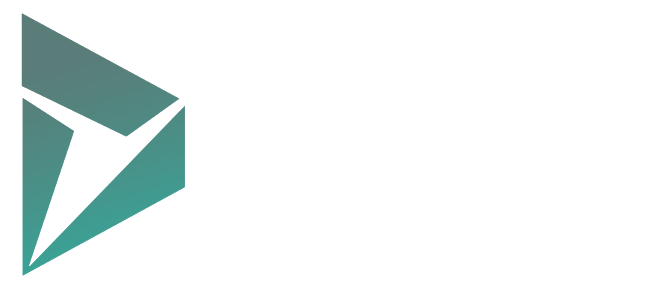 Microsoft Dynamics 365 Implementation Services
Need help with your Microsoft Dynamics 365 Solution?
We provide Several support options that answers your need!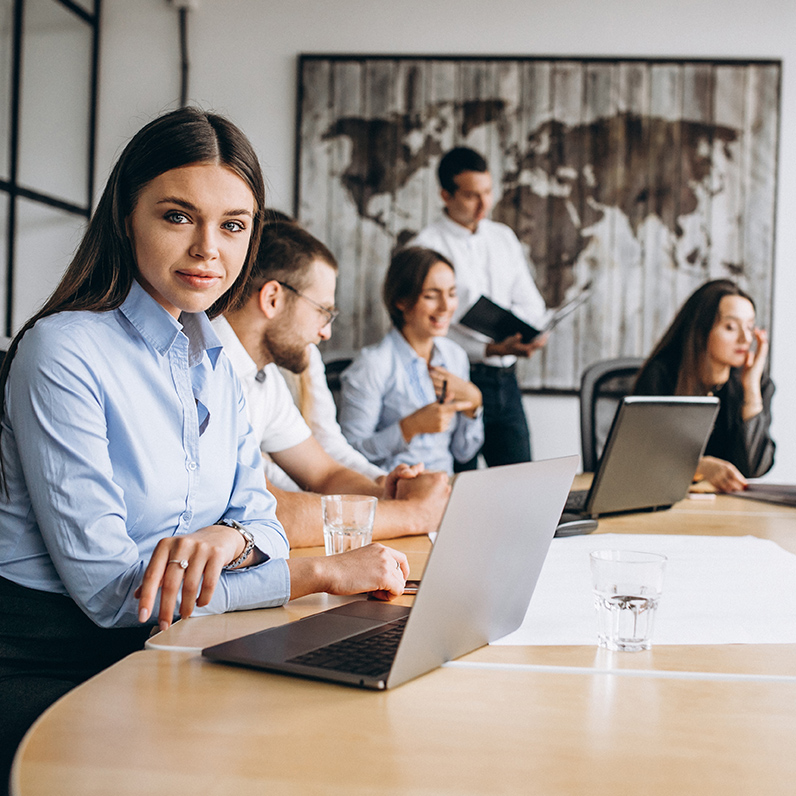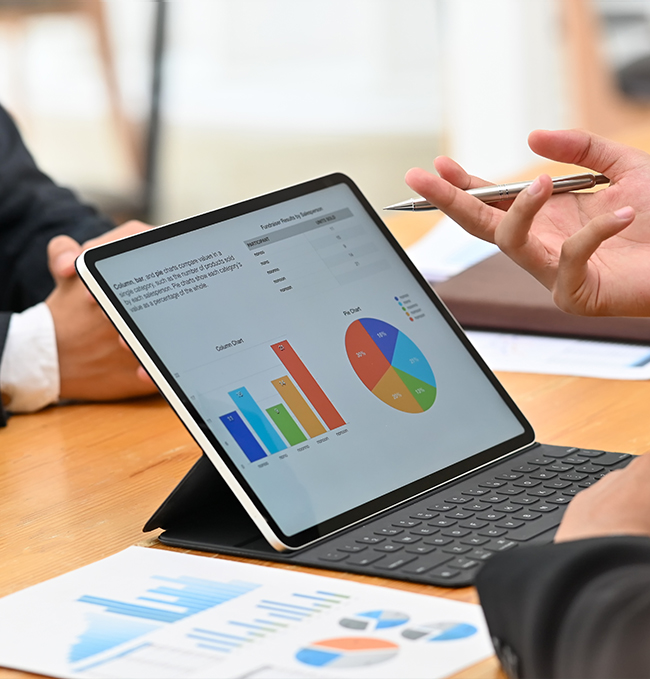 Microsoft Dynamics 365 Consulting
We are a Consulting and IT Services company focused on providing solutions to most critical Industry pain points, with our Implementation experience for over 15 years in various industries. Our team has experience in Implementing Microsoft Dynamics ERP and CRM products since its inception, we implement Microsoft Dynamics 365 Business Central and Microsoft Dynamics 365 Finance and Operations from the Microsoft ERP suite of offerings and Microsoft Dynamics Sales, Customer Service, Microsoft Dynamics 365 Project Operations as part of Power Apps, in a customer driven atmosphere there is a critical need for global business corporations to provide enhanced service, reduce costs, accelerate the transaction time and improve productivity. Leveraging our expertise with leadings ERP products, we help integrate all your business functions by deploying and implementing dynamics 365 ready to use ERP packages that is developed with the best practices of your industry. We offer end-to-end Microsoft Dynamics 365 implementation services and support for:
We ensure that from a business perspective, you can start with your current needs and progressively grow with the required functionality without being burdened with any unnecessary baggage of software - this approach will realize quicker returns and avoid sensational and inefficient big bang implementations, on the other hand we also have a Rapid Implementation team with strong case studies for implementing a ERP systems in as less as 45 calendar days to 90 days. ERBrains knows that it takes more than just software to build a successful solution. It takes an ERP and CRM consulting partner whose people are the best in the business, with extensive consulting capabilities in both ERP and CRM, deep technical knowledge and a focused view on the issues that affect your industry driven by a certified pool of domain experts. Work with experts who can help you gain a detailed understanding of your business requirements. Optimize your business performance with Microsoft Dynamics 365 Implementation Services delivered by ERBrains.
Services & Support- Microsoft Dynamics
Planning
Microsoft Dynamics enterprise resource planning (ERP) business solution software empowers your people to be more productive and enables your systems to adapt as you grow, while delivering the insight you need to respond quickly in an ever-changing world.
Implementation
ERBrains team is skilled at driving maximum benefit from your ERP | CRM implementation. Partner with ERBrains to implement your Microsoft Dynamics solution and benefit from highly qualified consultants with in-depth Microsoft Dynamics experience and industry knowledge.
Customization & Integration
As your business evolves, your Microsoft Dynamics solution can grow with you. Consult us to expand, upgrade, and modify your solution to meet your changing needs.
Technical Development of Add-ons, Integrating 3rd Party Tools & Apps
There can be benefits to integrating your Microsoft Dynamics 365 application with other technologies. One benefit is you can use other technologies to develop parts of your overall Microsoft Dynamics 365 application. Another benefit from integration is the ability to coordinate your Microsoft Dynamics 365 application with external applications. The external applications can be inside or outside the boundary of your enterprise. The functionalities of the two applications can interact, and data can be exchanged. As a part of Microsoft Dynamics 365 Implementation Services we also support majority of our customers in other integrations and add on module development.
End User Training &
Documentation
Get the knowledge you need with training for Microsoft Dynamics ERP, CRM with dedicated in-house/ on-site training for end user and development.
Post Implementation Support &
Maintenance
Several support options are available to provide the answers you need. Choose your support and maintenance plan.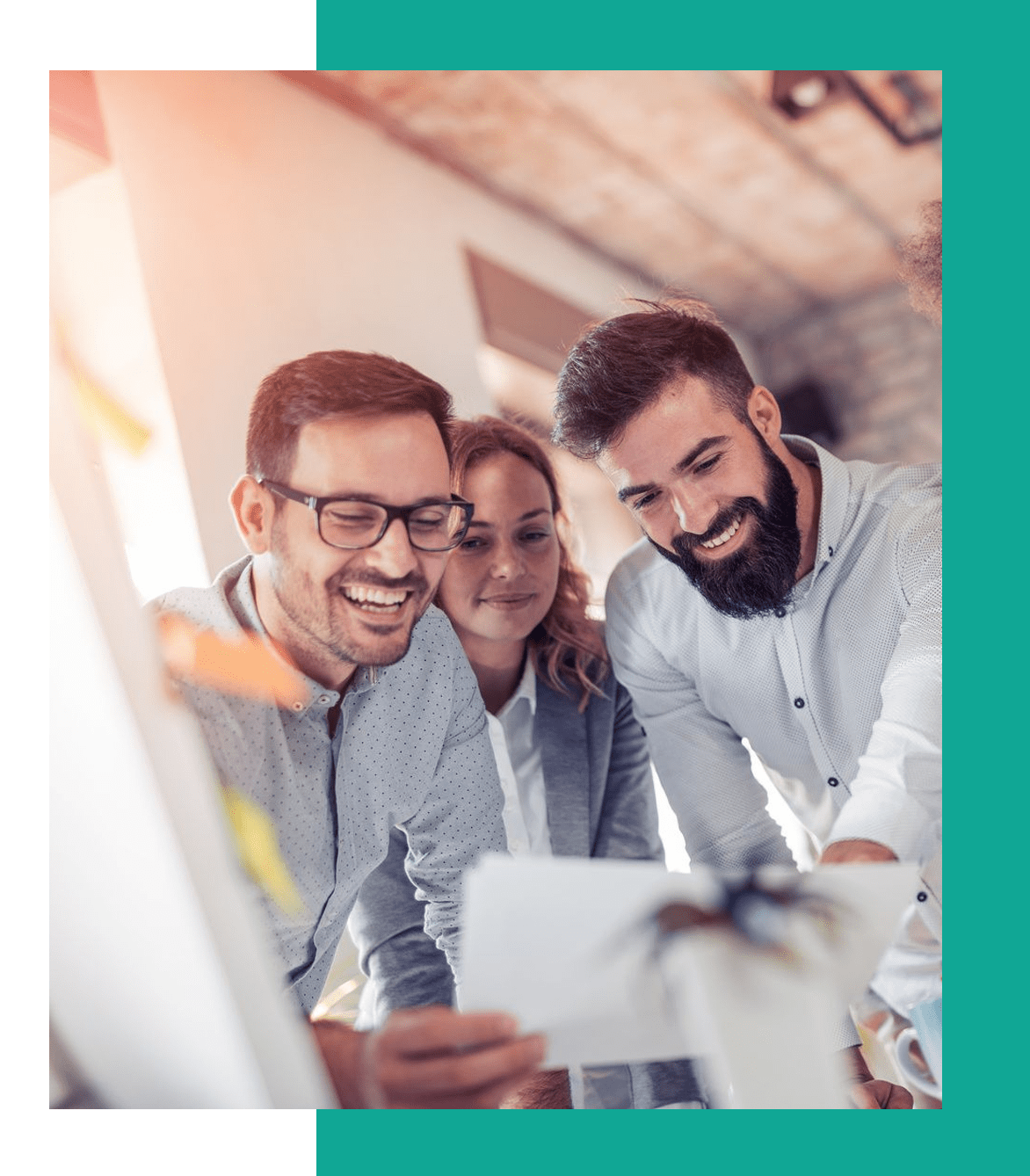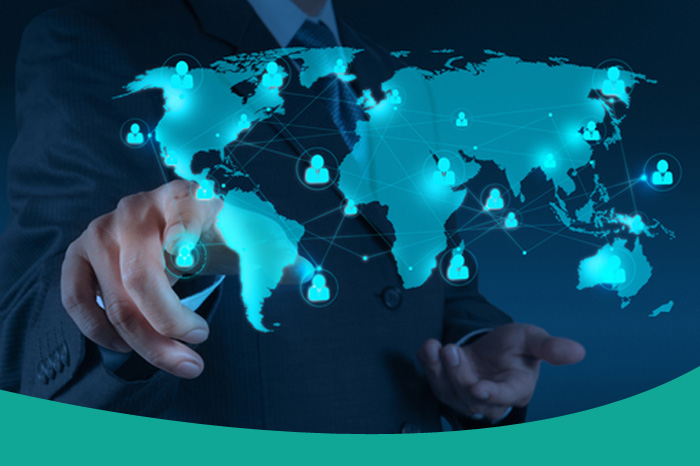 Microsoft Dynamics solutions for businesses across the Globe.
We offer numerous Microsoft Dynamics 365 solution, services and support built for Microsoft Dynamics 365 CRM and Microsoft Dynamics 365 Business Central, Microsoft Dynamics 365 Finance and Operations, and we have the Organizational Change Management practices in place that can ease the transition for your company, with ERBrains there are several assisted support options available to provide the help you need. Microsoft Dynamics 365 solutions stand apart from other enterprise solutions, being exceptionally simple to learn and use. They deliver long-term business value by working with your existing IT systems and scaling to grow with your organization.
Microsoft Dynamics 365 Implementation Services and Support from ERBrains is:
Scalable
Your technology solution can grow and change as your business does.
Affordable
Enjoy cost-effective IT that's built with your small business budget in mind.
Flexible
Customize an IT strategy that works for your unique business.
Efficient
Streamline your business with technology that's built to increase efficiency and productivity.
Comprehensive
Get everything you need, from cloud computing to business intelligence services.
Our Team
---
Our team at ERBrains comprises of Subject matter experts, Functional Experts, Solution Architects, Product Specialist, Support experts, Technologists and Project Managers who make sure that each implementation is a success. Studying client's business processes, mapping to system functionality, customizing and implementing the solution and transitioning operations to the new system are all mission critical tasks for us.
Understanding, streamlining and automating your business is our business. We provide end to end Support on Microsoft Dynamics 365 Suite of solutions.