Microsoft Azure
We make your Cloud journey easier with
end to end solution and services
A cloud computing service, Microsoft Azure is cloud service providers to ideate, deploy, and manage solutions. Azure cloud services offer solutions to integrate and manage your environments with services designed for hybrid cloud. With Azure, you can manage applications on a full-featured and integrated platform of your choice with built-in support Visual Studio and Visual Studio Code trusted by millions of developers.
Schedule Demo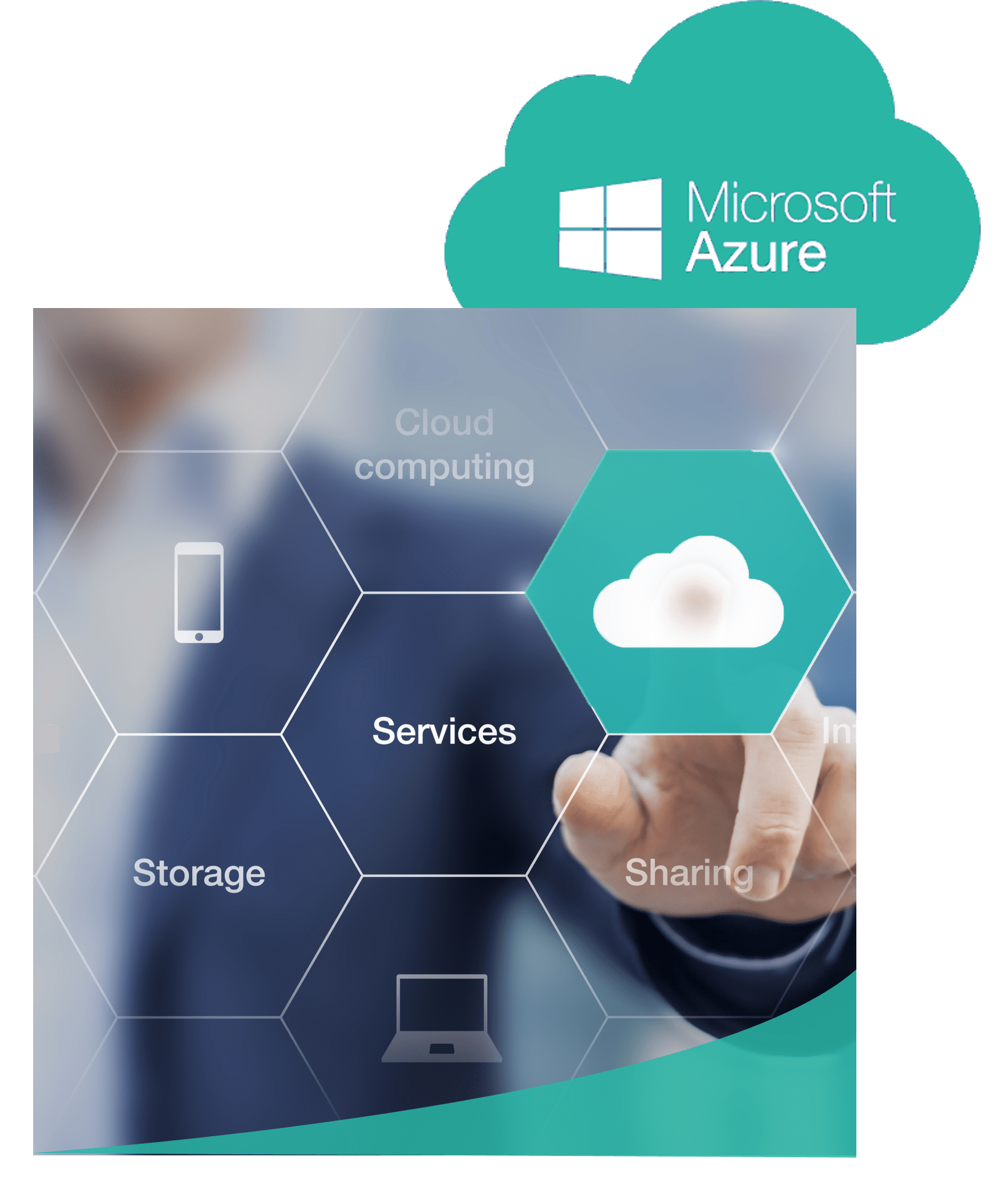 Microsoft Infrastructure as a Service (IAAS)
Do you have the right IT infrastructure for your business?
Most often, the rigid hardware configuration renders them off target as it does not scale up to meet your growing business demands. Azure IAAS helps you to do away with complexity of setting up a data center and provides the most powerful environment to accommodate the business needs. Our expert team of architects work with you to build the right infrastructure yet keeping the costs optimized.
We offer:
Configure virtual networks, security groups, provide connectivity and provision virtual machines.
Smooth migration from existing physical servers to Azure virtual machines Enable Auto scaling, High Availability, Redundancy and Disaster Recovery.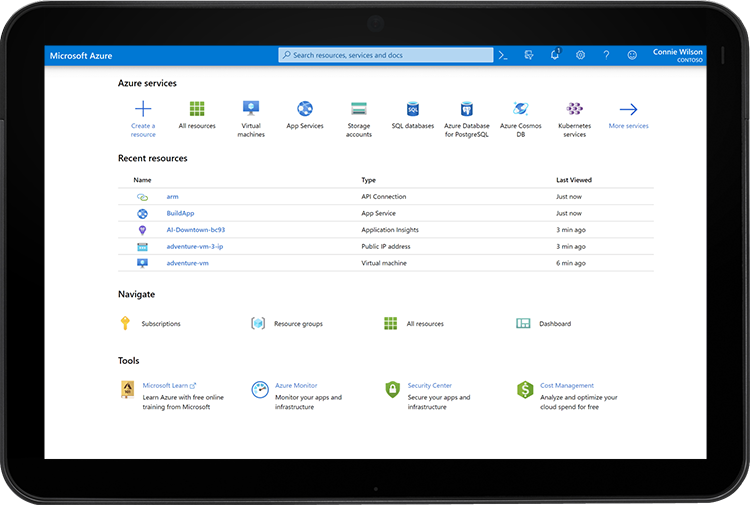 Microsoft App Services (PAAS)
Choosing the right architecture on Cloud platform for your application could be a deciding factor in your successful IT journey. It helps you increase operational efficiency and ROI. Azure App Services helps to create powerful cloud apps quickly using a fully-managed platform. Our experts give you right recommendations to build, deploy and scale enterprise-grade web, mobile and API apps running on any platform.
MIGRATION
There is an increasing trend in organizations migrating to Cloud due to its scalability, agility and cost efficiency advantages. This increases an enterprises' operational efficiency and reduce operating cost. Azure offers complete Cloud platform. So, if you plan to migrate your Data center or form other cloud provider, Azure has a solution. We consider all factors and help make your cloud transformation journey smooth and effective.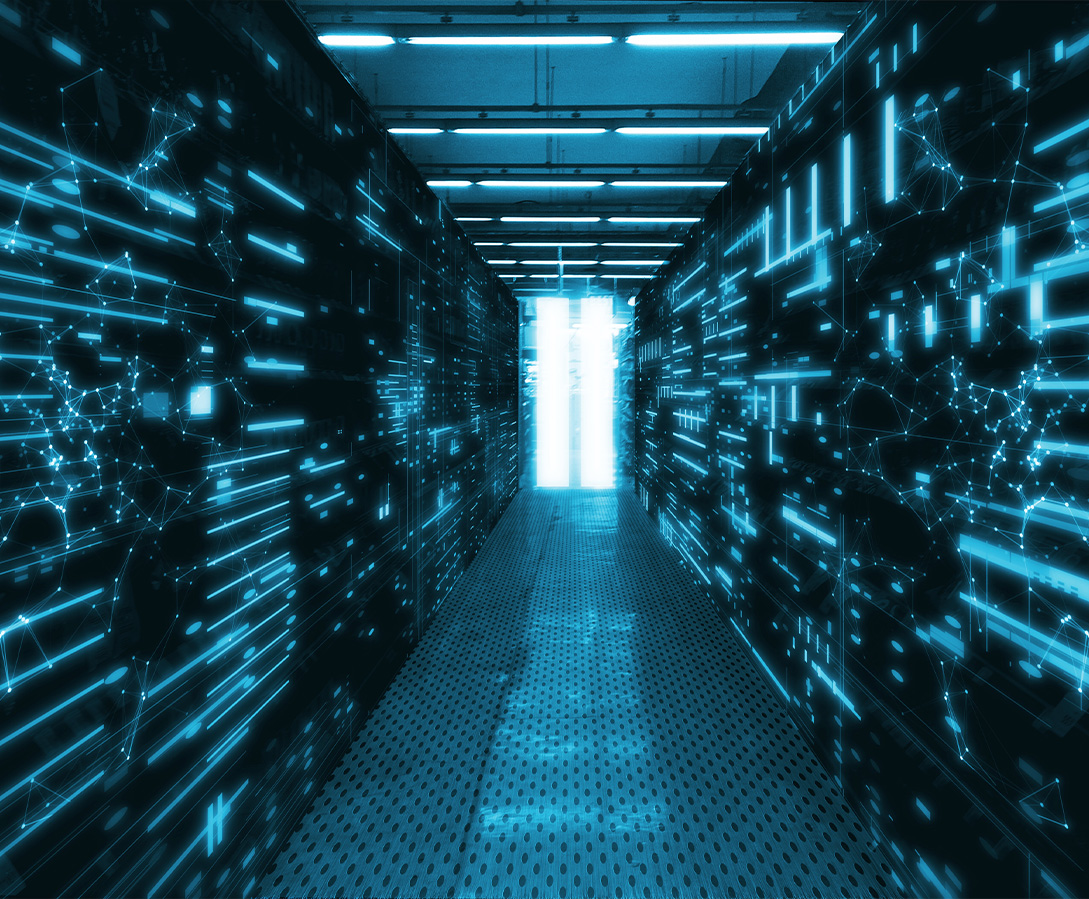 ---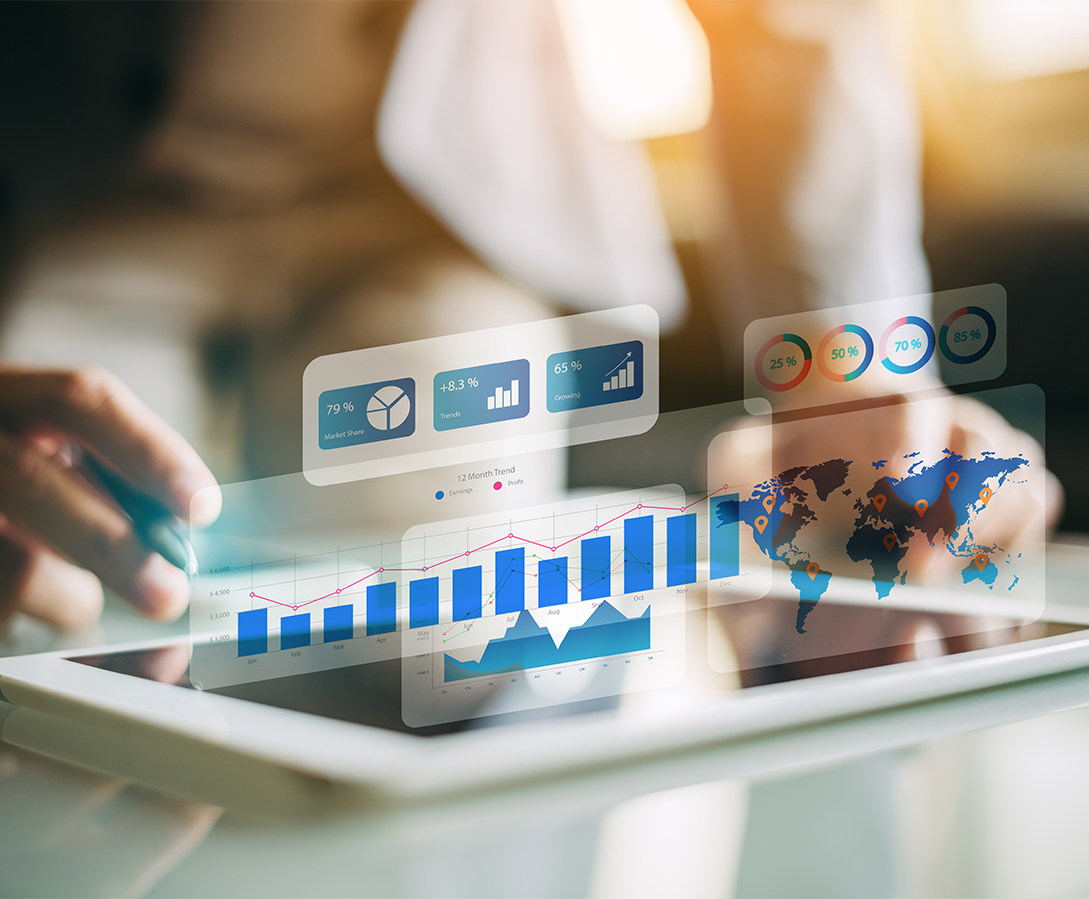 BACKUP, ARCHIVAL & DR
Certain factors are beyond our control like technical failures, natural disasters and human error. This could cause massive data loss and can cripple operations. It is imperative to have a robust Backup and Recovery strategy that reduces the turnaround time to restore data and systems. Azure deliver cloud services that extends your Data center and protect your IT infrastructure – without the expense of secondary infrastructure. We can help in a comprehensive plan, readiness assessment and deployment for Backup, Archival and DR.
SAP ON AZURE
Run your mission critical SAP and other workloads on a scalable, compliant, and enterprise-proven platform. Get the scalability, flexibility, and cost savings of Azure. With the expanded partnership between Microsoft and SAP, you can run SAP applications across dev/test and production scenarios in Azure – and be fully supported. Azure provides most comprehensive cloud platform to quickly deploy SAP solutions across dev-test and production scenarios – providing unparalleled performance for even the largest SAP and SAP HANA workloads. We carefully plan the migration considering all factors and make the implementation easier.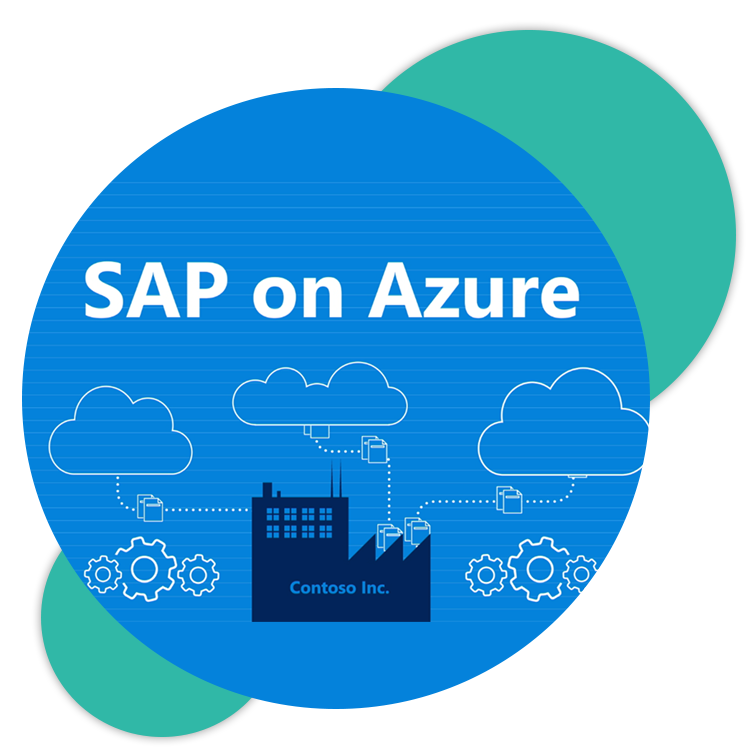 Ready to Schedule a demonstration?