Who we are?
ERBrains a Business Transformation, Business Process Re-engineering organization, providing best-in-class digital experience laying a foundation for tomorrow's digital future. Embrace customers who are ready to reap the benefits of digital transformation.
We Provide a wide range of information technology services and business consulting service through our dedicated IT & BPRs arm of ERBrains India, Dubai, UAE and United States of America. Our team of around 120 + Professionals bolstered by industry partnership, enables us to provide cutting edge solutions across various industry verticals. Our services are customer-centric and deal with the customer's business transformation objectives by transforming its people, processes, and technology by adapting to unique methodology.
ERBrains has the prestigious recognition of being empaneled as Global Cloud Services for Digital Transformation and Gold partnership with Microsoft for Enterprise Business application Deployment.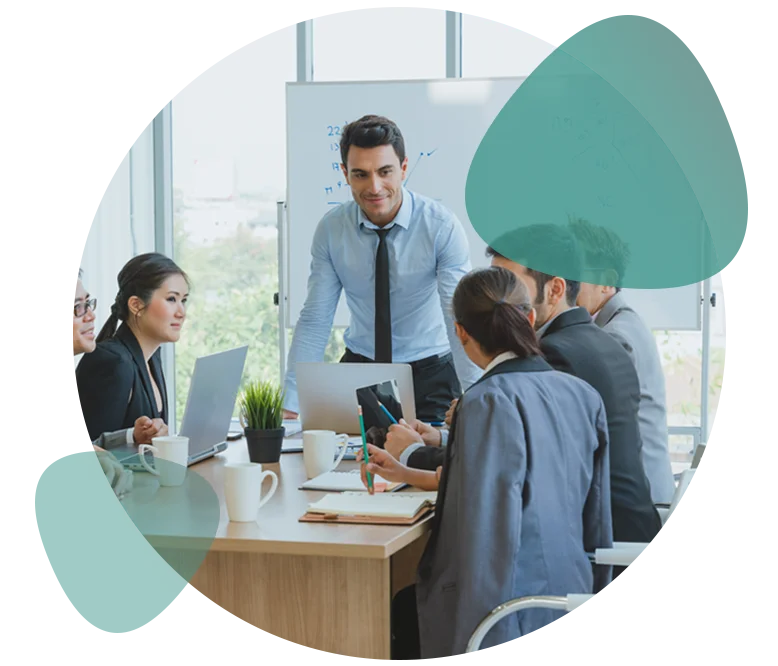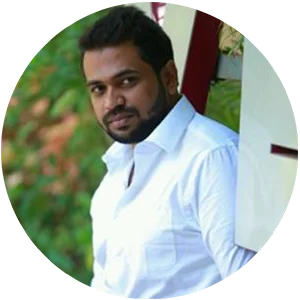 CEO, Managing Director
Karthik is a visionary in the Enterprise Business space and founder of ERBrains. His vision for intelligent Enterprise Business Applications powered by cloud-native technology has defined a new way of doing business. His passion for innovation has inspired ERBrains to create Enterprise Business Solutions that are accelerating digital transformation for some of the world's biggest companies.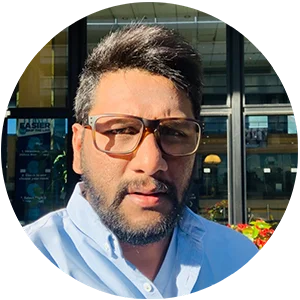 Chief Operating Officer
Praveen plays an important role in delivering transformative solutions tailored to the unique needs of our customers with over a decade experience in Business Process Re-engineering and deployment of Enterprise business applications across various industry vertical. He is specialized in implementing Microsoft Dynamics suite of applications from mid-market to large organizations.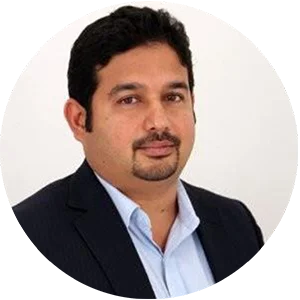 Chief Business Officer
Experienced in Business Consulting and implementation services industry for over two decades. He has served in multiple roles including operations, sales, marketing, program management and general management, with expertise in enterprise business solutions. He has proven ability to affect change on a global scale with strong leadership skills that drives business growth.
Industry We Serve
We Take Pride In Serving Organizations In Every Industry And Market Sector
With our constant endeavor, we have been adroit in developing practices in serving enterprises with the best of our technical capabilities.
Our Vision
---
To provide the best customer experience across the Globe providing innovative IT solutions for Mid and Enterprise Companies. We aim to help our customers achieve their specific key targets and business management goals.
Our motto of "Service Beyond Expectations" leads us to give dedication and commitment to our customers in providing superior product solutions.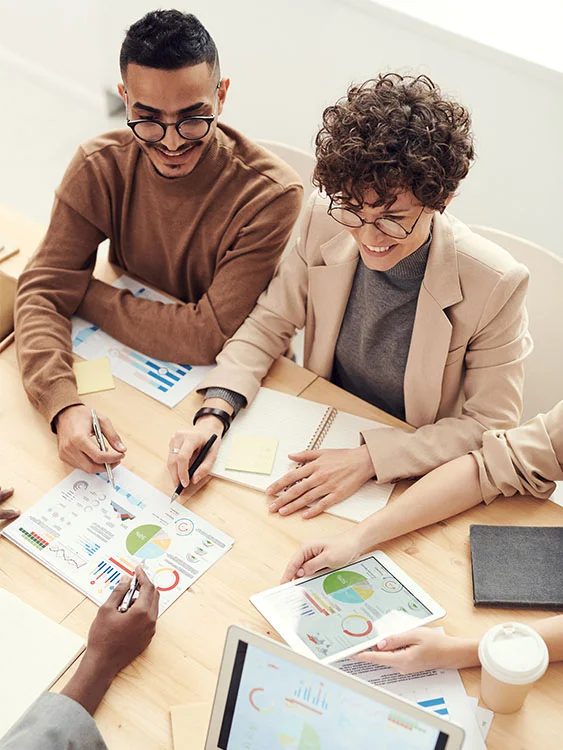 Our Mission
---
Our mission is to be the catalyst between our customers and their customers; between existing legacy systems and new technologies; between older distribution channels and new generation platforms. We enable our customers to leverage opportunities provided by new ERP & CRM software technologies and business models.
How we deliver Excellence
---
Dedication to Integrity
Ownership of Responsibility
Accomplish goals
Leverage Experience
Respect Relationships
Maintain Clarity and Awareness
Deliver Value and Profitability
Simplified Sophistication
Unwavering Quality
Mutual Trust
Why Us?
We have expanded well beyond our process research to provide organizations with business insights, tools to achieve their priorities.
Contact Us
New Technology
Your people and processes will be aligned with your new technology because of our holistic approach.
Career consultants
You won't work with "career consultants" but with operational experts who have been in their clients' shoes.
Project plan
our project plan will be designed around your existing organizational culture.
Digital Transformation
You will achieve the full benefits of digital transformation using our proprietary methodology based on lessons learned from past clients.
Team collaboration
You will benefit from diverse subject matter expertise because our team collaborates face-to-face at our corporate headquarters.
Our Methodology
You will benefit from our ability to customize our methodology based on your organization's size, complexity, and industry.