Retail

and Commerce

AI Powered Analytics and Advanced Warehouse Management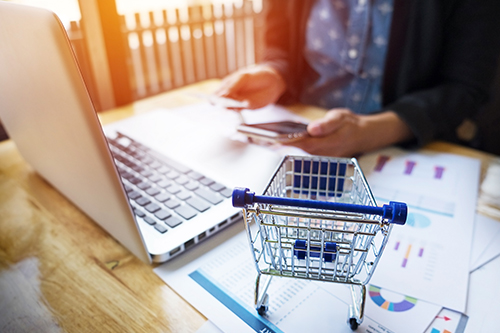 Microsoft Dynamics 365 for

Retail & Commerce

In modern retail, the requirement for businesses and customers to stay connected is endless. Microsoft Dynamics 365 Commerce provides a solution that enables Retail and Commerce businesses to deliver the best possible customer experience throughout the buying cycle. Microsoft Dynamics 365 provides strong insights to customer engagement to meet day to day changing needs.
A perfect customer experience starts with your employees having the tools they need. Dynamics 365 for Retail & Commerce is equipped with readymade integrations to 3rd party logistics, Bank integrations and embedded business intelligence with Power BI to transform your business.
Unified
Commerce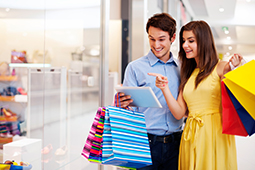 Customer engagement and loyalty with an elevated shopping experience across stores, web and mobile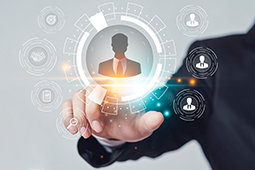 Loyalty management with comprehensive omni-channel customer loyalty programs.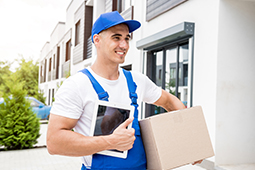 Flexible purchasing options – in store, pickup or home delivery – with Intelligent Order Management.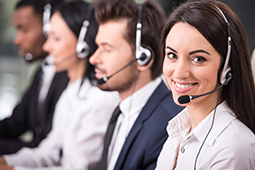 Call Center and Social Integration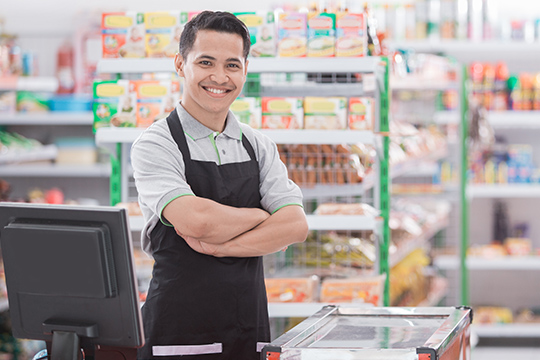 Effective
Merchandising

Allocate and replenish inventory based on seasonal trends, market demand and competitive trends.
Manage product demand across all channels.


Pricing and promotions by channel, season, category, loyalty and other tiers.
Flexible
Platform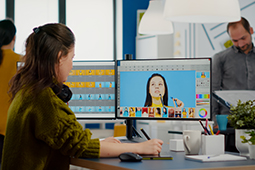 No-code visual editors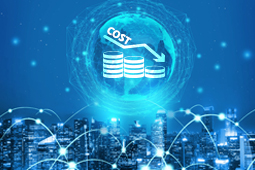 Reduce the cost and complexity of managing a global infrastructure. Microsoft cloud platform provides state-of-the-art security and compliance.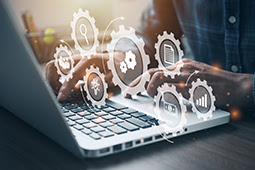 Automate processes across Microsoft Dynamics 365 suite of applications and third party systems with Power Apps.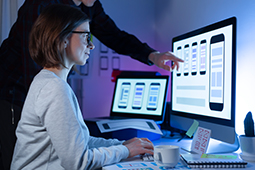 Tools to develop and deploy web & mobile apps.
Key Aspects

of your operations

Tailored product selection and recommendations with advanced analytics.

Reduce fulfilment costs and improve inventory utilisation with real-time visibility

Optimised time for store closing activities with automated workflows.

Centralised Store management.

Modern POS operations
Why we recommend
Microsoft Dynamics 365 Commerce for Retail and Commerce businesses?
It has been quite challenging and competitive for retailers and commerce businesses as the need to adapt to the rapidly changing consumer purchasing landscape. With the Pandemic situation the humanity encountered, Customers expected to browse products and reviews from their home and have it delivered at door step with most optimal delivery time, during this time digital-centric business models are pushing the bar even higher, causing retailers to re-evaluate and re-imagine the role their stores play in an increasingly connected retail landscape. Our Solution team stays focused to:
Streamline and Optimise end to end operations with intelligent business insights
Empower employees with these powerful tools to deliver business growth and to stay on top of challenges
Provide customers an elevated and exceptional shopping experience
Maximize your investment and long term profitability