Our Power BI Service Offerings

Microsoft Power BI Consulting Services
BI Assessment
Define BI Strategy & Road Map
Bl Architecture Consulting
Cloud BI
Data Governance
Data Warehouse
Technology Stake selection
Predictive Analysis
Data >> Insights

Visualization & Reporting
Report
Dashboard
Publish Report
Schedule Refresh Data Sets
Implement Q & A (Natural Query Language)
Integration of HighChart
Integration of D3 Chart
Custom Visualization
Administration
PowerShell Script
Gateway
Manage workspace
Publish custom visuals
Manage user groups
Usage monitoring
Configure access through Azure Active Directory
Single Sign-on (SSO)

Data Integration
ETL/ETL design / development
Real-time Integration
R/Python Integration
Integrate Structured, Semi-Structured data
Data Pipeline & Streaming
Data Lake

Data Modelling
Schema design (Star/Snowflake)
Tabular Model
OLAP
Manage Data Relationships
Calculated Measures

Performance Tuning
Data Model Optimization
Data Pipeline Optimization
Improve code reusability
Code Optimization
Our expertise in Power BI Technology Stack
Power BI application development is one of our core expertise and we cover all technologies from existing legacy frameworks to modern Power BI technology stack like Power BI Dashboard Development, Power BI Service Setups along with the On-Premise Power BI Gateways.
Report Tool
---

Power BI Desktop

Power BI Report Server
Schedule Refreshing Tool
---

Personal Gateway

Enterprise/On-Premise Gateway
Type of Loading
---

Import

Direct Query

Live Connections
Database & Integrations
---
---

Teradata

Impala

Vertica

Snowflake

Essbase

BI Connector

Access Database

Oracle Database

MySQL Database

IBM DB2 Database

Sybase Database

Amazon Redshift

Google BigQuery

PostgreSQL database

SQL Server Database

SAP HANA Database
AbtScale cues (Beta)

Excel

Text/CSV

XML

JSON

Folder

PDF

Share Point

Power BI datasets

Power BI dataflows

Common data services

Power platform dataflows(Beta)

Azure SQL Database

Azure Blob Storage

Azure Table Storage

Azure SQL Data Warehouse

Azure Data Lake Storage Gen1

Azure Analysis Services database

Azure Data Lake Storage Gen2 (Beta)
Facebook

GitHub (Beta)

Dynamics NAV

Google Analytics

Adobe Analytics

appFigures (Beta)

Salesforce reports

Salesforce Objects

SharePoint Online List

Dynamics 365 (online)

Microsoft Exchange Online
Azure DevOps (Beta)
Azure DevOps Server (Beta)

Dynamics 365 Business Central

Data.World - Get Dataset (Beta)

Dynamics 365 Business Central (on-premises)

Microsoft Azure Consumption Insights (Beta)

Web

Spark

R Script

ODBC

OLE DB

Denodo

OData Feed

Blank Query

Python script

Active Directory

SharePoint List

Microsoft Exchange

Hadoop File (HDFS)
Languages & Libraries
---

R

SQL

Python

Data Analysis Expressions

Multi-Dimensional Expressions

Power Query (M) Formula Language
Power BI Consulting
Approach
We have done hundreds of Microsoft Power BI development projects since our inception and this gives us the opportunity to set strict Power BI consulting benchmarks for our consultation or development approach.

Power BI Solutions Methodology
Agile Power BI Methodology to Keep Clients Ahead of their Competition
We always follow agile methodology for Power BI development, which gives us the flexibility to incorporate quick market feedback as per latest business dynamics.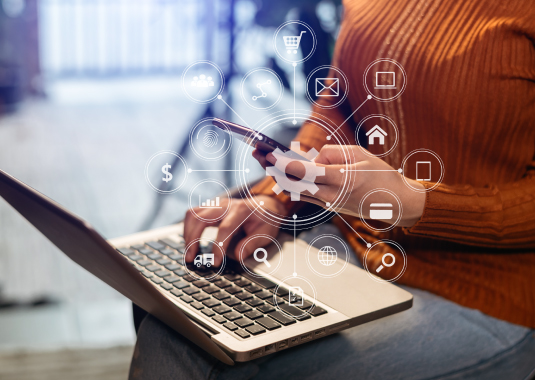 Reach you Business Intelligence goal with ERB
We design and build end-to-end BI solutions as well as upgrade existing BI software to help our clients:
Achieve transparent data analysis and reporting due to consolidating multiformat business data scattered across different systems with different data models.
Enhance data quality due to automating error-prone manual data management processes.
Avoid data leaks and data breaches due to securing sensitive business data.
Increase the data maturity level due to enhanced data availability.
Hire Power BI Consultant
Our team of Power BI consultants and BI Developers are capable of turning data into actionable insights by leaveraging knowledge and years of experience.
Industry Specific Solutions
Manufacturing
Engage customers in new ways
Know your customers better. See their purchasing patterns, then provide personalized service with powerful insights from your marketing, sales, and service data. Use advanced analysis and AI to remotely monitor equipment and provide proactive, preventative maintenance.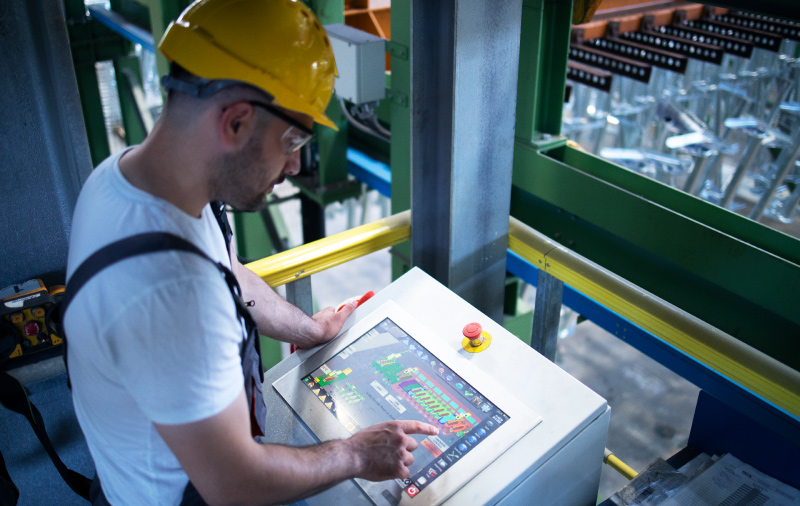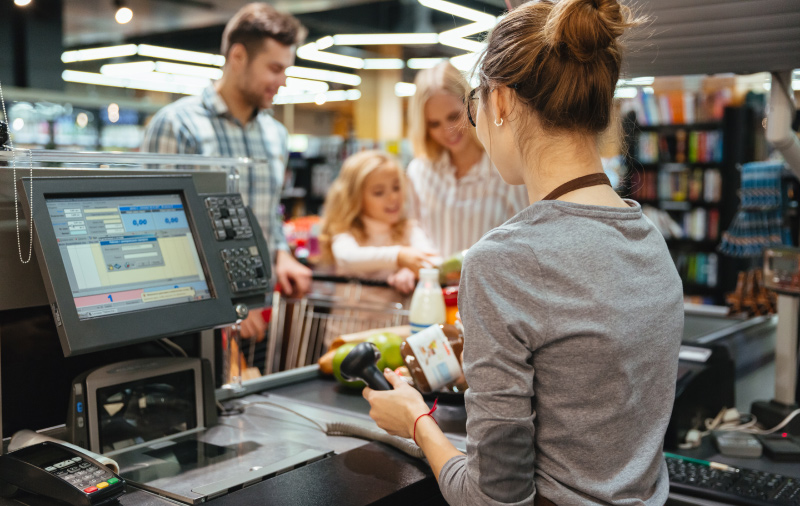 Retail
Know your customers
With so many shoppers moving online, they expect more than just rewards points and discounts. Gain visibility into the insights, patterns, and purchasing predictions you need at speed and scale to effectively connect with them.
Healthcare
Gain clinical and operational insights
Identify cost savings, trends, and best practices for effective treatments and medications by easily connecting, integrating, and analyzing terabytes of data across providers, life sciences organizations, and insurers.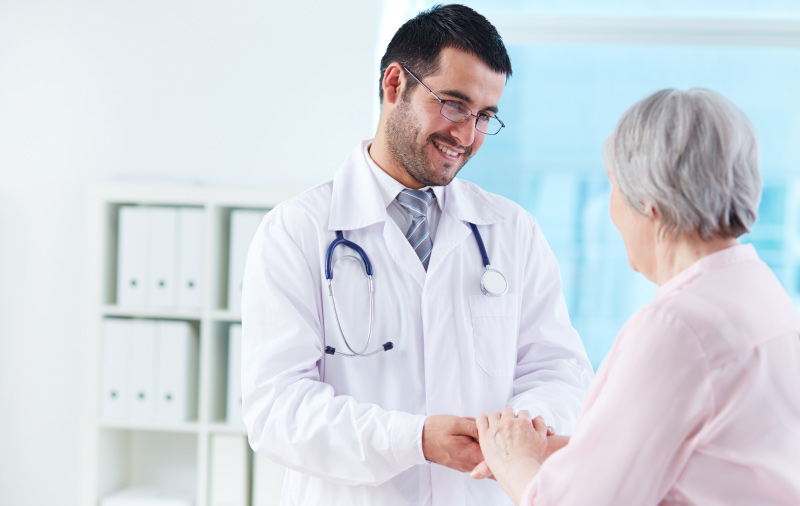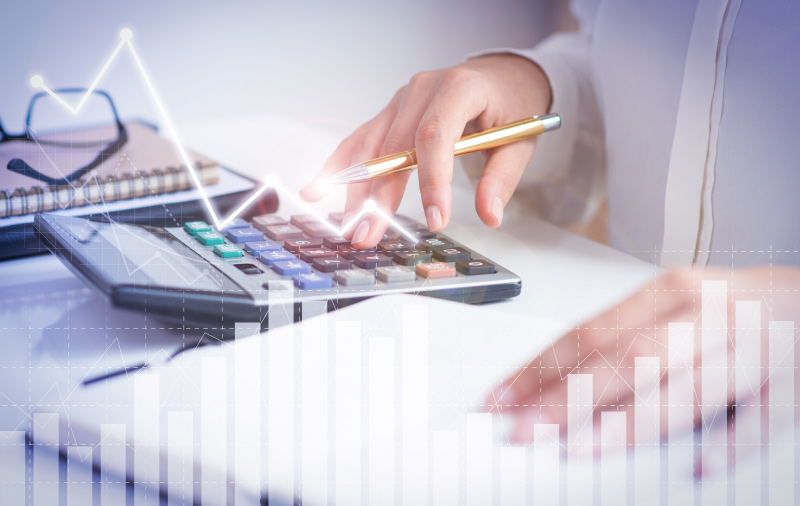 Banking
Gain financial and operational insights
Collect data from multiple sources, integrate, build dashboards and collaborate
Real Estate
Monitor Occupancy, Collections, Expense Ratios, Cash Flow, and more
Turn data into timely decisions by analyzing expenses, revenue, operation profit, and customer satisfaction along with built-in AI capabilities to help predict and plan for future needs.