Key benefits
Reduce work to cash lead time
Automate approval processes for documents and line items, allows your staff to complete their timesheets and expenses claims anywhere.
Detailed project analysis
Analyse costs and revenues at any level of project detail. Compare forecast, budget, and actual project costs and revenues to gain critical insight into your business.
The right information at the right time
Use Alerts and Performance Indicators to get the information you need, when you need it, in an easy to understand format.
Control revenue recognition
Configure your own recognition rules to ensure your income statements and balance sheets work the way you do.
Service Based Industries
Microsoft Dynamics for Service based Industry
At ERBrains, we have been providing Advertising & Marketing Agencies, Construction & Engineering firm, and IT consultancy companies with solutions to manage their complex projects effectively. At the heart of our service solution is
which provides the control your business requires and the breadth of functionality your clients demand. A rich suite of functionality, combined with industry-specific functionality allows us to provide you with a solution that manages every aspect of your business. Microsoft Dynamics CRM for Service Industry enables billable project-based companies to manage all aspects of client facing activities from sales through project staffing, project delivery and invoicing. With foresight and integrated, flexible systems from Microsoft, firm leadership can optimise people and processes, streamline operations, deliver distinctive client experiences, and fulfil profitable growth objectives. By taking advantage of these integrated business solutions that work across multiple business focus areas and individual roles, you can obtain a 360-degree view into client relationships and better coordinate project execution.
Effective Resource Deployment With
Better Decision Making & Collaboration
Seamless integrated workflow processes will help your team focus on what your employees do best: sell actively and serve customers more effectively. Immediately accessible data gives your employees the tools they need to make informed decisions, without wasting time searching for the information they need, allowing your employees to focus on core tasks. Strengthen relationships with personalised and relevant interactions based on contextual, embedded intelligence that helps sellers exceed the expectations of modern buyers.
Increase profitability through predictable project outcomes
---
Intelligent Prioritisation & Visibility On Project-Based Opportunities
Prioritise deals based on a unified sales management dashboard that brings together product and project-based opportunities plus enable intelligent and relevant skills-based assignments with real-time visibility to resources using a unified scheduling engine.
Effectively Manage Billable Hours With Streamlined Scheduling
Enable intelligent and relevant skills-based assignments with real-time visibility to resources using a unified scheduling engine. Plus, accurately measure utilisation and make intelligent decisions to get the most out of billable resources by using real-time dashboards.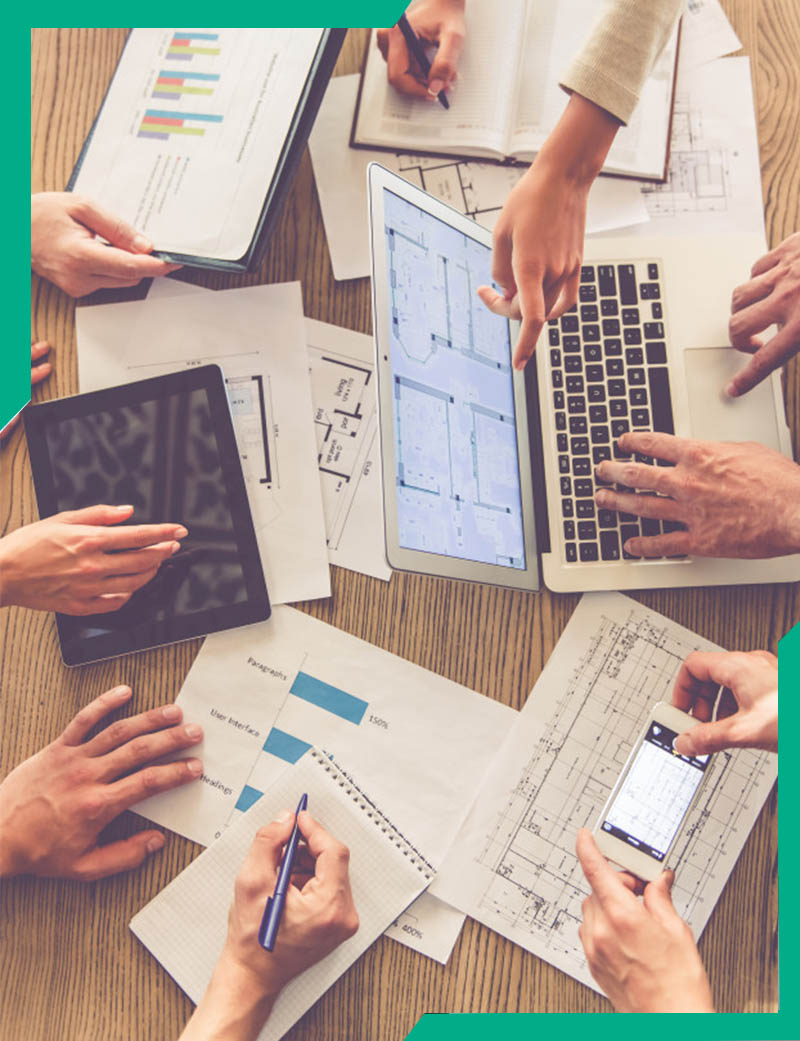 Earn loyalty with personalised customer service
Create Effortless Support Experiences
Make it easy to find answers through self-service, community, or social channels. Intelligently route cases from any channel to the right agent for quick resolution.
Personalise Service With A Complete Customer View
Deliver value at every touchpoint. A 360-degree view of each customer's journey enables agents to anticipate needs and personalise every interaction.
Capitalise On Revenue Opportunities
Use service and support as an upsell or cross-sell opportunity by empowering agents with machine learning driven recommendations.
Audit Management
Increased Profitability
Drive margin revenue growth with a centralised, global financial management solution that delivers robust financial intelligence and embedded analytics in real time.
---
Streamline Asset Management
Efficiently track values and reduce reporting errors with centralised, automated processes for managing your capitalised assets from acquisition through disposal.
---
Optimise Workforce Productivity
Empower employees with role-based workspaces that provide intelligent automation, task prioritisation, and integration with Office 365 applications to maximise efficiency for superior business outcome.