Digital Strategy
Businesses are looking for Effective Digital Strategy initiatives to redefine the way they work.
Alignment
Our team establishes an alignment in business strategy and digital strategy that ensures that the right technology can be implemented in order to bring this alignment. This means that the digital strategy would depend on the business processes like inventory management, supply chain, and organizational structure.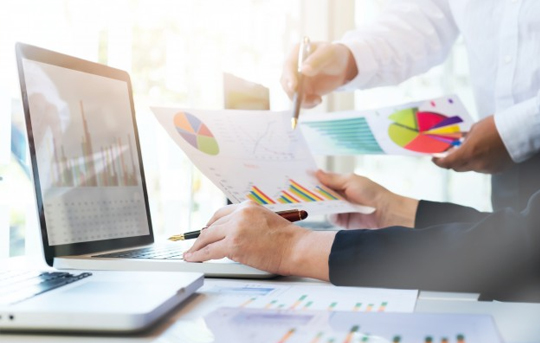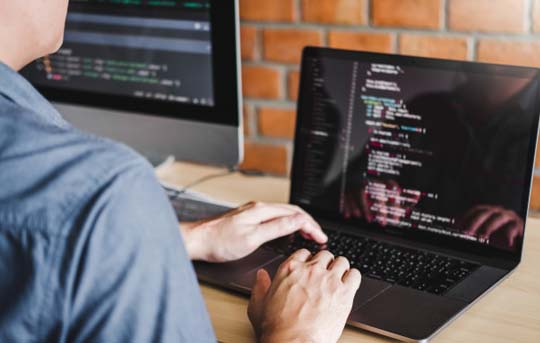 Integration
Digital transformation is a progressive process as it involves embracing Machine Learning and Artificial Intelligence in everyday business processes and operations. The integration also ensures that the integration is in line with the organizational culture.
The Strategic Journey
The digital strategy would involve bringing ownership of processes at every level, turning information into insightful data, and amalgamating them with the core of the business, which is the culture.
People + Process + Technology + Culture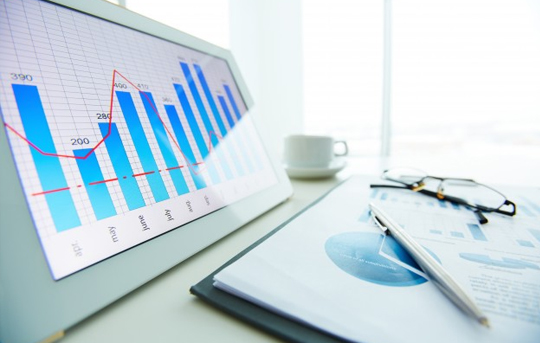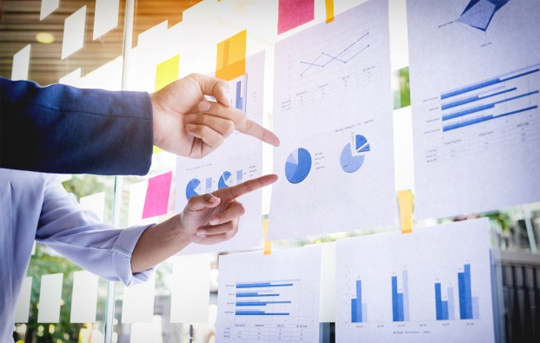 The New Possibilities
After the digital strategy starts to bring an impact on the organization, the team's duty is to ensure that the organization is fully aware of the new possibilities and opportunities that can set out the organization on an upward curve of growth.
Our Step by Step guide to ERP Selection Process
8 must ask questions for ERP Selection
Strategy Definition
We help you define IT Digital Strategies.
Contact Us
Enterprise Software Consulting
Schedule a Free Consultation With our Business Transformation Expert!