ERP Selection
Finding the right ERP for your Business requires alignment of people, process, and technology which ensure that your organization is choosing the right digital solutions for your business to support your strategic vision and integrate into your culture.
Strategic selection
ERP software selection is a crucial call for the entire ecosystem of a company. The selection is guided strategically by the ERBrains team, considering the nuances of the company, going in-depth. The approach is methodological and a well-charted step-by-step process, that will be discussed over and then finalized. The choice is aimed to be in sync with not just the financial goal and managerial process but also align with the company culture.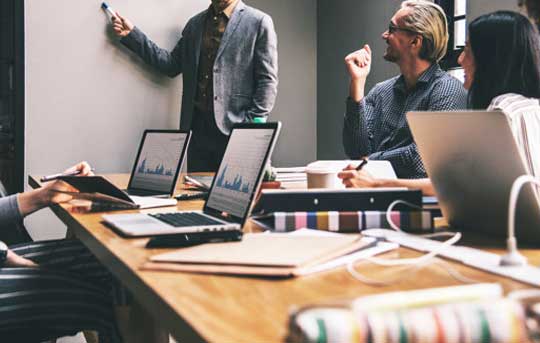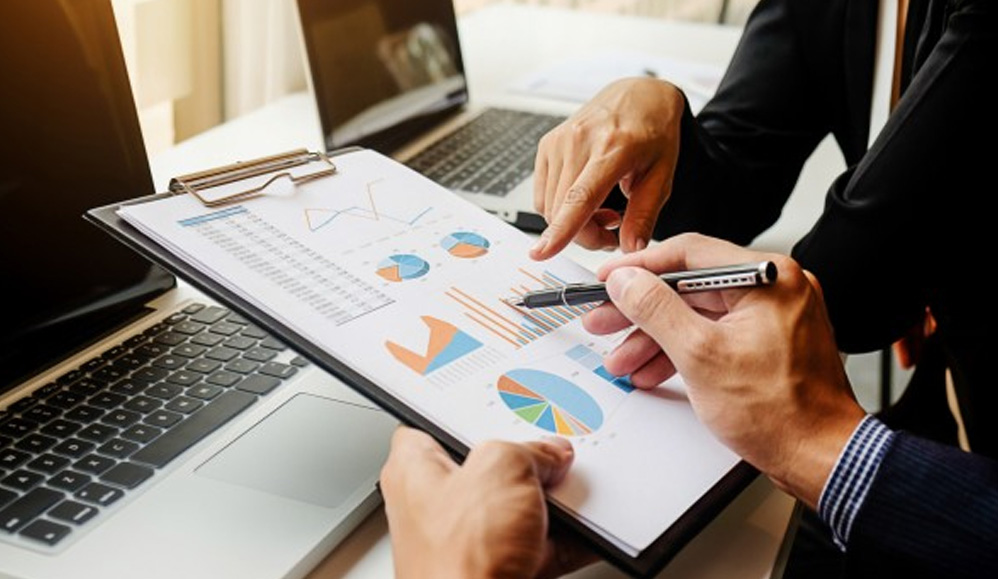 Dynamics and Culture
Every company displays a unique dynamism and assent a specific culture. Our first step is in understanding the challenges and pain points of the company, of the industry, and of the clientele. An ideal plan will be hereby curated, considering the degree of change that can be realistically implemented. We will bring together the perfect technology to address the challenges and bring in dynamism.
Way Forward
The shift from current methods to ERP software technology requires navigation and streamlining. As an ERP implementation consultant, we dive into the process in every step and ensure that the transition is smooth and well-accepted.
The 3-step transition process will involve :
SWOT analysis and discussion
Alignment of the core team towards transition goal
Building a framework and plan for implementation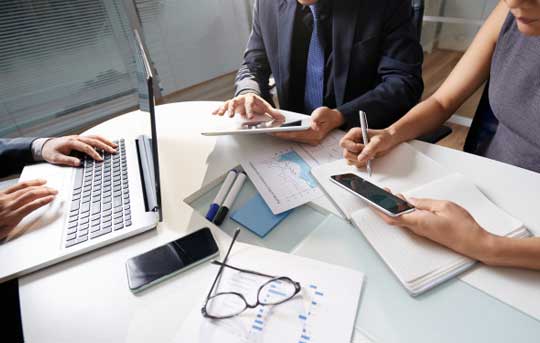 Industries that work with us

Pharmaceuticals and Life Sciences

Medical supplies & Healthcare

Manufacturing

Retail

Construction

Distribution

Energy

Insurance

Education Institutions and Universities

Food & Beverages

Professional Services

Nonprofit and Government
Our Step by Step guide to ERP Selection Process
8 must ask questions for ERP Selection
Enterprise Software Consulting
Schedule a Free Consultation With our Business Transformation Expert!