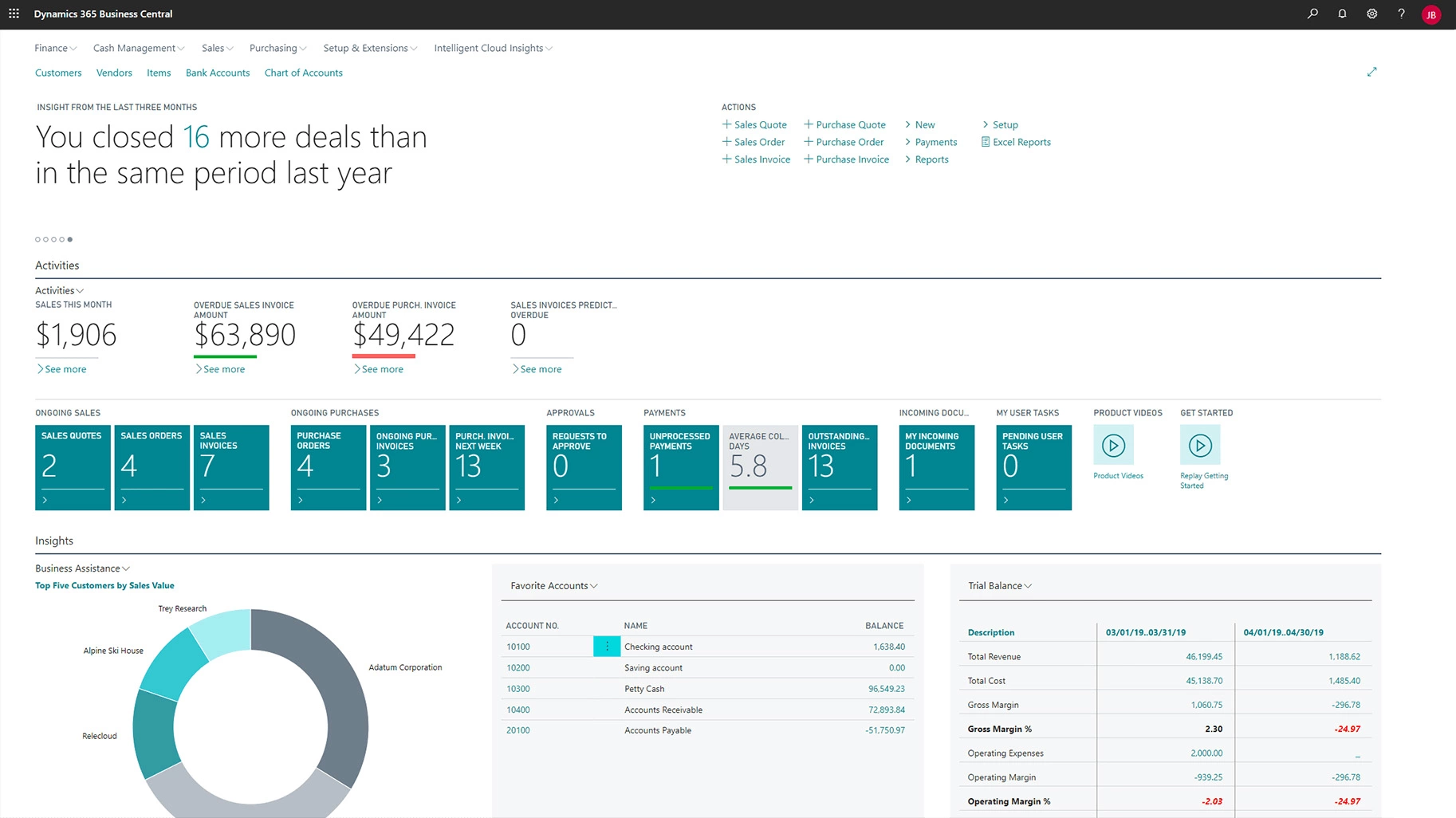 Unified solution for your dynamic business

Microsoft Dynamics 365 Business Central is your partner for Efficiency and Productivity, that helps you streamline and automate your business.
The Digital world has touched our lives and businesses. We bring the dynamism of this digital world to your business to manage better and gain more insights. As a Microsoft Dynamics Gold certified partner, with the expertise and experience we have, it is easier now more than ever to have a successfully implemented ERP system in place with the support our Rapid Implementation team.
Microsoft Business Central is a comprehensive Cloud Based ERP solution, helping businesses with functions such as Finance, Inventory, Warehouse and Supply Chain, Manufacturing and Production, Customer Life Cycle Management and much more, serving as a unified solution for different businesses systems. Every part and every resource of a business holds utmost importance and to manage this requires excellence. With Microsoft Dynamics Business management solution, a business can perform at its peak, the outcome of which is their customer satisfaction.
Who needs to opt for Microsoft Dynamics 365 Business Central Implementation?
A company handling and storing a lot of customer data or maintaining a database
A Company that has a defined process and assigned people to do the tasks
A Company that has supply-chain management
A company that has well-defined process and workflow that require supervision
A company tracking Turn-Around-Time and Deliverables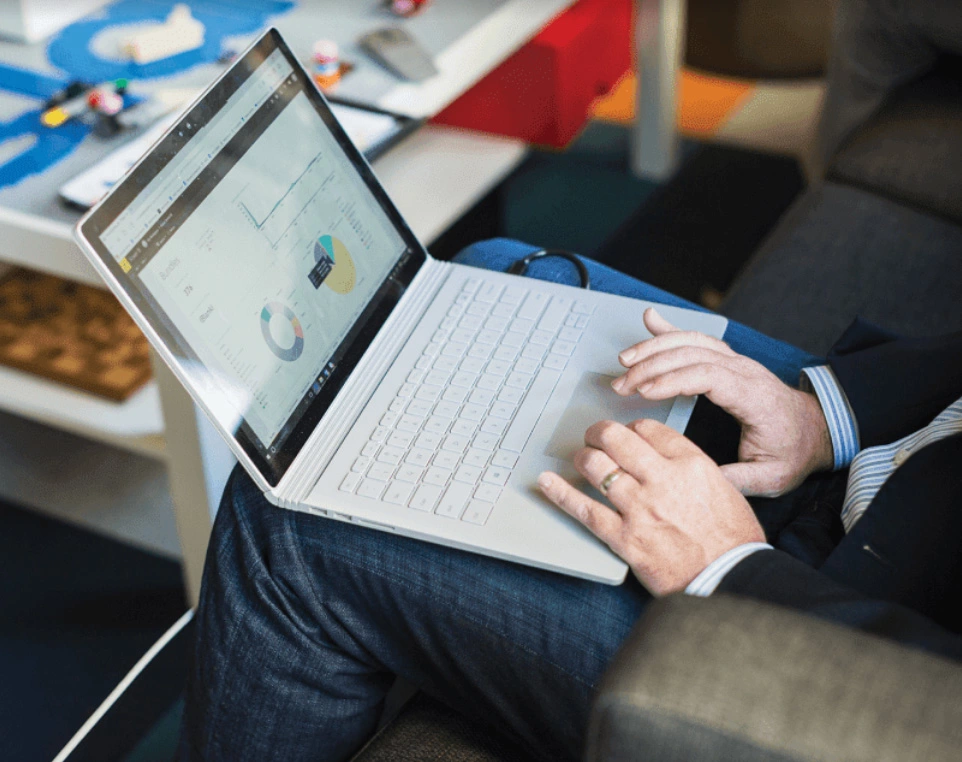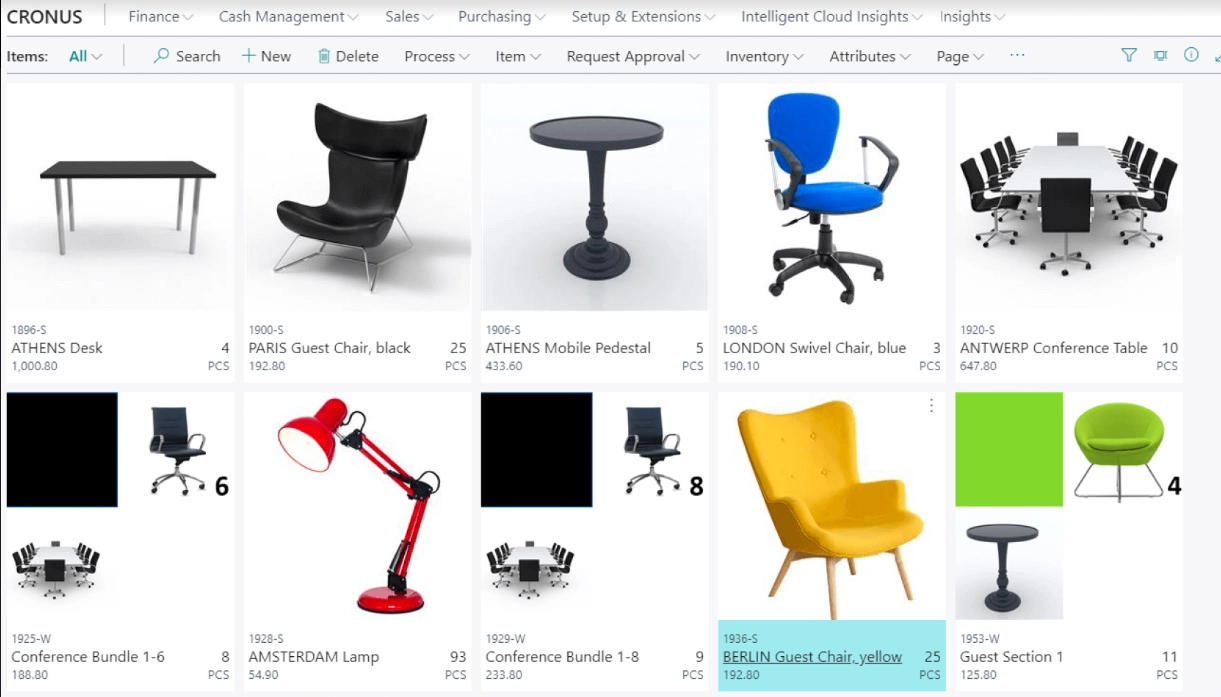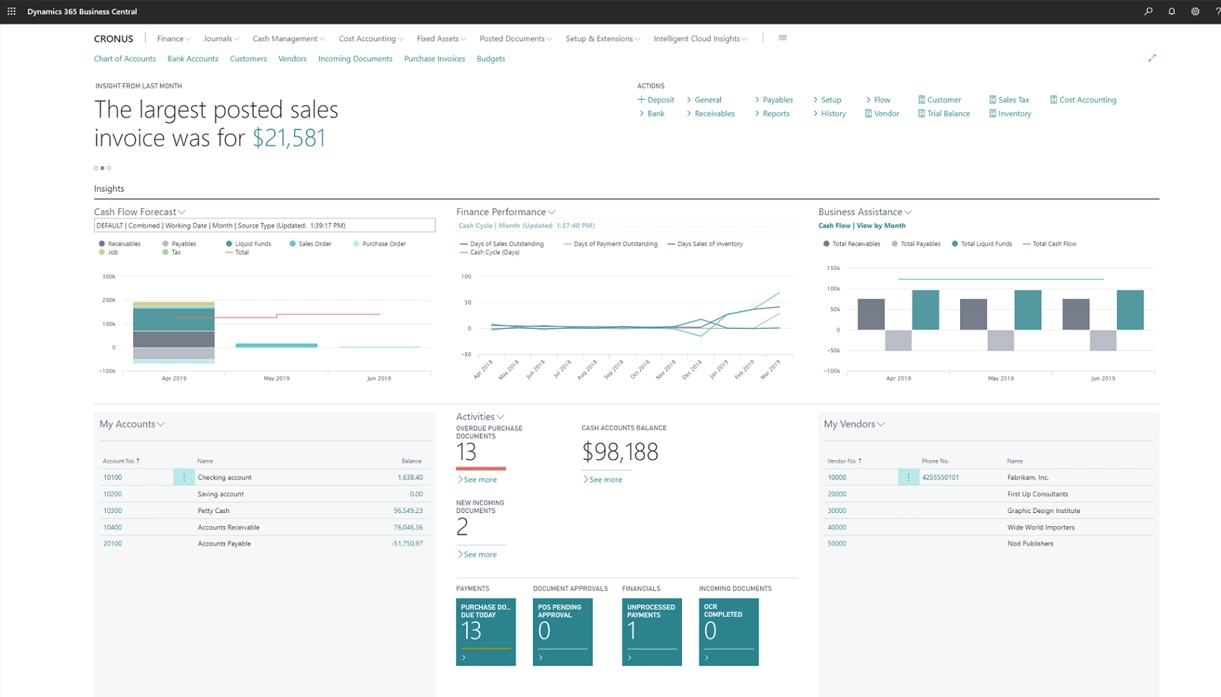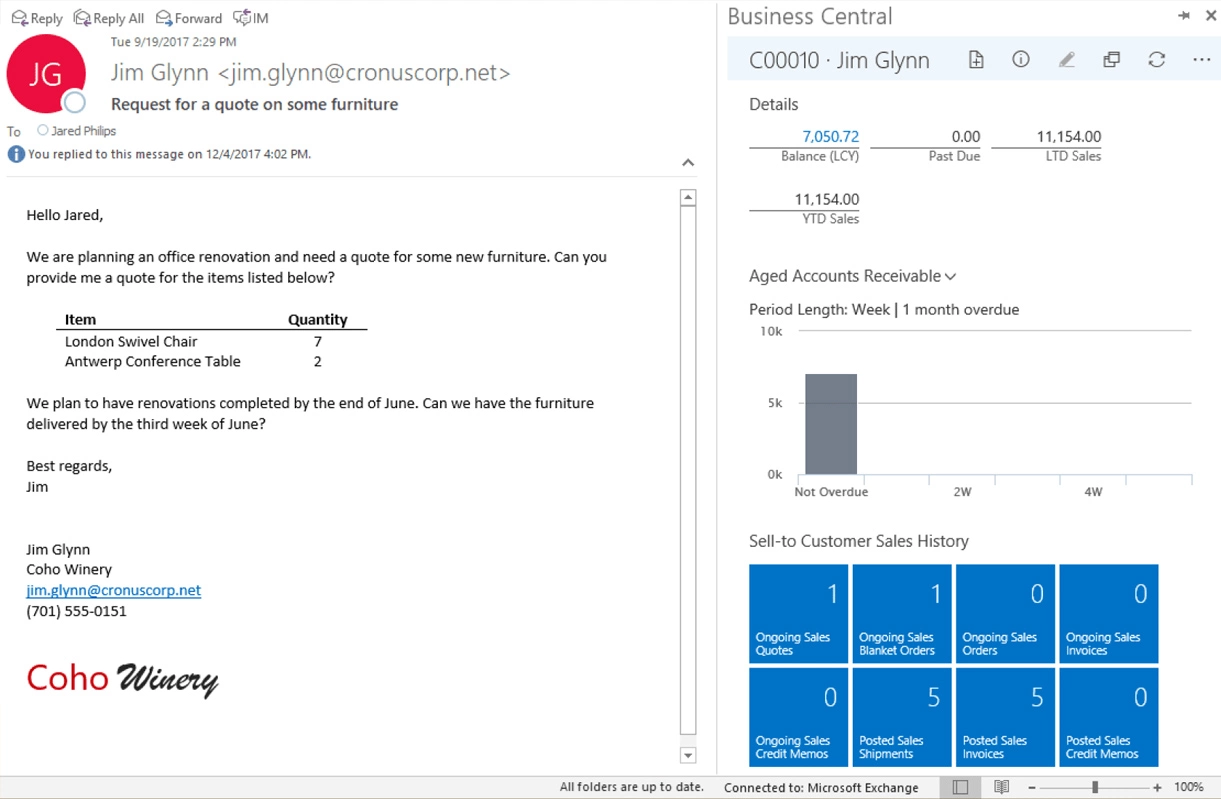 Why choose Microsoft Dynamics 365 Business Central?
Known previously as Microsoft Dynamics Navision or just NAV, this is a powerful tool that can change the way you approach Finance, Sales, Operations, Supply-chain, Budget allocation, Delivery and Data Management. Primarily these are the 6 places that your business can be benefitted, from the implementation of Business Central.
Operations Management:
Easy to track the input-output ratio and reach the optimal functioning. Attain a full picture of Operations and decide the scope for improved efficiency.
Supply- Chain Management:
Work with fully functional and updated inventory levels, giving a full idea of the resources and utilization. Master the process with this intelligence.
Sales and Service Management:
Automate the process of addressing customer enquiries up to service requests and feedbacks. This can not just drive up your customer retention but also ensure their concerns are always addressed.
Project Management:
Work realtime from anywhere, with complete accessibility. This can enable you to track inflow and outflow and help you organize your sales force.
Analysis and Reports:
Analysis is the backbone for a business and this intelligence can support you with Modelling and Predictions with the combined benefit of Microsoft Excel integration. This can speed up your decision making, saving you costs.
Financial Management:
This platform lets you track resources, purchase, inventory, sales, customer servicing, transactions and accounting. This dashboard can give you the pulse of your business at a glance.
The top 5 benefits of using Microsoft Dynamics 365 Business Central:
1. You can do business from anywhere
You could be on the field or in your desk at home, as long as you have the internet, business central enables you to work and accomplish everything you've put down in your list. You have a flexible dashboard that can give you insights according to the KPIs that you decide, giving you an idea at a glance.
2. Flexibility and Industry-specific:
You have a great deal of autonomy when it comes to the dashboard. You get functionalities that are industry-specific and this can help you function with all the data you need.
3. Scale-up as you go on:
You could be a start-up and grow on to become an MNC. With the Microsoft Dynamics 365 for Business Central implementation, you can scale up, as per the usage and requirement. Let's not forget the additional features that have made it as friendly as possible, at your end.
4. Advantage of the cloud:
One of the biggest reasons why companies choose D365 BC is as it is a cloud-based service, unlocking you to several advantages. Although it could be a little scary to think about migrating to cloud, the benefits overrule the investment cost and the perceived risk, compelling companies to migrate.
5. Safety and Security:
Not only does this offer guaranteed data backups but also keeps you secure with advanced features and no unauthorized admittance. The workflow is role-based and the system complies with GDPR.
Why Us?
We are a Microsoft Dynamics 365 Gold Certified Partner and have an immense experience in Implementation of Dynamics 365 Business Central across different industry verticals. We help customers drive value from their ERP investment providing a solution that fits need of your business. Our Team comes with rich 15 years of experience implementing across different domain, travelling alongside the industry revolution meeting technology need on demand. We deploy Microsoft Dynamics 365 ERP solutions that are flexible enough to keep up the pace with changing business scenarios.
From consultation to reporting, our support is always by your side. The various support we will provide you includes:
Consultation
Licensing
Implementation
Customization
Migration and Upgradation
Integration
Reporting
Maintainance and Support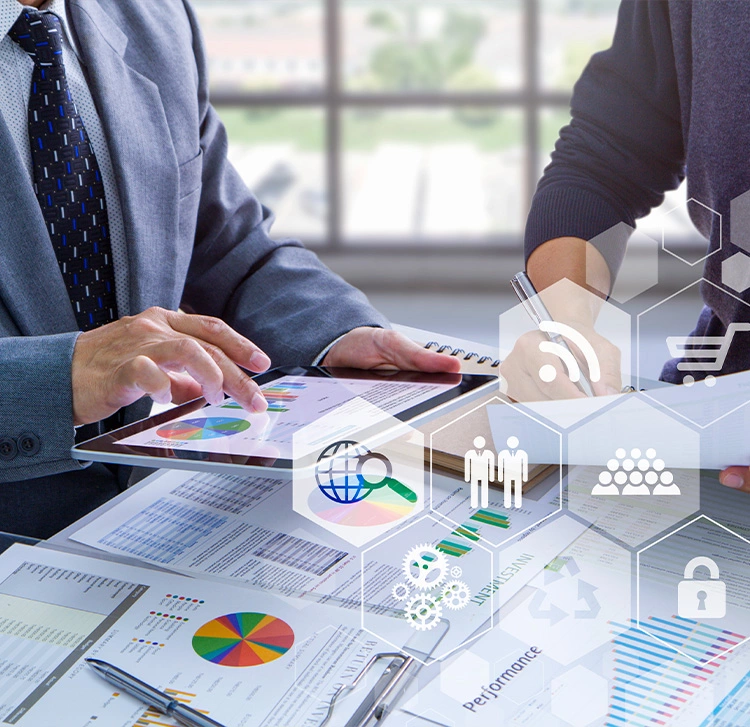 Ready to Schedule a demonstration?