Microsoft Office 365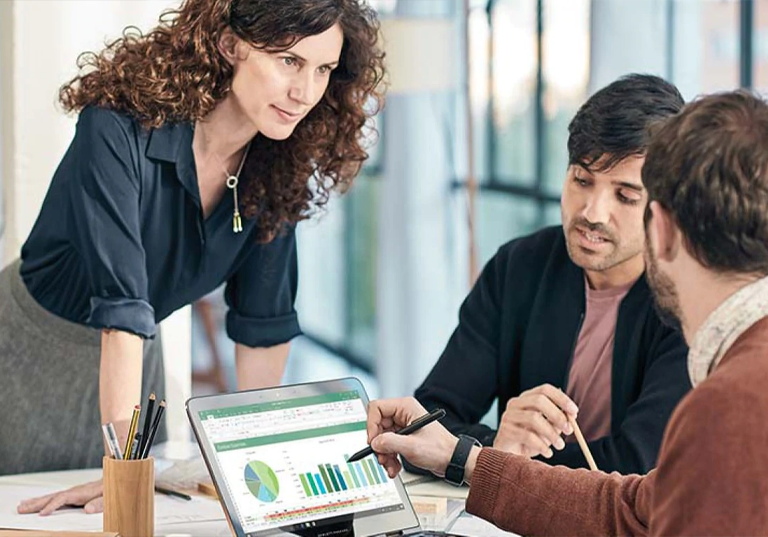 Microsoft Office 365 Implementation Partner
Nowadays it is the minimum requirement of secure access to enterprise applications and systems anywhere at any time. The fastest technology has introduced Microsoft Office 365 that Combines the robust security features with cloud and mobilities ease and flexibility for better collaboration. ERBrains extends its support making your organization Office 365 accessible where, when and on whichever device you are needed.
Office 365 for business is an integrated experience of applications and services to grow your business. From Word, Excel, PowerPoint, Outlook, and other monthly updated applications with the latest features and security updates, you can reach your potential customers and manage customer scheduling, invoicing, referrals, and more.
Schedule Demo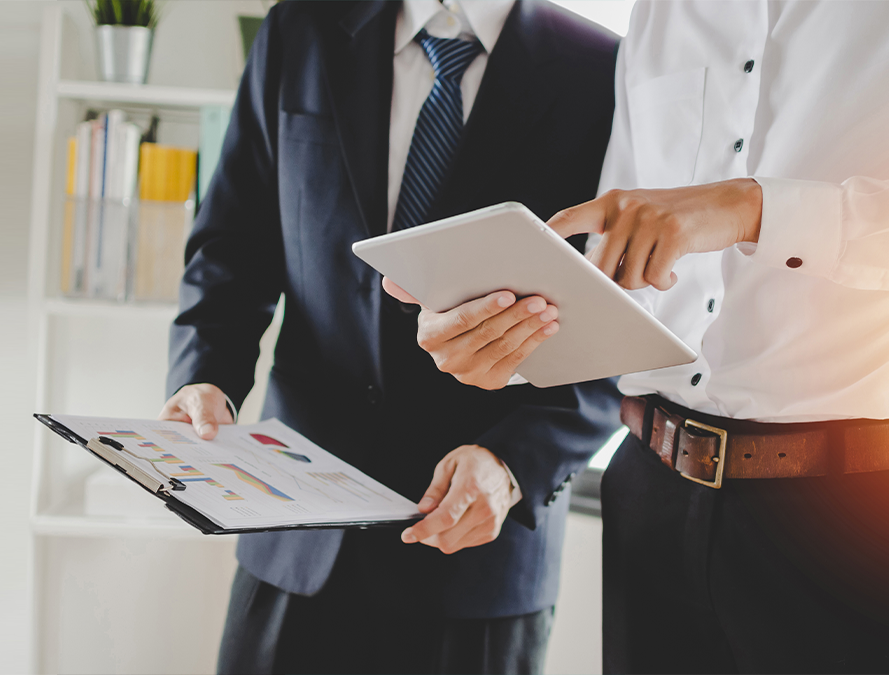 Why us for Microsoft Office 365?
We ensure the best software solutions helping you incorporate Microsoft Office 365 and also align to your enterprise productivity solutions. The Office 365 enabled by us includes features such as SharePoint, exchange, Yammer, and Skype for your business Microsoft Office 365 service by the ERBrains helps you to reduce cost, take your productivity to the next level and grow your organization with the ability to work anytime anywhere.


Microsoft Office 365 is the cloud based subscription service which brings the best tools together for the way people work today. Office 365 lets people to create and share anywhere on any device. By combining apps like Excel and Outlook with effective cloud services like OneDrive and Microsoft Teams.
Features of Microsoft Office 365
---
By the integrated slide bar you can save your file to OneDrive or SharePoint so that others can also work on it with you. You can share it directly from the application.
You can chat with your co-workers using the app integrated into Office 365 called Skype. by this, you can also share your screens and have audio or video conversations.
You can convert notes inside your calendar to task and assign them to colleagues with reminder and deadlines.
You can use your mouse as a laser pointer for a better PowerPoint presentation.
Converting the document into a PDF is made simple with the integrated feature called Save as PDF. you can edit a PDF file by converting it into a Word document without the formatting issues that come with copy-pasting or editing.
Word has a feature called resume reading that allows you to pick up where you left off, even on different devices! Word bookmarks the last page you were reading automatically!
You can work anywhere from any device.
You can work offline and uploading changes later with the help of OneDrive storage is synced to your device.
The brand new Office 365 planner helps you and your colleagues plan workflows and organize collaboration. By the help off this project management tool, you can create plans, organize and assign tasks, share files, set due dates and provide status updates.
Instead of sending email attachment you can the links to your co-workers which is editable.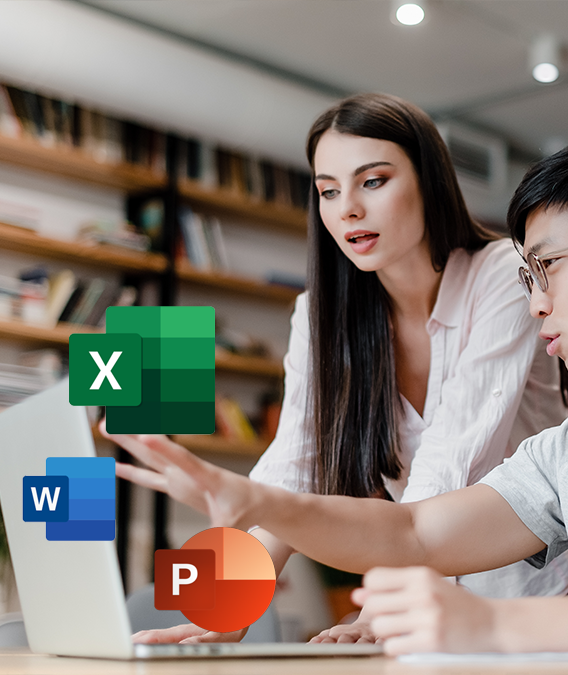 Office 365
Business
Enterprises
Office 365 Business Essentials
Office 365 Business
Office 365 Business Premium
Office 365 Enterprise E1
Office 365 ProPlus
Office 365 Enterprise E3
User maximum:
300
300
300
Unlimited
Unlimited
Unlimited
Full, installed Office applications:
Word, Excel, PowerPoint, Outlook, Publisher, and OneNote on up to 5 PCs or Macs
Office for tables:
Office on Windows tablets and iPad@
Office for smartphones:
View and edit Office does on the go
Office Online:
Word, Excel, PowerPoint and More
File Storage and sharing:
with 1 TB storage / user
Business-Class Email3
calendar and contacts with a 50 GB
inbox
Unlimited online meetings
and HD video conferencing
Intranet site for your teams
with customizable
Social networking help employees
collaborate across departments
& locations
Personalized Search and Discovery
across office 365 using the Office
Graph
Enterprise Management of Apps
Group Policy, Telemetry, Shared
Computer Activation
Self-service Business Intelligence
discover, analyze and visualize
data in Excel
Compliance and Information
Protection Legal Hold, Right
Management and Data Loss
prevention for email and files
eDiscovery Center
tools to support compliance
Ready to Schedule a demonstration?