Transforming Business with People, Processes and Technology.
We offer core business process services by streamlining processes and leveraging new-generation technologies powered by Machine Learning and Artificial Intelligence with unmatched Automation Capabilities.
Business Process Outsourcing Services
Today businesses are looking to apply the power of emerging technologies in their operations as part of their digital transformation adaption, business process services plays critical role in boosting efficiency and profitability. Whether it is through business process automation, or insights-driven decisions through analytics, or enhanced productivity through cloud services, we continuously apply transformation levers to enhance customer experience and create value.
Our Team led by Mr. Raghunandan Rao, FCA, CPA is expertised in delivering Business Processing Services to global leaders in banking and capital markets, insurance, healthcare, Pharmaceutical, travel and transportation, and other industries.
Finance and Accounting Outsourcing Services
ERBrains Finance Outsourcing Services reduce costs and processing time, deliver insights and optimize operations across your financial and administrative operations.

Procure to Pay

Order to cash

Record to Report

Financial Planning & Analysis
Outsourcing Services in Procurement & Sourcing
We help customers achieve unprecedented cost savings by impacting more spend and operating an efficient and effective process, with our solution for Sourcing and Procurement.

Source to Pay

Contract Lifecycle Management

Supplier Relationship Management

Analytics with Power BI
Human Resources & Payroll Outsourcing Services
Outsource your Human Resources to deliver a unified and seamless employee experience and drive agility and productivity across your HR functions.

Employee Lifecycle Management

Employee Self Service

Taxation & Compliance

Payroll
IT Operations Outsourcing Services
Outsourcing IT operations helps customers stay focused on business, our AI powered platform helps reduces turn around time and in turn improves operational Efficiency.

Resolve Incidents Quickly

New Gen Technologies

Powered with AI & ML

Managed Services
How it works?
Send requirements
Describe your outsourcing project
Project details
Team size
Project timeline
Time zone and work hours
Future plans
Company overview
We setup your process
Project transition and team setup
We select the right people
We setup the systems
We implement your protocols
Training & ramp-up
Process takeover
Project management
Ongoing operations
Meet key metrics and deliverables
Goals and objectives
WMilestones and deliverables
Quality control
Work practices
Long term plans
Continuous training
Outsourcing powered by Robotic Automation
How do we stand out from other BPO providers
---
We use the latest technology such as Robotic Process Automation to constantly improve the efficiency by automating repeated processes to achieve the highest efficiency on your project with less headcount.
Many Outsourcing providers work on headcount-based model, as the headcount increases it in turn increases the value of project. Our Value proposition is to provide optimal efficiency to all projects with a minimum headcount.
Try to explore more about why we stand out of crowd by trying us.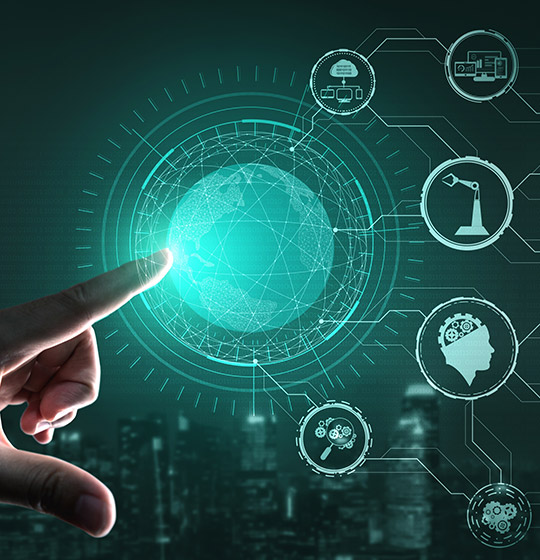 Schedule a call with our Experts. Now!