Technology Assessment
"Any sufficiently advanced technology is equivalent to magic".
- Sir Arthur C. Clarke
We at ERBrains, aim at resolving your pain points and techno glitches by providing you with our experts for digital upgradement.
The Level Up
The specialists at our end are well acquainted with the whereabouts of the business by observing the following activities:
Evaluating the organigram in order to aid the digital plan of action.
Gauging to know if the current systems fulfill the requirements or usher a new system.
Defining the requirements of the business by observing the operation of the business.
Perceiving the challenges and drawing out strategies to overcome them.
Scrutinizing the current IT systems.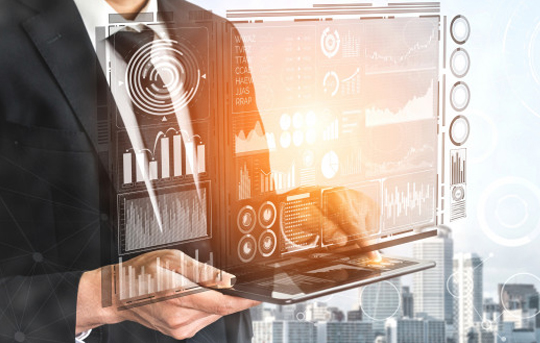 Our Sketch
After meticulously observing your organization, our wizards lay out a game plan for the improvement of the business especially in the field of digital technology. Our experts also develop a sketch to assess if there's a need for new technology and provide you with solitary or diverse ERP systems depending upon the requirement.
Modified Business Case
In a span of a few days, we analyze the existing technology and determine a distinctive plan of action. At the end of the session you will derive the following:

Total proprietor costs
Distinct business plan
Best suited technology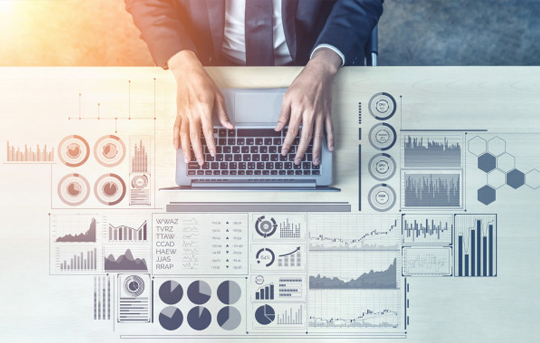 Our Step by Step guide to ERP Selection Process
8 must ask questions for ERP Selection
Quick Assessment. Powerful Recommendations.
Start discovering opportunities for improvement with our business enterprise technology consulting services & solutions.
Contact Us
Enterprise Software Consulting
Schedule a Free Consultation With our Business Transformation Expert!