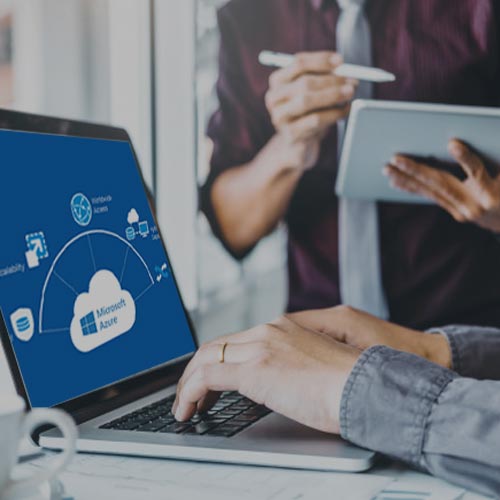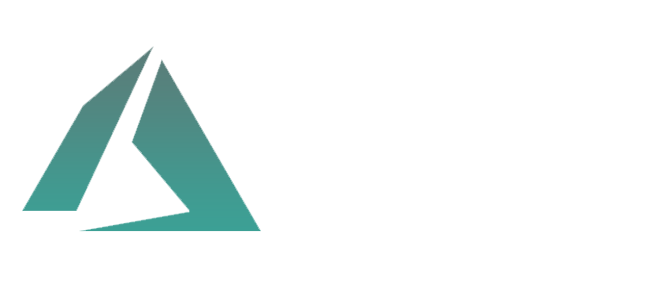 Microsoft Azure Gold Certified Partner
We make your Cloud journey easier with end to end solution and services
Contact Us
MICROSOFT AZURE CLOUD COMPUTING SERVICES
Benefits of Microsoft Azure Services
Many businesses capitalized in Microsoft technologies are in search of certified Microsoft Azure Gold Certified Partner to help them with the complexity of Azure consulting as they address the cloud. But accessing the resources and Azure expertise to handle architecture design, security and operations may be a petrifying task which will divert from an organization's core business. With Azure Cloud Migration, one can get the freedom to create and deploy wherever they need, using the tools, applications and frameworks of own choice. Azure Cloud Services provided by ERBrains allows you to – optimize, monitor and manage your Azure environments from your virtual machines, systems, databases, media and mobile services.

We are technology agnostic Microsoft Azure Partner, giving the best in class Cloud Infrastructure services assist you achieve higher productivity, with cost-effective solutions, reduced maintenance, and better information flow leveraging Azure Cloud Services.
Our experience in Microsoft Azure services, will assist you seamlessly migrate any a part of your applications, computing and storage operations to the azure cloud. We will assist you to develop and execute azure cloud migration strategy that optimizes your applications for the azure cloud platform. Azure Cloud offers a wide-ranging spectrum of Services under Infrastructure, Platform & Software which are commonly referred to as IaaS, PaaS & SaaS..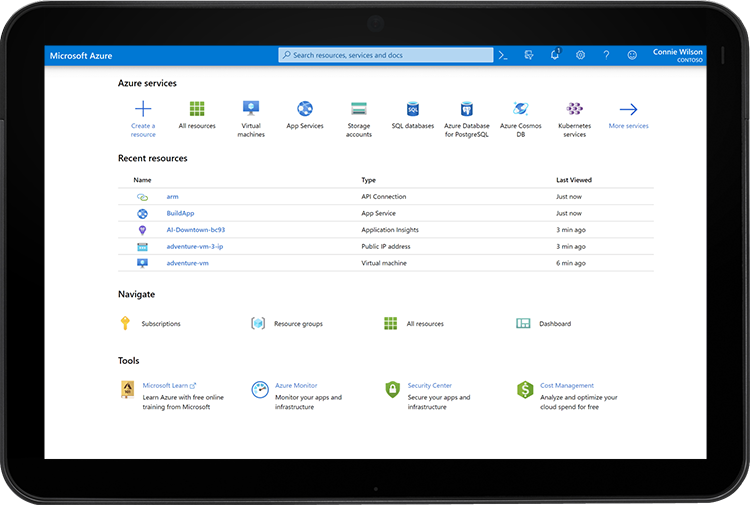 Microsoft Azure Cloud Services
ERBrains provides varied services like infrastructure Assessment, Azure Cloud Migration, and Azure Consulting. Our Experienced and dedicated Azure consultants assist you to plan the right Cloud Strategy for the success of your business on Cloud-First grounds. ERBrains technology of transforming your on-premise infrastructure to the Azure cloud include services like but not limited to:
Azure Cloud Load Assessment
Azure Cloud Infrastructure Architecture
Azure Lift and Shift
SQL Azure Consulting
Azure Managed Services
WHY MICROSOFT AZURE?
Productivity
Azure has 100+ services with great end-to-end tools to make you successful.
Hybrid
Develop and deploy where you want, with the only reliable hybrid cloud in the market. Extend Azure on-premises with Azure Stack.
Intelligent
Create intelligent apps using powerful data and AIl services.
Trusted
Start-ups, governments, and 90% of Fortune 500 businesses who run on the Microsoft Cloud today.
Managed Microsoft Azure Cloud Consulting Service
Azure Cloud Consulting Service
By conducting series of workshops with you we come up with a complete future state definition, including Cloud architecture, tools and technologies, processes, total cost of ownership and the managed services requirements.
Azure Cloud Migration Service
We help you to migrate and deploy various applications, web-based applications, enterprise applications and we ensure it responds well to auto-scaling and is Fault Tolerant.
Azure Managed Services
Our Expert azure cloud team manage your azure-based infrastructure, associated databases, and applications deployed on azure. We will ensure to integrate azure services to maximize output.
READY-TO-GO Solutions To Start Building Today
Internet of Things
Power your digital transformation, collect untapped data, and find new insights by connecting your devices, assets, and sensors
Artificial Intelligence
Artificial Intelligence productivity for virtually every developer and scenario
SAP On Azure
Bring cloud scale and agility to your mission-critical SAP workloads
Blockchain
Quickly develop and deploy distributed apps on the blockchain of your choice
Hybrid Cloud Applications
Maximize productivity by empowering developers to build and deploy applications the same way, whether your app runs on Azure or Azure Stack
DevOps
Bring together people, processes and products to enable continuous delivery of value to your end users
Mobile
Reach your customers everywhere, on every device, with a single mobile app build
E-commerce
Give customers what they want with a personalized, scalable, and secure shopping experience
Azure Governance
Ensure compliance using the cloud governance capabilities built into Azure
Confidential Computing
Help protect your data while it's in use
SharePoint On Azure
Deploy SharePoint servers rapidly and scale as needed with a cost-effective infrastructure
Dynamics On Azure
Fuel business growth by bringing together enterprise resource planning (ERP) and cloud services
Red Hat On Azure
Achieve hybrid cloud agility for your enterprise with Red Hat solutions on Azure
LOB Applications
Modernize your internal line of business (LOB) apps to meet today's IT challenges
Development And Test
Simplify and speed up the process of building and testing applications across every platform
Monitoring
Gain visibility into the health, performance, and utilization of your applications, workloads, and infrastructure
Business Intelligence
Drive better, faster decision making by analyzing your data for deeper insights
Big Data And Analytics
Make the most informed decision possible by analyzing all of the data you need in real time
Modern Data Warehouse
Handle exponential data growth without leaving security, scalability, or analytics behind
Business SaaS Apps
Use business insights and intelligence from Azure to build software as a service (SaaS) apps
Backup And Archive
Protect your data and applications no matter where they reside to avoid costly business interruptions
Disaster Recovery
Protect all your major IT systems while ensuring apps work when you need them most
Digital Marketing
Connect with customers worldwide with digital campaigns that are personalized and scalable
Digital Media
Deliver high-quality videos to your customers anywhere, anytime, on any device
High Performance Computing
Tap into unlimited resources to scale your high performance computing (HPC) jobs
Microservice Applications
Deliver scalable, reliable applications faster to meet the ever-changing demands of your customers
Gaming
Build, quickly launch, and reliably scale your games across platforms, and refine based on analytics
Serverless Solutions
Build apps faster, focusing on innovation instead of infrastructure management
HOW WE DO
Ready to Schedule a demonstration?