CREATE YOUR PLACE

at ERBrains
We believe in the power of entrepreneurial thinking. We're looking for people who move fast, dream big, and want to shape the direction of their own careers while reimagining the Technology experience. The future of Technology is inspired by reality and built by you.
Have you found your place in the world?
M

ake an impact

Redefining an industry through technology and creativity means that we need to dream big and drive solutions. The ideas of our employees are helping us shape the direction of our business. The best part? This is only the beginning.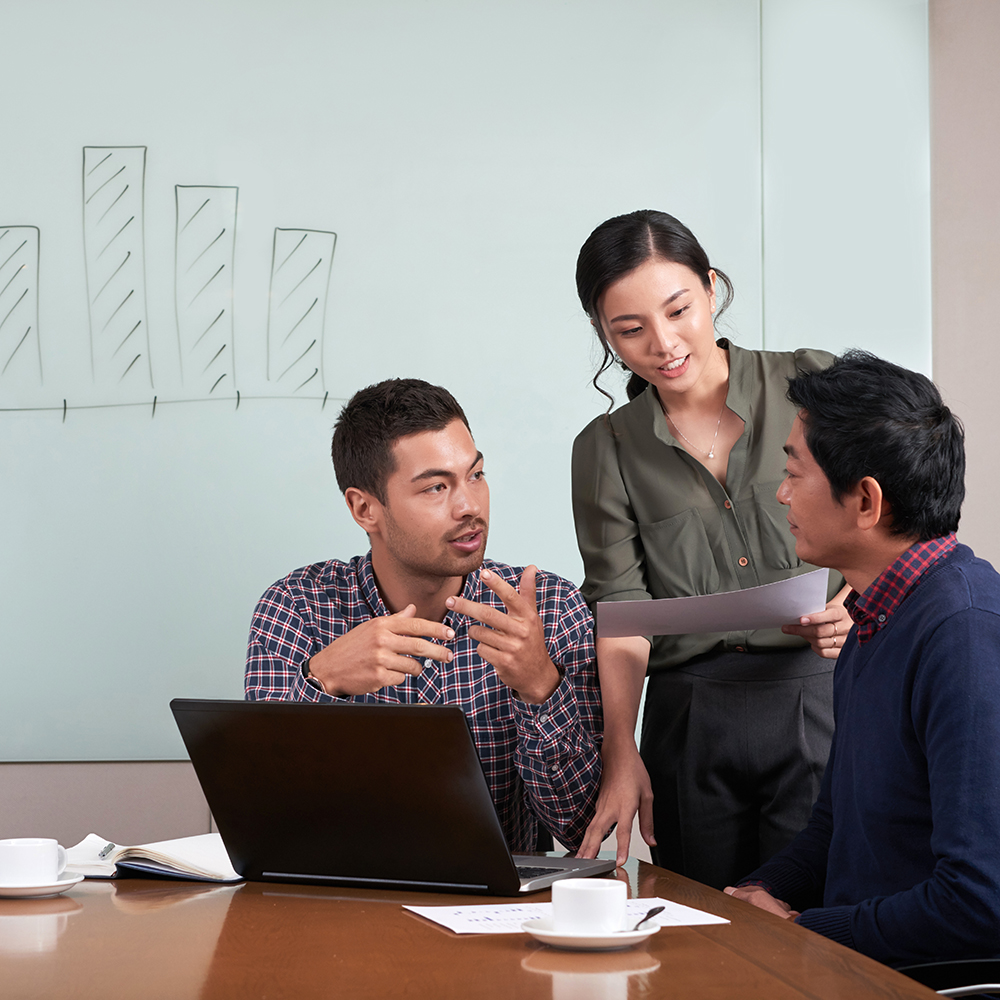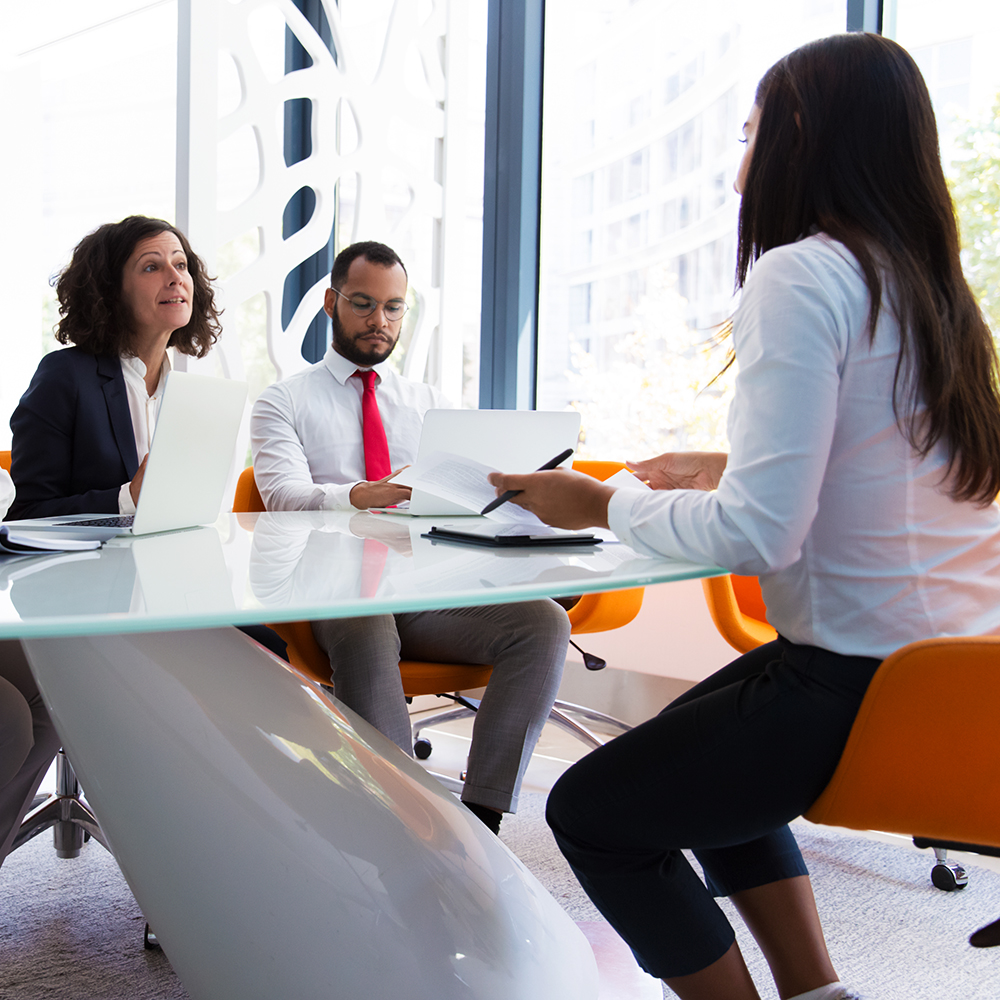 G

row your career

Our employees are at the core of our success. We invest in the daily development and evolution of our people. Through the mentorship of industry leaders and thoughtful review cycles, we help our employees turn ambition into achievement.
W

hat does the future of technology mean for the future of your career?

We are a tech company reimagining the technology and science space like never before. We're looking for ambitious people who learn from reality and are solutions-driven to join our team.

Discover open opportunities at ERBrains.