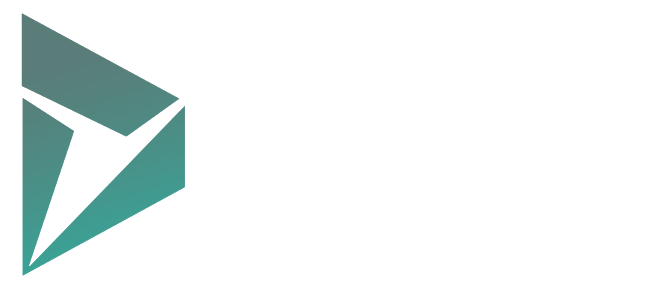 Microsoft Dynamics NAV UP-GRADATION
GREATER INTEGRATION, IMPROVED CUSTOMISATION AND OPERATIONAL EFFICIENCY
Microsoft Dynamics NAV Up-gradation
When we are taking a decision to upgrade legacy system or version then business owner asks why we should upgrade to new version and how it is beneficial for us? What do you mean by up-gradation? It means you can add more features or enhancements with the latest version. If you upgrade your system then business operations and activities run smoothly.
A couple of concerns that come to mind: complexity in upgrading, costing of upgrading process, interruption in business operations, etc. ERBrains successfully delivered a myriad of Navision upgrading projects without any interruption. Navision migration is cost effective and hassle-free service. But you just have to find a NAV data migration Service Provider.
ERBrains offers NAV upgrade services, it includes:
Customized Conversion Data
Recommended steps to upgrade to Dynamics NAV 2018
Since the release of Dynamics NAV 2018 on 1st December 2017, partners and customers have been contacting us to ask how many steps they need to take to upgrade their existing Dynamics NAV versions to Dynamics NAV 2018. The latest release is currently available in the W1 version, as well as localized versions for 22 countries. Although millions of Dynamics NAV users will be considering an upgrade to the latest version, we recognize that many will opt for the 2017 release. Generally, these organizations prefer to invest in the latest release minus one. The good news for customers who have upgraded to Dynamics NAV 2017 is that the upgrade method to the 2018 version is similar. For users of earlier versions, these are the recommended steps to take for a successful upgrade to Dynamics NAV 2018.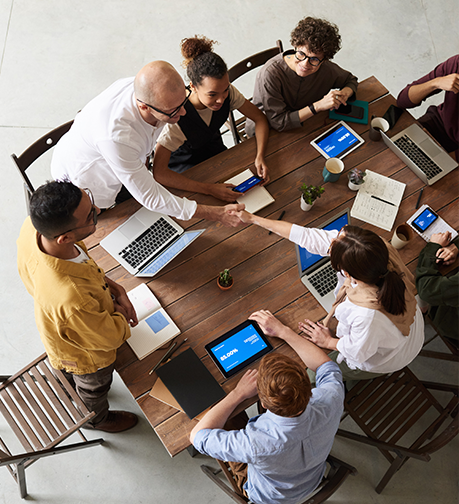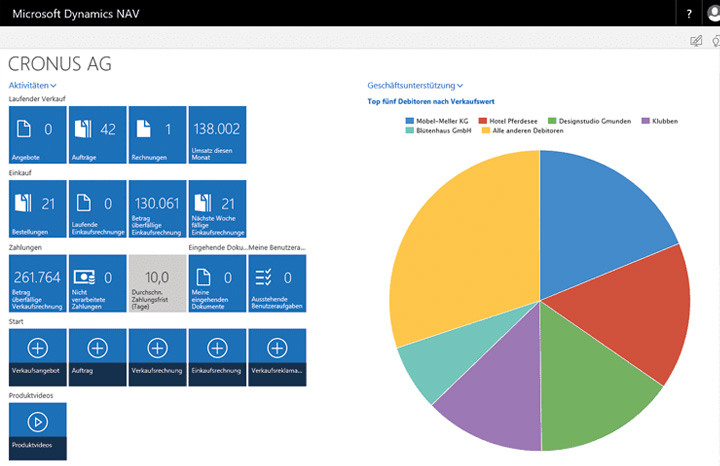 Advantages of Up-gradation
It is the right to upgrade with latest version that is Microsoft Dynamics NAV 2016……. We are expertise in all versions of Navision and having years of experience in delivering NAV migration services. Upgrading is one of the vital investments that you will ever make. Through migration, you can get advantages of many features such as enhance productivity, improving visibility, smooth business activities, etc.
Ready to Schedule a demonstration?